People: Jennifer Lopez and Alex Rodriguez Still Together and 'Working Through Things'
Seems like Jennifer Lopez, one of the biggest names in the music industry, and former Baseball player Alex Rodriguez are going through a rough patch in their relationship.
It was recently reported by Page Six that the power couple had called it quits after four years together but it has now been shared by People Magazine that the two are still a couple.
According to the publication, J-Lo and A-Rod said in a joint statement that they are staying together and that they are currently "working through some things."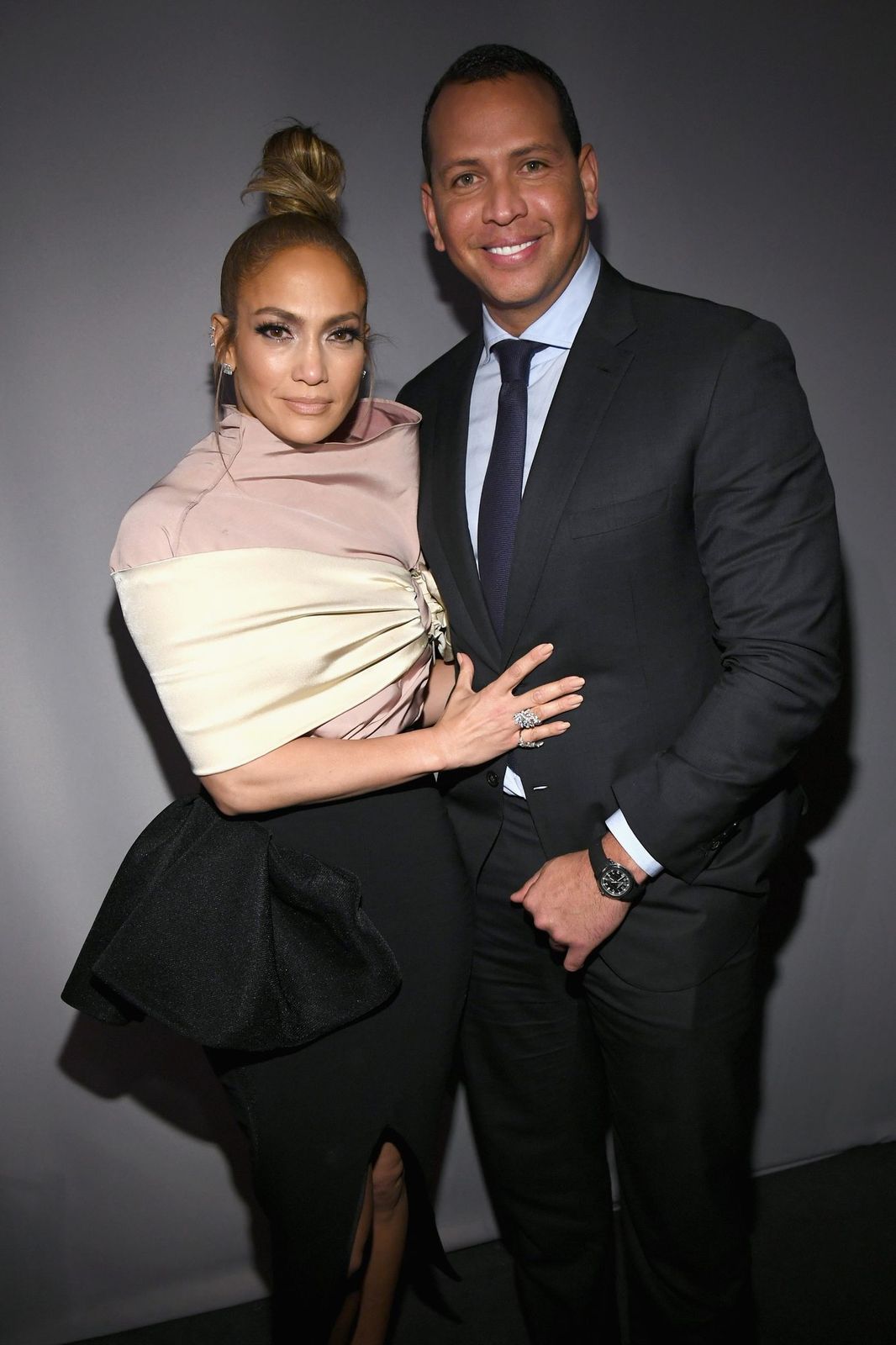 MILES AWAY FROM EACH OTHER
People claimed to have contacted a source close to the couple, who confirmed that they never officially broke up, only that they have been going through a few challenges. The source said:
"She's working in the Dominican Republic and he's in Miami, so it's tough seeing each other especially with quarantining and COVID, but they want to try to stay together."
A-ROD AND LECROY
It is believed that the rumors regarding a possible affair between Rodriguez and "Southern Charm" star Madison LeCroy had nothing to do with the "rough patch."
The speculation arose last month when the 30-year-old Bravo personality was accused by some of her castmates of sleeping with a former Major League Baseball Player.
Rodriguez, who played as a shortstop and third baseman between 1994 and 2016, was linked to LeCroy after fans noticed that he was liking her posts on Instagram.
Lopez revealed that they were forced to postpone the wedding twice.
Following the controversy, LeCroy denied ever meeting the former player in person, reportedly adding that they had only spoken on the phone and that he was simply an acquaintance.
As aforementioned, Lopez and Rodriguez are trying to work on their relationship just two years after they got engaged during a trip to the Bahamas.
STILL NO WEDDING DATE
In an interview with Elle, the 51-year-old singer revealed that they were forced to postpone the wedding twice due to the COVID-19 pandemic and that they had everything planned out.
According to the mother-of-two, they are not sure if that they will be able to re-create their plans and that they haven't talked much about it ever since as there is "no rush."