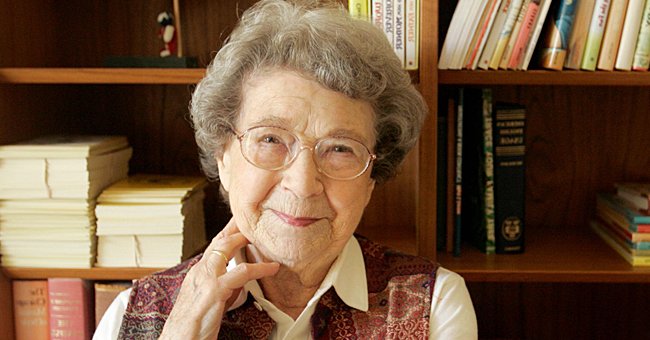 Getty Images
Andy Cohen, Viola Davis, and More Stars Pay Tribute to Beloved Children's Author Beverly Cleary

Andy Cohen, Mara Wilson, Viola Davis, and more celebrities paid tribute to veteran children's author Beverly Cleary. Cleary passed away at 104 last week Thursday after a full and impactful life.
Tributes continue to pour in from all over as the world mourns the loss of children's author Beverly Cleary. After Harpers Collins announced the demise of the literary icon in a press release, several stars took to social media.
Actress Viola Davis shared a photo of the legend signing books for children. She thanked Cleary for making her childhood fun. Bravo host Andy Cohen gushed about his love for Cleary, admitting that he was glad that she lived a long impactful life.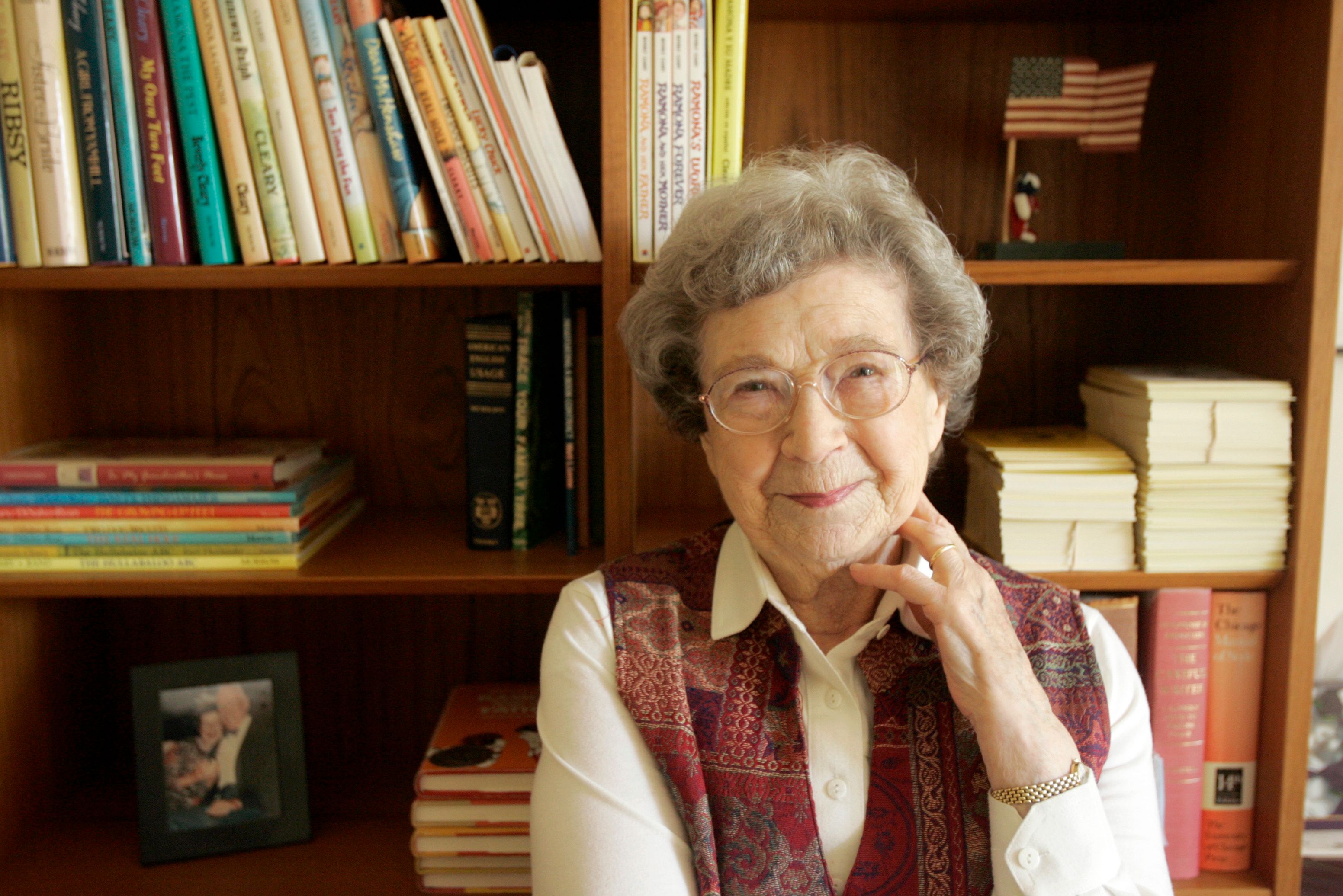 A portrait of Beverly Cleary at home in Carmel Valley on April 27, 2006 | Photo: Getty Images
"Matilda" star Mara Wilson reflected on Cleary's legacy, writing that the "Beezus and Ramona" author clearly understood childrens' inner lives, curiosity, and heightened emotions. Actress Reese Witherspoon partly wrote:
"Beverly Cleary was a literary treasure whose lively characters brought so much joy to this world. I have the fondest memories reading the Ramona series..."
First Lady Dr. Jill Biden paid homage through her official FLOTUS page. She thanked Cleary for paving the way and allowing million of girls to see themselves in her beloved character, Ramona Quimby.
Cleary couldn't find books that told fun stories about her neighborhood in libraries and decided to create one herself.
Renowned politician Hilary Clinton sent her well wishes to Cleary's family before discussing the impact the late author had on her childhood. Clinton mentioned that it brought her joy and motivated her to ask her grandmother to stop smoking.
Cleary passed away at the ripe age of 104 on Thursday, March 25, in her home in Carmel, California, where she has lived since the '60s. According to her website, Cleary was born in McMinnville, Oregon.
Through her mother's help, who partnered with the State Library to send books to Yamhill farm where she grew up, Cleary developed a passion for books. After noticing the struggle of young readers, she was motivated to begin writing books.
Cleary couldn't find books that told fun stories about her neighborhood in libraries and decided to create one herself. In 1950, her first book, "Henry Huggins" was published, setting a standard for children's books worldwide.
Cleary was the brain behind several beloved children's characters, including Ramon Quimby, Ellen Tebbits, Ribsy, Mr. Henshaw, and others. She was also the recipient of several accolades, including two Newbery Honor Books mention.
She was named a Library of Congress' Living Legend' in 2000.
Cleary
joins the long list of celebrities we have, unfortunately,
had to say goodbye to
this year. "Arrested Development" actress Jessica Walter died on March 24 at 80.
Please fill in your e-mail so we can share with you our top stories!