Getty Images
Beloved Children's Author Beverly Cleary Passes Away Aged 104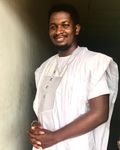 Iconic children's book writer Beverly Cleary passed at the age of 104 at her long-time abode in Carmel, California. The literature expert holds a pivotal place in story writing.
Last week it was announced that famous children's book writer Beverly Cleary passed on at the of 104. It is safe to say that hers was a life well-lived after being an inspiration to many book lovers and authors alike.
Cleary is known for many children's books that sold millions of copies, and some of her famous works include "Henry Huggins," "Beezus and Beezus Quimby," and "Ramona the Pest" among others.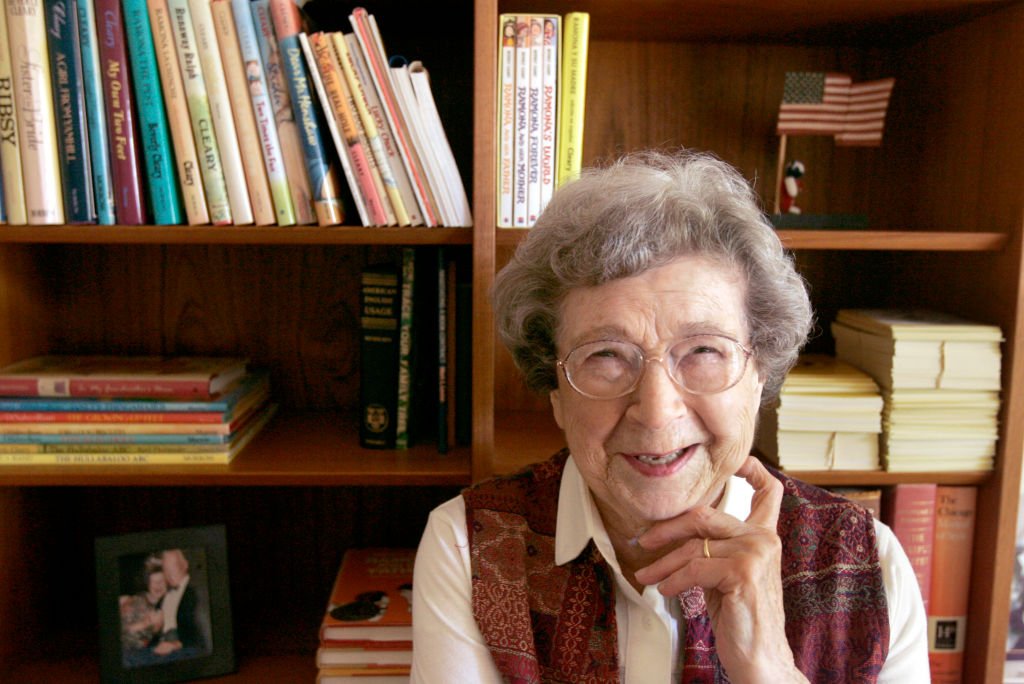 A portrait of Beverly Cleary at home in Carmel Valley on April 27, 2006 | Photo: Getty Images
HarperCollins announced the icon's passing in a statement made by the franchise's president and publisher, Susan Murphy. Murphy's take of her legacy partly read:
"We are saddened by the passing of Beverly Cleary, one of the most beloved children's authors of all time. Looking back, she'd often say, 'I've had a lucky life...'"
The publishing CEO wrote of Cleary's influence on children's development and how they could read about relatable characters. Murphy referred to Cleary's books as timeless as they keep influencing kids from generation to generation.
[Judy] Blume shared that Cleary knew how to etch the essence of childhood into her writings beautifully.
Cleary, an Oregon native, was born in 1916. She learned to love books in a local library her mom set up in her hometown. As an adult, she was trained as a librarian, and by her early 30's, she started writing her books.
The late star who wrote over 30 books sold over 85 million copies. In 1995, she was honored with the Beverly Cleary Sculpture Garden for Children in Portland.
The statues of her fictional characters Ramona and Henry Huggins and Ribsy were erected. A school in Portland was also named after her. Among writers that Cleary inspired is the famous Judy Blume.
Once speaking to the New York Times about the legendary author, Blume shared that Cleary knew how to etch the essence of childhood into her writings beautifully.
Other accolades that the star copped included the 1975 Laura Ingalls Wilder Award from the American Library Association and the 2003 National Medal of Art, to mention a few.
Besides her academic excellence and prowess, Cleary was a mother, grandmother, and great-grandmother. She is survived by two children, three grandkids, and a great-grandchild.
Please fill in your e-mail so we can share with you our top stories!