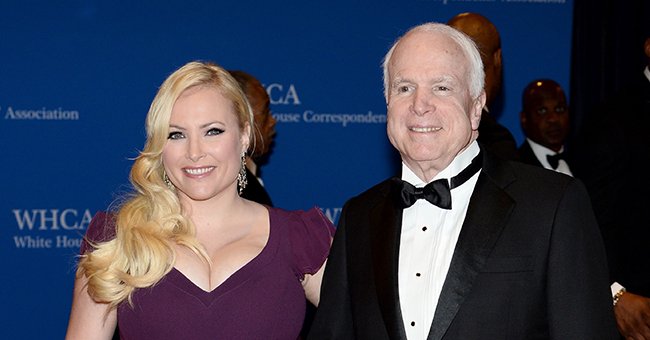 Getty Images
Fact about Meghan McCain's Father Becomes a Question on 'Jeopardy!' — Here Is a Closer Look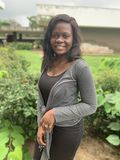 "The View" co-host Meghan McCain was delighted to see her late father John McCain become a question on this week's episode of "Jeopardy!"
Every fan looks forward to each episode of "Jeopardy!" with excitement and thrill. From the questions to the reactions, the show has become a fan favorite.
This week's episode gave fans a million reasons to laugh, but much more than that, it also featured questions about a former American senator.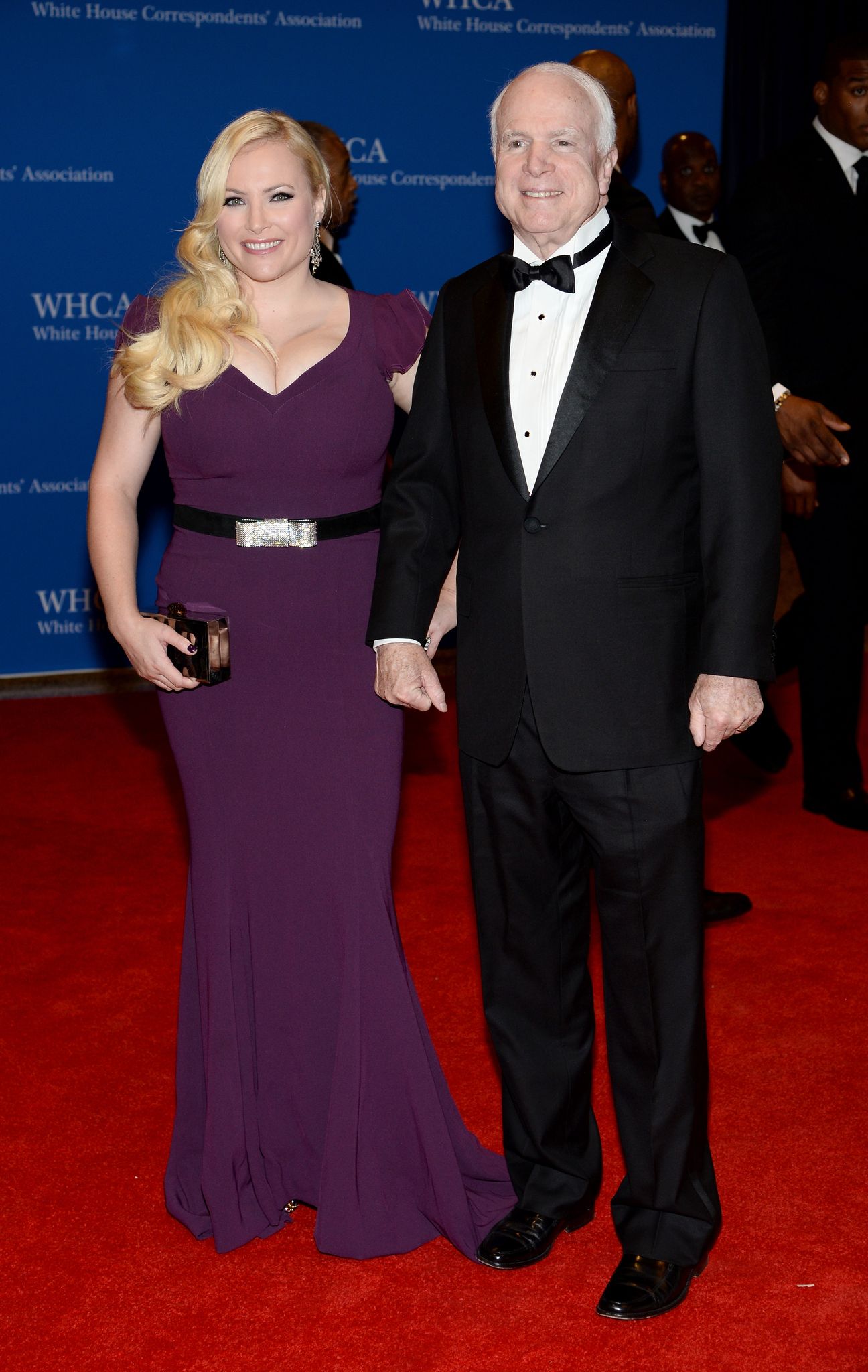 Megan McCain and Senator John McCain at the 100th Annual White House Correspondents' Association Dinner at the Washington Hilton on May 3, 2014 | Photo: Getty Images
JOHN MCCAIN IS A QUESTION
"The View" co-host Meghan McCain was thrilled to see her father become the answer to a clue from the last episode of "Jeopardy." Her reaction on her Instagram showed her excitement.
The clue read, "The former Roberta Wright, the mom of this late senator, died at age 108 in October 2020." Meghan shared the picture of the question on her Instagram and wrote, "My father!!"
Meghan's response has a funny history to it that most fans might not know. The 36-year-old columnist often finds herself in hot water for her political views, but her love for her late father, Senator John McCain, is pure.
The outspoken conservative is proud of her father's legacy and is his biggest admirer. During her interviews and public appearances, she never fails to gush about her father's impact on her and her political views.
Meghan's love for her father inspired a funny fan to compile a series of clips where the 36-year-old Republican is heard saying "my father" for a minute.
Meghan's response to her father being one of the answers to the questions on "Jeopardy!" showed that she has watched the viral clip and was following up on the joke.
MEGHAN ON "JEOPARDY!"
Meghan's father is not the only McCain to have featured as an answer on "Jeopardy!" The 36-year-old once appeared as a question on the show. The question read:
"Twitter erupted when this co-host of 'The View' responded to a critic with the tweet 'you were at my wedding, Denise.'"
The question came from a tweet Meghan made in response to a remark made by a conservative commentator who criticized "The View." Denise McAllister had slammed the show hosts and branded them "delusional mental midgets."
True to herself, the television show host reportedly fired back, saying, "you were at my wedding, Denise." Her response left many users reeling with laughter.
MEGHAN AND HER HAIR STYLIST
Meghan loves to experiment with different hairstyles, and sometimes, her fans find them a bit awkward. One of her hairdos left fans saying that her stylist must secretly be trolling her.
Meghan took to social media to shower her stylist Carmen Currie with praise, but some users felt the praise less undeserved but true to herself, Meghan cared less of what they said.
MISSES HER DAD
The show host has never hidden her love for her dad and how much she misses him since his sudden death. To keep his memory alive, Meghan is taking her daughter closer to her dad.
The 36-year-old shared a picture of her placing her daughter's picture on her father's grave. In the caption of the post, she confessed that she missed her dad.
Please fill in your e-mail so we can share with you our top stories!