Meghan McCain Speaks Out after Joy Behar Said She Didn't Miss Her during Maternity Leave
Meghan McCain recently opened up on the awkward moment she had with co-host Joy Behar on her return to "The View" after a three-month absence.
Meghan McCain's return to "The View" did not go as smoothly as she must have hoped after receiving a cold response from Joy Behar, one of her co-hosts on the show.
McCain had been absent from the show for her three-month maternity leave after welcoming her first child with husband Ben Domenech. McCain's hope of a solid re-entry into "The View" was smashed by a rough response from Behar on their January 5 episode.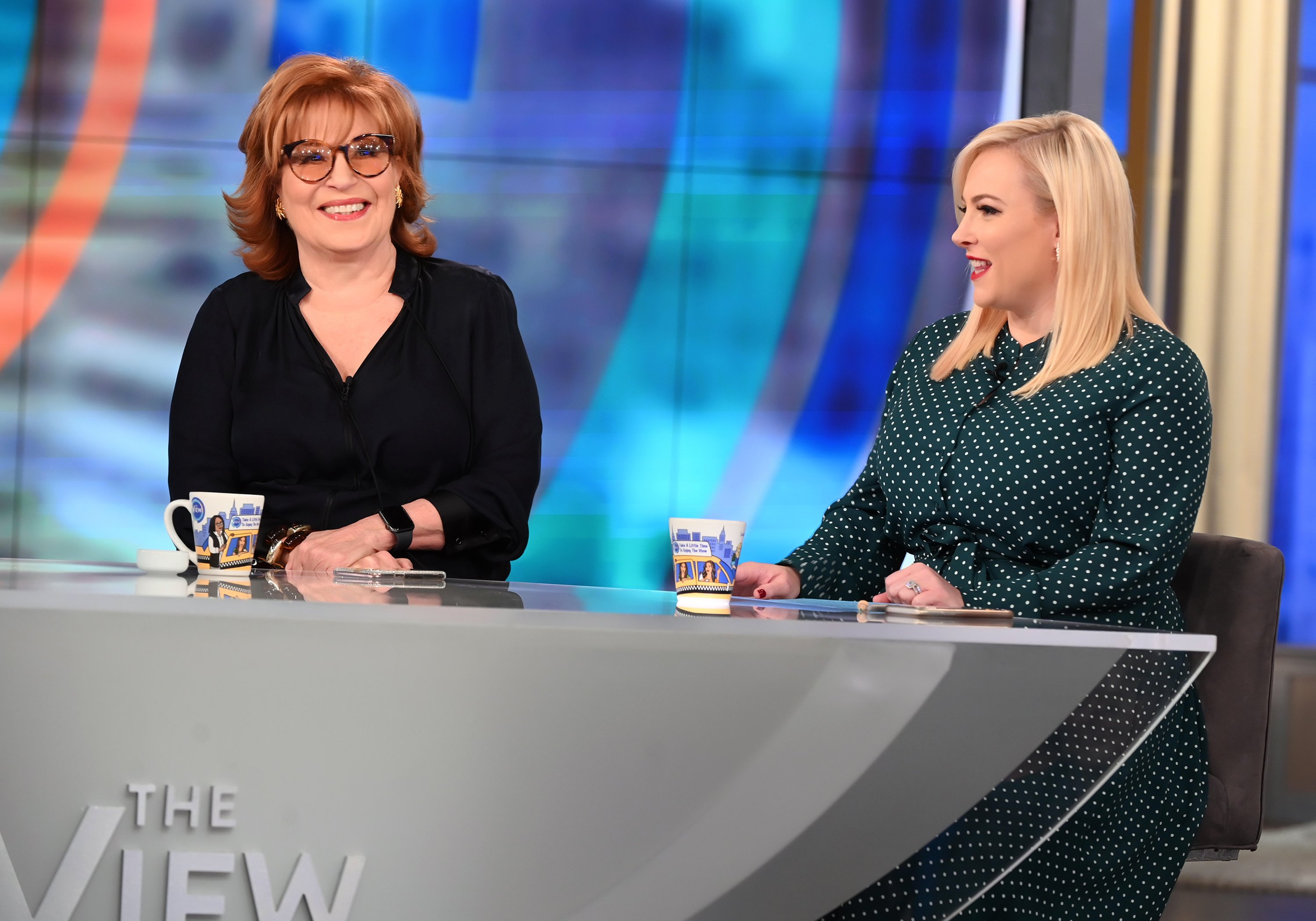 The duo's awkward exchange began when a playful McCain asked Behar if she missed her while she was on maternity leave, to which Behar replied that she did not, which triggered a reaction from McCain.
During Monday's appearance on "Watch What Happens Live," McCain had time to reflect on the friction which left viewers shocked.
Show host Andy Cohen had questioned the 36-year-old on her experience back on the show, to which McCain explained that it had been a rough re-entry.
The new mom said that her daughter brings the memory of her late father, Senator John McCain.
McCain spoke about the difficulties she experienced at childbirth, saying that she thought she could make it back to work by the elections but was held back by physical pains.
Speaking about the spat with Behar, McCain downplayed the scene and maintained that all is well between her and her colleagues and that they all have to learn to co-exist because no one is going anywhere.
McCain said that even though some people did not miss her, she missed everyone and sees the entire crew as a big family. McCain revealed that the ladies all attended her father's funeral, which signifies their togetherness and bond.
The "Dirty Sexy Politics" author hopes that they can all put their differences aside and be optimistic about each other; something she hopes the nation would do.
McCain noted that neither she nor Behar would be leaving the show, so they have no option but to learn how to get along and respect each other.
According to reports, McCain and Behar have found it difficult to get along, and filming the show remotely is not going to help improve their relationship.
Away from life as a show host, McCain is enjoying life as a mother and recently shared a cute picture of her daughter to her fans' delight.
This marked the first time McCain will be revealing her daughter's face. The new mom said that her daughter brings the memory of her late father, Senator John McCain to life.
It remains to be seen if McCain and Behar will forge a better relationship on the show; however, even if that is not the case, their fans will be hoping they do.