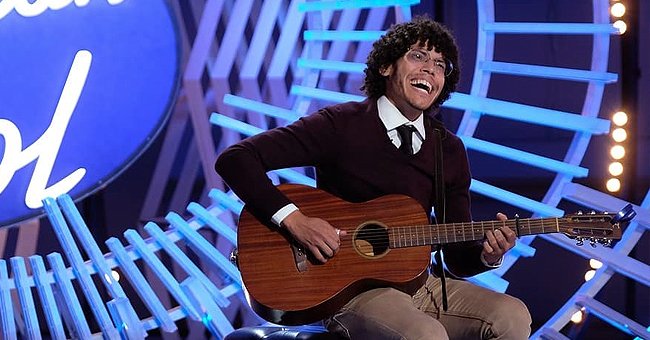 Instagram/blindboymusic
Check Out 5 Fast Facts about Recently Eliminated 'American Idol' Contestant Murphy
"American Idol" viewers are heartbroken after fan-favorite singer Murphy's elimination on Sunday night. Murphy stole the hearts of many with his unique story and one-of-a-kind voice.
Although Philip Murphy Wiggins' unique voice couldn't save him from Sunday's "American Idol" elimination, his captivating story and generous heart garnered him a huge following and made him a fan-favorite.
The street performer, who goes by Murphy, impressed judges when he auditioned during the March 7 episode of season 19 of the competition. Here are five fast facts about the recently eliminated singer.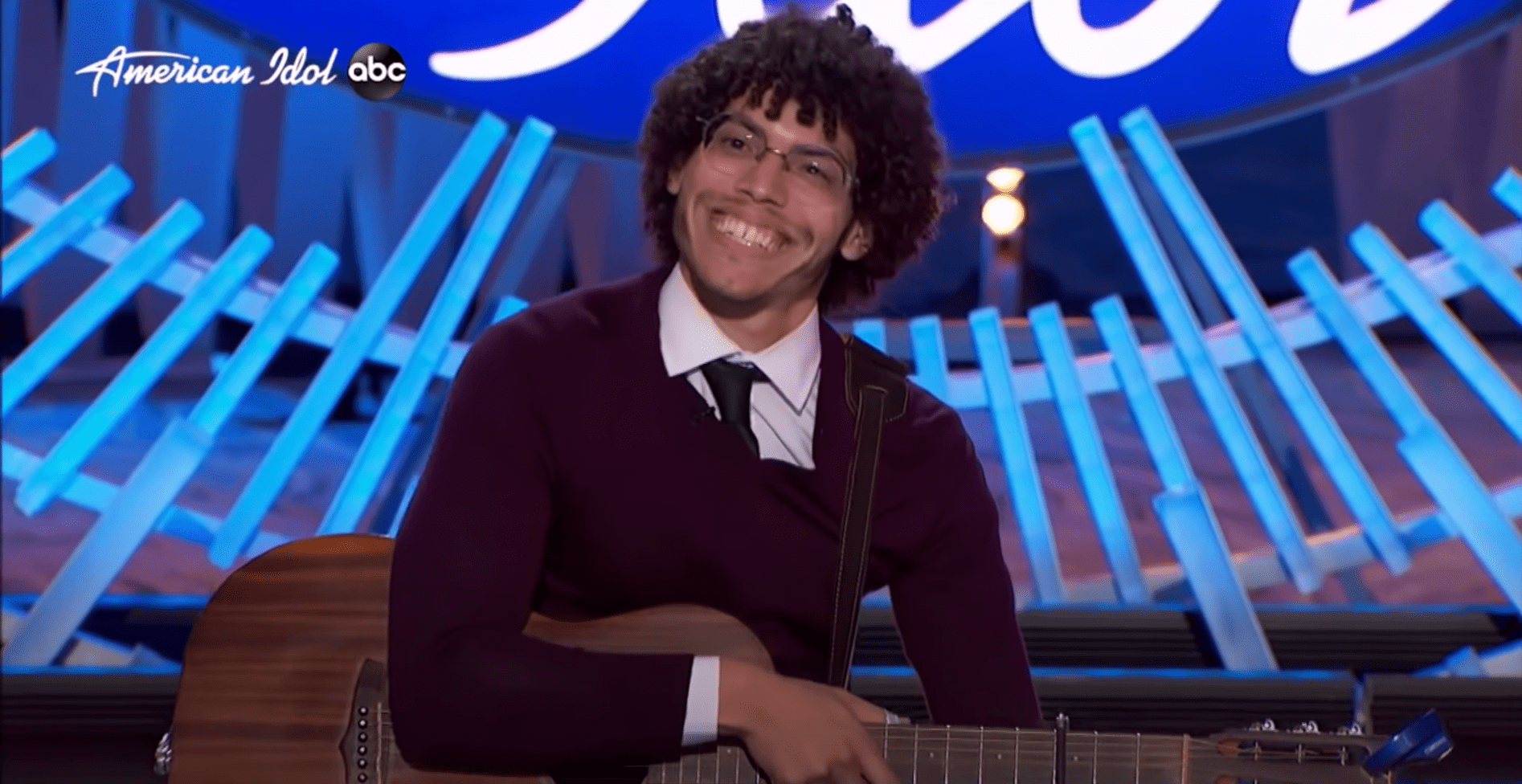 Philip Murphy prepares to audition for the "American Idol" season 19 judges on March 7, 2021. | Source: Youtube/Talent Recap
1. MURPHY'S HUMBLE BEGINNINGS
Murphy may be Seattle-based now, but he grew up in East Baltimore and learned about music playing a keyboard that his father got. Later on, a neighbor gave him a guitar and thus began his musical journey.
The talented singer said that although his father couldn't sing, he encouraged him to become a singer. When Murphy's father passed away, he briefly worked a regular job before taking his music to the streets.
2. MURPHY IS A STREET-PERFORMER
Murphy's first experience busking showed him that he could truly make a living out of his talent and passion. Since then, he has spent the last seven years traveling and performing around the country.
Fortunately, busking has allowed Murphy to make a decent living through hard work and daily dedication. While his life is not extravagant, Murphy finds fulfillment in delighting people with his music.
3. MURPHY IS PARTIALLY BLIND
Murphy gained the street performing nickname, "Blind Boy," because he suffers from degenerative eye disease. He revealed that he already has trouble with both his eyes and is expected to go blind by his mid-thirties.
During his time on "American Idol," Murphy admitted that although being on the competition was a once-in-a-lifetime opportunity, the bright stage lights actually affected his eyes and caused him pain.
4. MURPHY'S "AMERICAN IDOL" EXPERIENCE
Murphy auditioned for "American Idol" with a rendition of Bill Withers' "Just The Two Of Us." However, the judges asked him to sing another song, and he wowed them with his soulful original song, "The Painted Man."
During Hollywood Week, Murphy performed another original song, "Am I Still Mine?" but unfortunately, it was not enough to qualify him for the top 24, and he was eliminated.
5. MURPHY'S DREAM
Murphy may be out of "American Idol," but he will undoubtedly continue to pursue his dream of helping others through his music. He told Seattle Refined that he wanted to "help people who have had a hard life."
The impassioned curly-haired man reiterated that he was not motivated by money or fame. Instead, he hopes that his hard work will reflect in his pursuit to change people's lives. Ultimately, Murphy would like to have a homeless shelter.
Please fill in your e-mail so we can share with you our top stories!