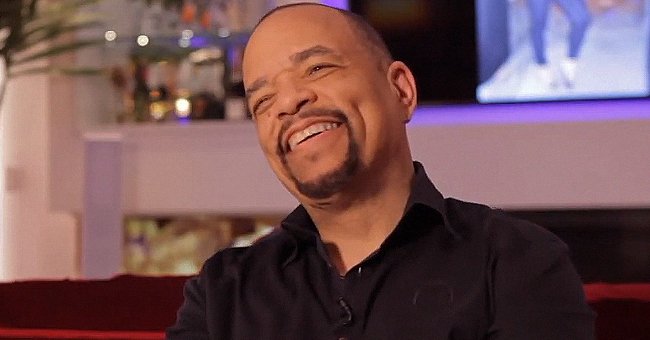 YouTube/Signed Media
Ice-T's Daughter Chanel Captures Fans' Hearts in Yellow Swimwear in a TBT Family Vacation Snap
Actor and rapper Ice-T sure has an adorable family and one he is not afraid to show off from time to time, of course! Ice-T did just this in a recent share on Instagram.
Thanks to Instagram, fans now have easy access to lots of gorgeous images of their favorite people. One of them is rapper Ice-T who recently showed off a throwback image of his wife and kid during a family vacation.
The adorable image showed Ice-T and his family having what looked like an amazing time by the pool. However, the highlight of the post was his daughter, Chanel.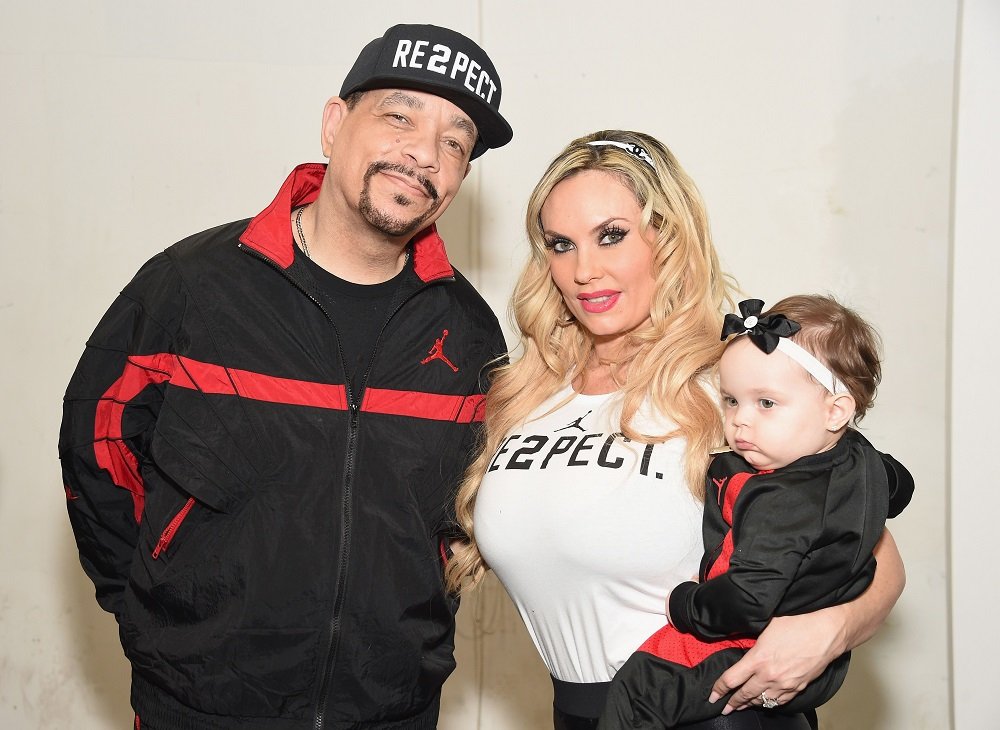 Ice-T, Coco Austin, and Chanel Nicole Marrow posing backstage during New York Fashion Week in New York City, in February 2017. | Image: Getty Images
Ice-T's wife, Coco Austin, was seen lying down and soaking up the sun. Although she seemed very relaxed, one could see that she was looking directly at her daughter, Chanel, who was trying to find her way to her mother.
Chanel looked adorable in a yellow outfit that looks perfect on her skin tone. However, what made the young girl, who also had her hair packed in a ponytail, stand out was the beautiful smile she wore.
The only thing that made it obvious Ice-T was in the scene with his family was his Nike shoe that was featured in the picture. The image which has the most captivating background was captioned:
"Pic popped up from my last Vacation. Man it seems so long ago.. Quarantine kicked in on everybody.. smh. I'll appreciate my next one that's for sure... ?"
Chanel, who was welcomed by Ice-T and Coco on November 28, 2015, is the apple of her parents' eyes. After she was born, her parents took to their social media platforms to welcome their bundle of joy. Coco wrote on Twitter:
"Surprise!!! Look who came early!! Welcome the new arrival of Chanel Nicole.. A beautiful healthy 5.7 pound baby girl."
Ice-T, who was also ecstatic to welcome his baby to the world, shared an image of baby Chanel cozily wrapped in a white and blue blanket. Since her birth, her parents have doted on her and made sure everyone knows how much joy the 5-year-old has brought to their lives.
Coco, who is clearly obsessed with her daughter in the best possible way, loves to match outfits with Chanel, and the two always manage to look adorable while posing in their similar attires.
But that's not all, Chanel also seems to be following in her parents' footsteps, and her mom once commented on how she is one fierce performer to look out for.
Even though everything seems to be rosy in their clan at the moment, it was not always so. Ice-T and his wife have had to face their fair share of trolls in the past.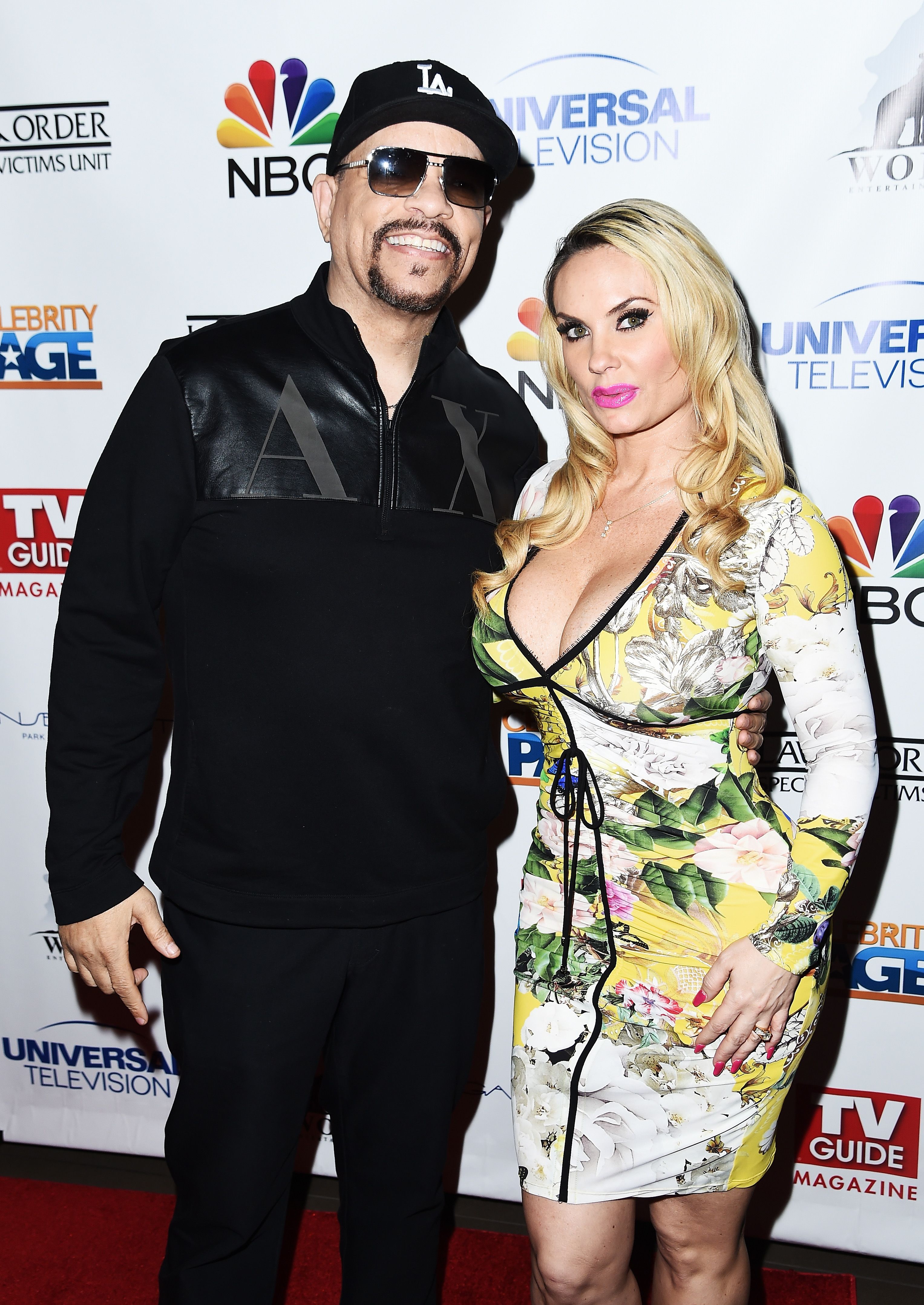 Ice-T and Coco Austin during "TV Guide Celebrates Mariska Hargitay" at Gansevoort Park Avenue on January 11, 2017 in New York City. | Source: Getty Images
One such time was when Coco shared an image of herself breastfeeding the then-four-year-old Chanel on Instagram. Trolls bashed the mother-of-one, noting that her daughter is too old to be breastfed.
Ice-T didn't think the trolls had any idea what they were saying. He came to his wife's defense, revealing that their daughter ate normal food and was only being breastfed so she and her mom could bond more.
Please fill in your e-mail so we can share with you our top stories!