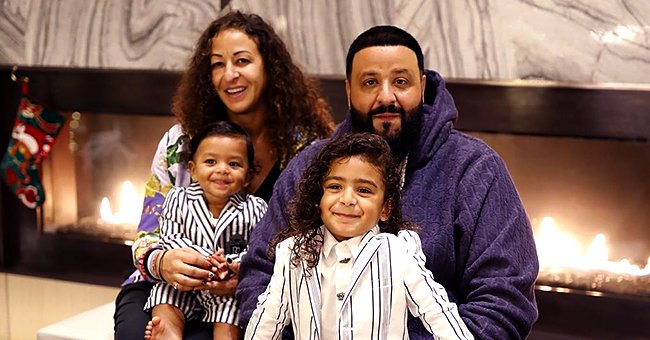 Instagram.com/aalamkhaled
DJ Khaled's Youngest Son Aalam Looks Cute Posing on the Beach in a Snow-White Bodysuit (Photo)
DJ Khaled couldn't help but gush over his youngest son, Aalam, who looked cute while posing on the beach. The "All I Do Is Win" hitmaker shared the sweet snap on his Instagram page along with a heartwarming proclamation.
Palestinian-American DJ, Khaled Mohamed Khaled is well-known for his chart-topping hits, colorful videos, and extravagant lifestyle, but deep down, he is a passionate family man with an undeniable love for his kids.
Khaled and his partner, Nicole Tuck, share two adorable sons, Asahd Tuck and Aalam Khaled, who are prominent features on the record producer's Instagram page.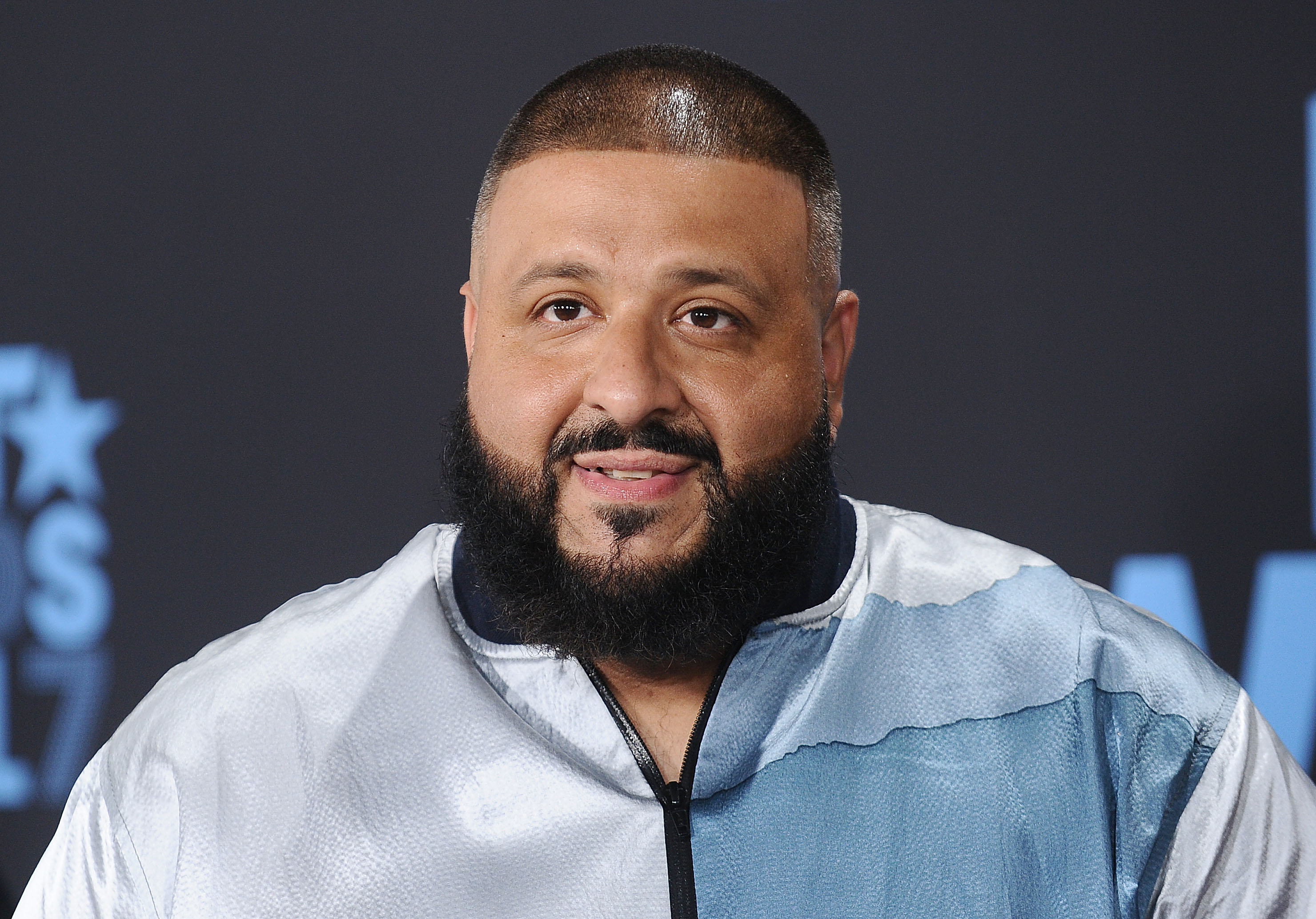 DJ Khaled poses at the 2017 BET Awards on June 25, 2017 in Los Angeles, California. | Source: Getty Images
In his latest post, Khaled melted fans' hearts with a photo of his youngest son, Aalam, posing on the sandy beach while rocking a white bodysuit with the word "Grateful" printed across the front. The snap was captioned:
"My son! @aalamkhaled love you so much."
Khaled has never shied away from expressing his love for his children and voices his feelings every chance he gets. Just a day earlier, he declared the same sentiments while dedicating another Instagram post to Aalam.
In the video clip, the one-year-old was the star of his own music video as a catchy instrumental track played over a clip of him while enjoying a joy-ride in his luxurious red kid's Bentley.
Khaled's devotion to his mini-me, Aalam has been unwavering ever since his birth. The "Wild Thoughts" star was present at the hospital for his son's birth and later excitedly announced the news at the 2020 Grammy Awards in January 2020.
Khaled admitted that he still wants a daughter to complete his family.
Within days of welcoming his second child, Khaled shared the first pics of Aalam on his Instagram feed while expressing gratitude that his firstborn, Asahd, now has a younger brother.
Khaled's dedication to his family expands further than loving social media tributes. The producer also cares about his kid's education and took it upon himself to create a home learning pod for Asahd during the quarantine period.
Last year, when schools closed amid the pandemic, Khaled turned his guesthouse into a learning facility for his son and a few other kids to learn with two teachers, all of whom were adhering to quarantine measures.
Looking back through Khaled's life from his humble beginnings as a radio DJ to his life as a member of the Terror Squad, Khaled has come a long way in setting a good example for his sons and providing his family-of-four with a good life.
As one of the biggest names in the music industry, Khaled has a soaring career, fortune and a picture-perfect family. However, Khaled admitted that he still wants a daughter to complete his family.
Please fill in your e-mail so we can share with you our top stories!