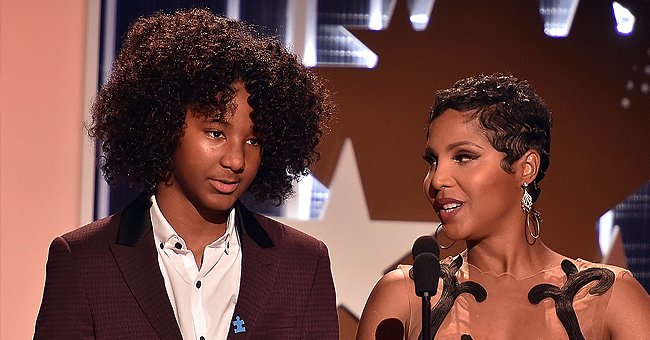 Getty Images
Toni Braxton & Ex-husband Keri Lewis Celebrate Son Diezel's 18th Birthday with Sweet Tributes
Toni Braxton and ex-husband Keri Lewis divorced a long time ago. However, this doesn't stop both of them from showering their children with love on social media.
Diezel Braxton recently turned 18 years old. His mom and singer Toni Braxton, as well as his dad Keri Lewis, who is also a vocalist, took to Instagram to wish him a happy birthday. Lewis stated that it was "unbelievable."
Three posts were shared among the two parents. Braxton shared two posts, one video of her holding Diezel as a baby and another of him at an older age in black and white, while his dad shared a plethora of pics in one post of his son growing up.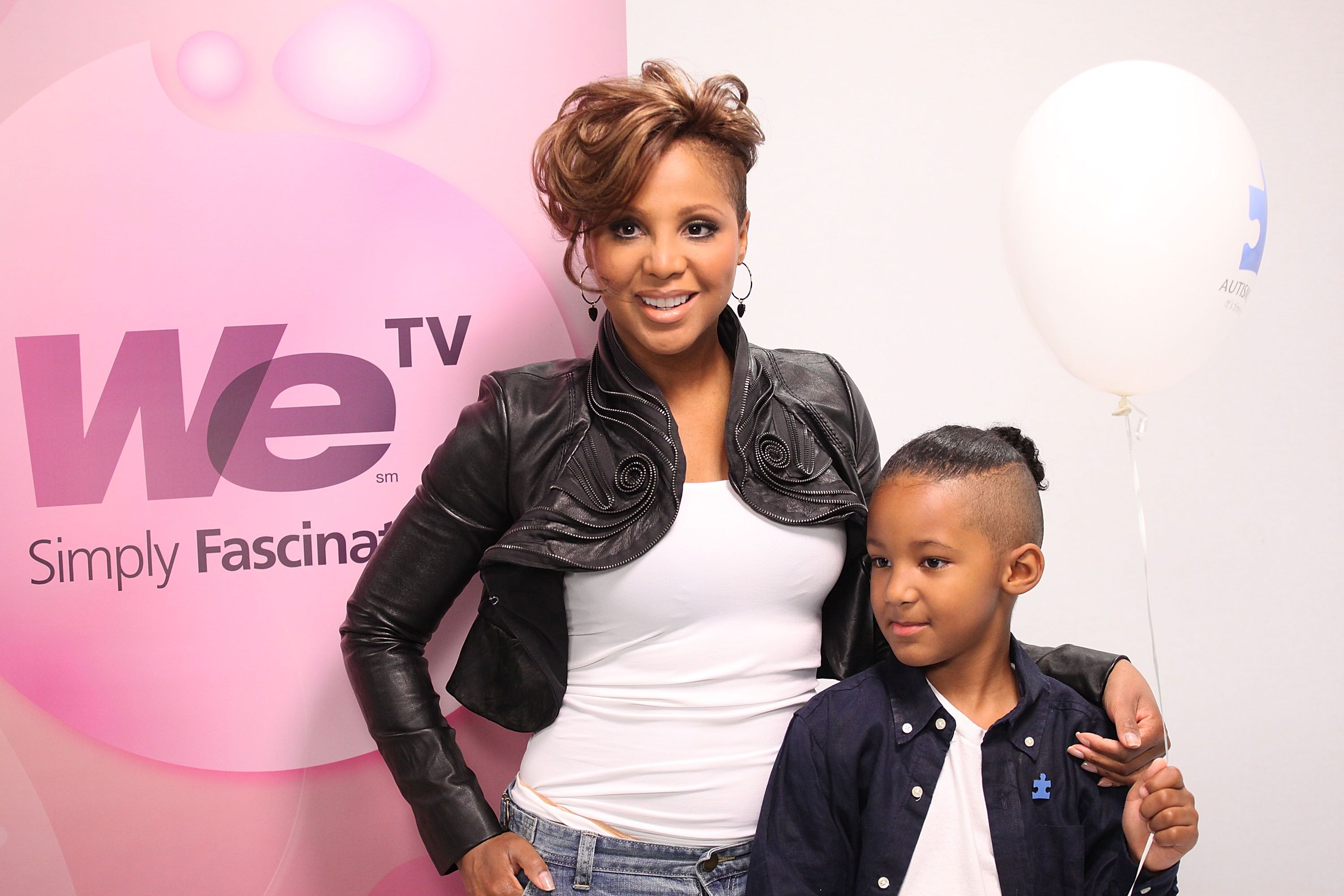 Toni Braxton and son Diezel Lewis film the "We Volunteers" Public Service Announcement on May 6, 2010 in New York | Photo: Getty Images
MOM LOVES YOU!
In the clip shared by Braxton, there is a montage of Diezel videos as a tiny baby. The first one was of a younger Braxton holding Diezel in her arms and looking at him lovingly. Taking to the caption, she wrote:
"Happy 18th Birthday Diezey @diezel.braxton ??? Mom loves you...much! ?"
The comment section went absolutely wild, with fans and followers gushing in from all corners of the internet commenting on how cute little Diezel was. The clip received just under 559,000 likes in total.
BLACK AND WHITE
The second Instagram post that Diezel's mother shared was Braxton looking much older, modeling for the camera. The shot was taken in black and white, emphasizing the handsome Diezel's dark eyes and black curly hair.
Braxton and Lewis, unfortunately, went through a divorce a few years ago, finalizing it in 2013.
Diezel lifted his head back, side-eyeing the lens and really looking like he knows how to work the camera. His black hair took over most of the shot, contrasting with his bright white shirt and making an overall great tone.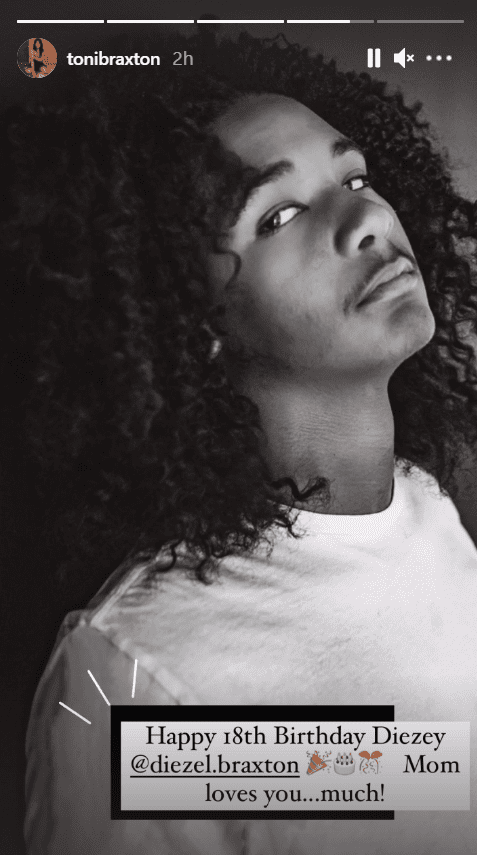 Toni Braxton's son Diezel Braxton posing in a black and white photo. | Source: Instagram/tonibraxton
PROUD FATHER
Diezel's father shared many photos of his son from a very young age and slowly growing older and older. The first picture was of Diezel as a toddler wearing a blue-white-and-red sweater, with Lewis taking to the caption, writing:
"@diezel.braxton turning 18 today!! Unbelievable Son!! Feels like yesterday and I couldn't be more proud of you D!! I love you Son!! Happy Birthday!!!"
The last photo was a picture of a much older Diezel taken in black and white. It was similar to Braxton's black and white photo, except it was taken at full length with Diezel's healthy hair blowing backward as he looked into the distance.
GIFTS GALORE
This family obviously loves to make quite a big deal about birthdays, sharing their love for their family members on social media. Last year, Braxton's sister Towanda shared a video online of the surprise birthday gift she got her sibling.
At the beginning of the clip, Braxton was busy in the bathroom, heading into the bedroom. There she found her sister waiting for her with a gift. Opening the box, she saw fake flowers when all of a sudden plastic butterfly flew out.
Although the family is generally happy and close, Braxton and Lewis, unfortunately, went through a divorce a few years ago, finalizing it in 2013. Speaking about the split, the singer said she was in disbelief and felt a lot of anger during the process.
She also said that although it seemed on the surface that they were splitting due to money, she felt deep down inside that it was due to her lupus. She said that this feeling made her feel terribly unworthy.
Please fill in your e-mail so we can share with you our top stories!