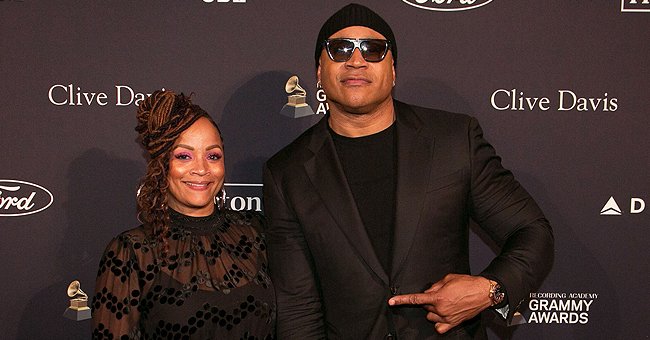 Getty Images
LL Cool J's Daughter Nina-Symone Shows off Her Curves in Cappuccino Color Top & Matching Skirt
Nina-Symone is following in her dad's footsteps, trying to make a successful career as an R&B singer. If anything, she has the curvaceous and toned body of a musical superstar and certainly knows how to show it off.
Rapper and acclaimed "NCIS: Los Angeles" actor LL Cool J's daughter has a knack for flaunting her curves. Taking to Instagram, Nina-Symone Smith shared a post of herself wearing a cappuccino-colored top and a matching skirt.
The post consists of three gorgeous snapshots, with Nina taking on different tempting poses in each one. However, each of them is similar in that they all show off her glowing skin, gorgeous hair, and the fact that she was on a boat.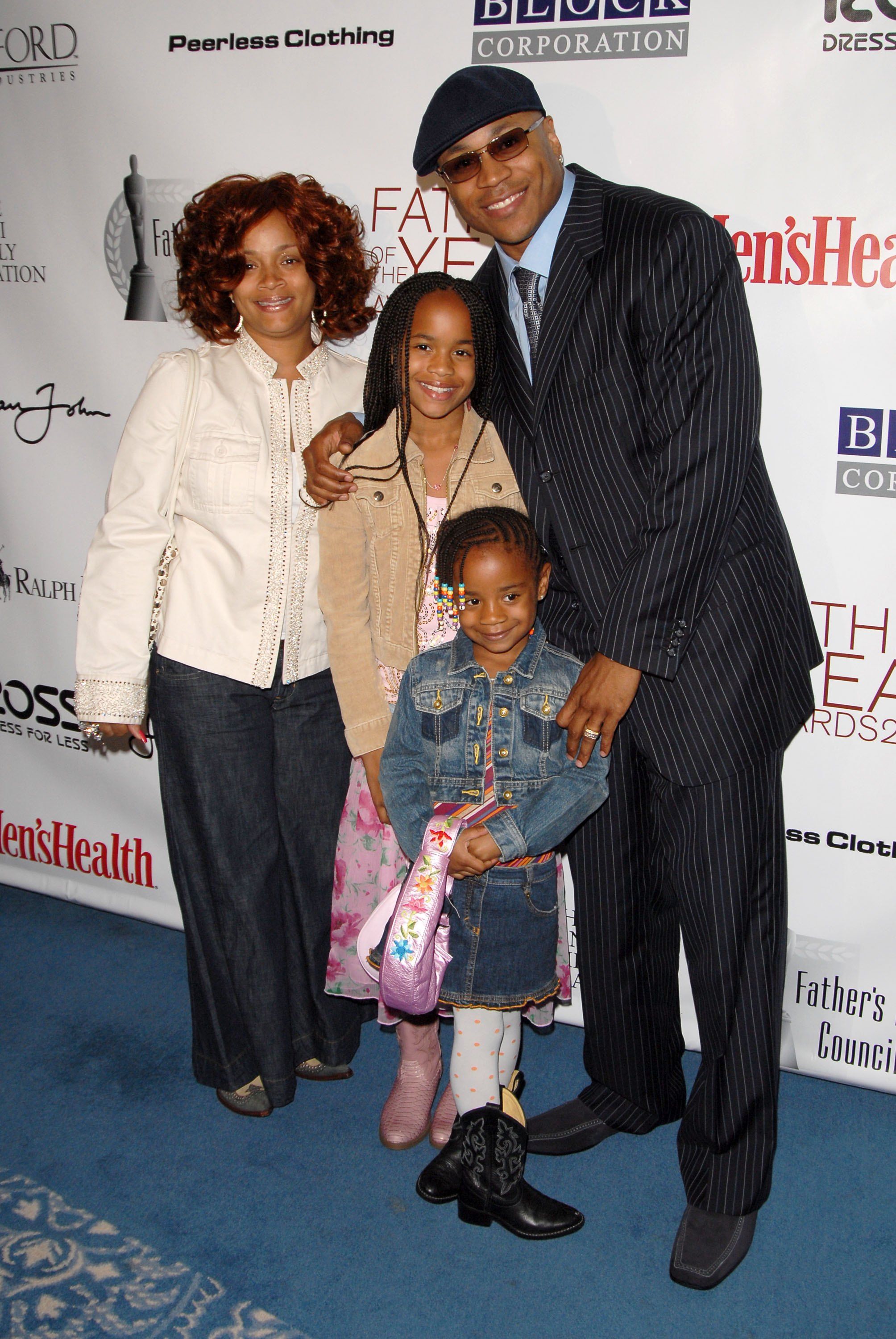 "NCIS: Los Angeles" actor LL Cool J and family at the Annual Father of the Year Awards on June 8, 2006 in N.Y. | Photo: Getty Images
DRIVE THE BOAT
In the first picture of the post, Nina looks off into the distance, her black curly hair shimmering in the sunlight as it falls gently onto her glowing skin. Taking to the Instagram caption, the stunning singer wrote:
"Drive the boat. ?"
Her toned and gorgeous left leg stuck out her skirt's slit giving the viewers a slight peek of it. Her matching cappuccino skirt and top complimented her skin tone and hair color, tastefully contrasting against the brighter and blue background.
SHIMMER AND SHAKE
The second picture is just as stunning as the first with Nina staring directly into the camera, her dark sparkling eyes glistening against the light backdrop. Her jewelry also added a tiny effect to the generally shining ambiance.
In 2019, Nina released her first professional single "Call Me."
The third snapshot is most likely the most alluring as Nina pulls her head back while sticking her chest out, her hair elegantly lying against her face. Her skimpy top gives followers a full view of her toned midriff and enticing cleavage.
CANDY GIRL FOREVER
Nina is the youngest daughter of LL Cool J and his wife, Simone Smith. In 2018, the marriage veterans celebrated their 23rd year, with Simone taking to Instagram to post an adorable picture of the two when younger, with the caption reading:
"Happy 23 Baby!!! I'll be your Candy Girl Forever. ??"
These two lovebirds met in the '80s when they were only teenagers after a mutual companion introduced them to each other. They eventually married in the mid-'90s facing both the difficult and beautiful phases of married life.
LASTING LOVE
It appears that romance is still in the air when it comes to these two, with them sharing photos of themselves wearing matching outfits. December last year, the two twinned in denim outfits for Simone's line of jewelry products.
Of course, the two both donned a myriad of jewelry pieces, mostly bangles for Simone, while LL Cool sported a long necklace. The rapper laughed in the snapshot as the couple looked comfortable and relaxed to be in each other's presence.
The couple shares four kids. Najee is the oldest and a photographer, followed by Italia who works in real estate, Samaria, who runs a fashion line, and their youngest, Nina, a hardworking R&B singer.
In 2019, Nina released her first professional single, "Call Me." She decided to present her song via Instagram on her 19th birthday, slowly following in the footsteps of her musically talented father.
Please fill in your e-mail so we can share with you our top stories!