Rebel Wilson Talks about How She Was Never Cast in a Lead Role in Her School Musicals
Hollywood actress Rebel Wilson opened up in a new interview about growing up and nurturing her entertainment career. Wilson shared a fun fact about never playing the lead in school musicals. 
"The Kelly Clarkson Show's" guest on the latest episode was vibrant Australian actress and comedian Rebel Wilson, who looked radiant as always, bearing big smiles and a tasteful fashion.
Wilson, 41, sported a red jumpsuit with her shoulder-length blonde tresses styled in a slightly coiffed style. She walked on stage, showing off her pointy back stilettos.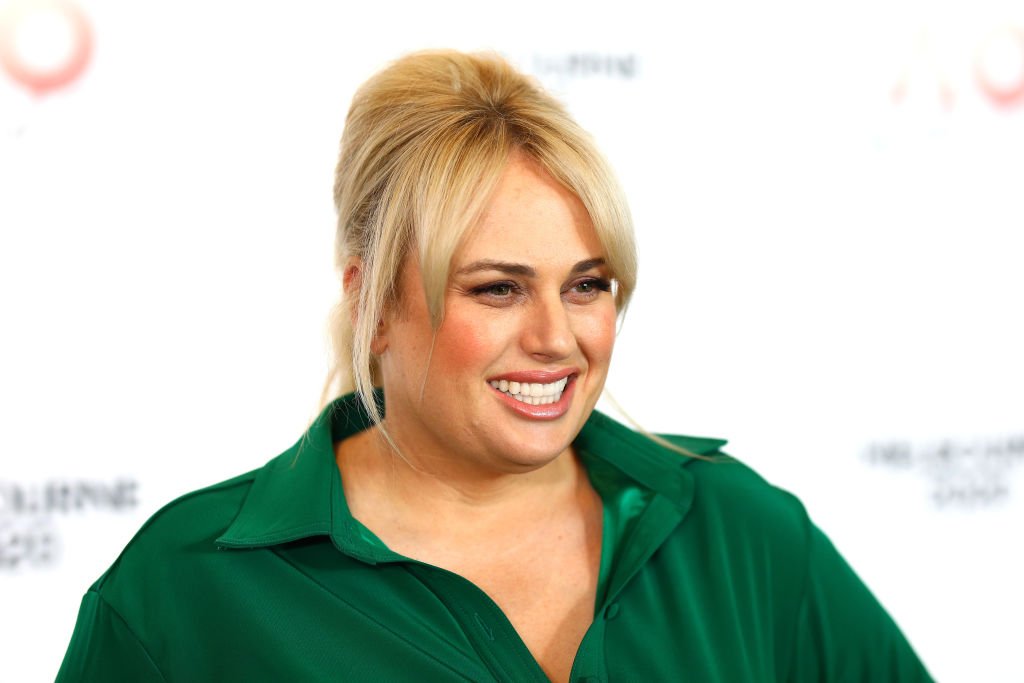 Wilson opened up about her humble beginnings, talking about landing gigs as a singer in a group called Twelve Voices. The star added that she also took part in school musicals.
She relayed that through her stint in school musicals, she never played a lead role. The actress recalled how she longed to play the lead role when the school organized "Grease."
The actress added that the age barrier was against her as only student actors from 11 and above could play the lead. However, the subsequent years have shown her that there were no barriers to one's passion.
Wilson has become a star after she acted in one of the most popular musical franchises, "Pitch Perfect," among other successful film projects. The star joked, using her story as an inspiration to kids.
These days, Wilson has decided to move behind the scenes to build her directing skills. 
The Hollywood actress mentioned that it did not matter if one was not cast in lead roles in school because such events could not act as factors against success in the future. 
The award-winning star recently added a hosting gig to her growing list of showbiz successes. She was announced as the new host for ABC's "Pooch perfect." 
"Pooch Perfect" also holds significance for Wilson as she once shared in her interview that she would finally walk on the career path her mom chose. Her mom judges dogs internationally on shows. 
The "The Hustle" actress remembered that her mom was quite devastated in the past when she chose not to join the family's "legacy." The public figure recounted how her mom had cried when she decided to be a movie star instead. 
It is, however, worthy of note that Wilson was not always inclined towards showbiz. The star enjoyed maths class and always thought she would love a career in Law and the arts. 
 She once shared throwback images of what she looked like in high school, and fans got to see a new facet to her uniqueness. In one of the photos, she channeled a street-style rocking baggy outfits, and a face cap snapped to the back.
It is safe to say that her dynamic nature has pushed out more of her interest, expanding her Hollywood resume. These days, Wilson has decided to move behind the scenes to build her directing skills.