Serena Williams' Daughter Looks like a Little Baker Rolling Dough Dressed in a Polka Dot Apron
Serena Williams' three-year-old daughter Olympia was recently captured rolling dough in a polka dot apron. The little one was just too cute for words!
Olympia Alexis Ohanian Jr. might have tennis star Serena Williams as a mother and tech entrepreneur Alexis Ohanian as her dad, but if recent posts are anything to go by, it appears the little one already has her eyes set on baking.
Taking to his Instagram story, Alexis shared a post showing Olympia in a baking mood as she rolled dough laid out on a rolling board. The toddler donned a polka dot apron worn over a cute Nike tee shirt to match up to her cooking skills.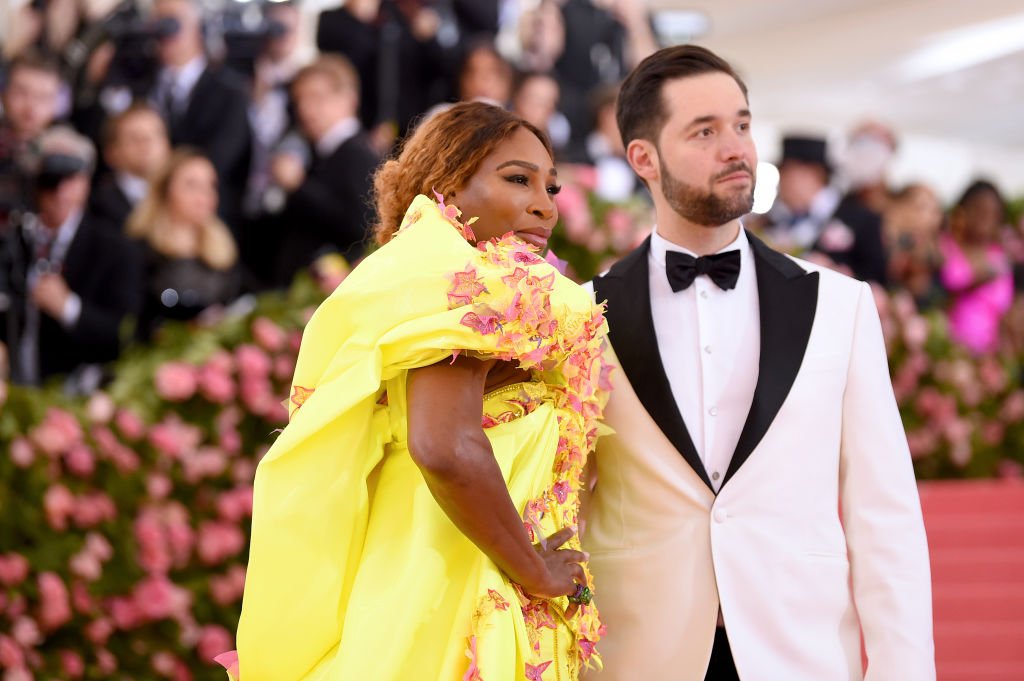 She wore her curly thick hair in a messy bun and appeared super focused on what she was doing. Though she sported a straight face, the toddler looked super adorable regardless.
Williams and Alexis welcomed Olympia in September 2017, and ever since, the little one has grown quite famous. Interestingly, while the toddler has gotten a lot of attention because of her parents' fame, she has also managed to stir up fans' reactions from time to time.
Shortly after Olympia was born, the media went into a frenzy over her name, noting that in the past, only male children were given the junior title. However, the buzz fazed neither Williams nor Alexis, who are carrying the toddler's name with pride.
A few weeks ago, the duo had the spotlight on them after appearing in Stuart Weitzman's new "Footstep to Follow" campaign.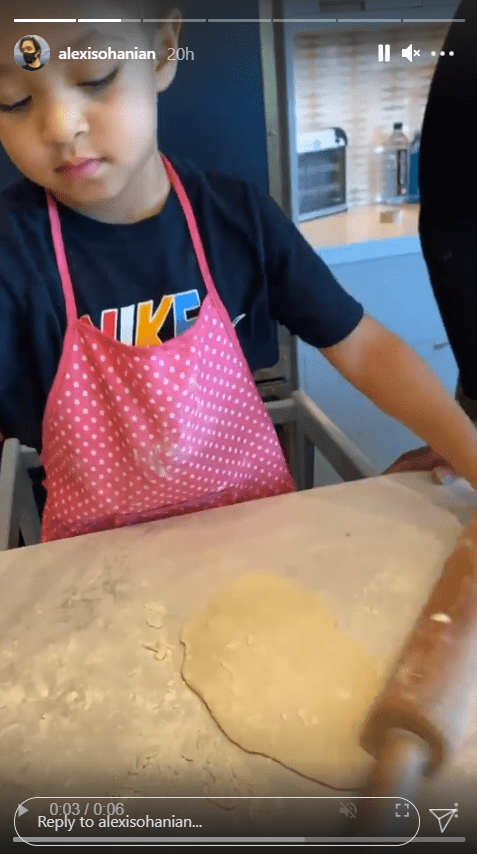 Not only is the couple proud of their choice of name for Olympia, but they also never hesitate to share some of their fun moments with the toddler. In the past, she has made several appearances on their social media pages.
Earlier this year, Williams shared an adorable video of herself and the toddler having a tennis session on the court, and from the look of things, she seemed to have picked up an interest in the sport that made her mom a world-famous champion.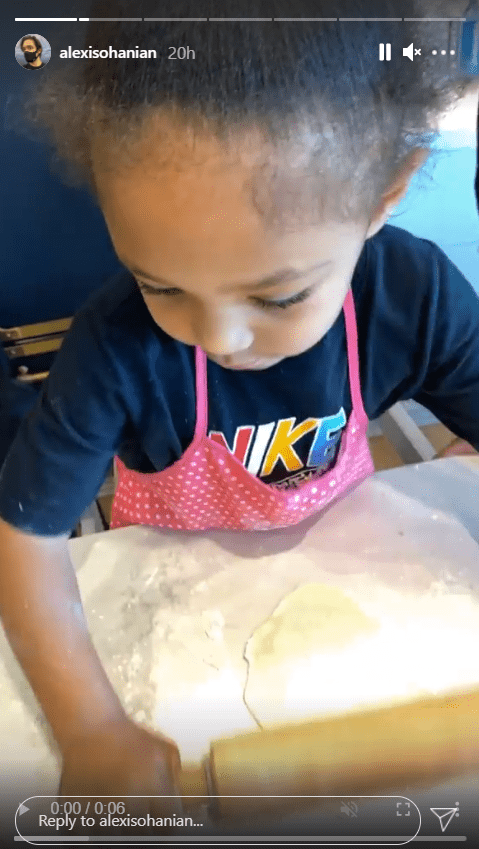 When Williams and Olympia are not on the tennis court, the duo also does several adorable mommy-and-me activities, which sometimes includes modeling. A few weeks ago, the duo had the spotlight on them after appearing in Stuart Weitzman's new "Footstep to Follow" campaign.
For the shoot, Wiliams and Olympia donned matching black bodysuits, presumably a nod to the tennis star's signature catsuit, which she has boldly donned on the court in recent years.
With Alexis and Williams by her side, Olympia will undoubtedly always have a great support system. It goes without saying that the little one is more than lucky!