Two Victims of a Boating Accident in Iowa State Identified as University Rowers — See Details
The Hamilton County Sheriff's Office took to its official Facebook page on Tuesday to reveal the identities of two persons who died in a boating accident on Sunday morning. 
Authorities revealed the identities of two victims of the Iowa boating accident at Little Wall Lake. In a Facebook post on Tuesday, the Hamilton County Sheriff's Office identified the deceased as Yaakov Ben-David, 20, and Derek Nanni, 19. 
Both victims were students of Iowa State University. Ben-David was a sophomore accounting major from Washington D.C., while Nanni was a freshman chemistry major from Normal, Illinois.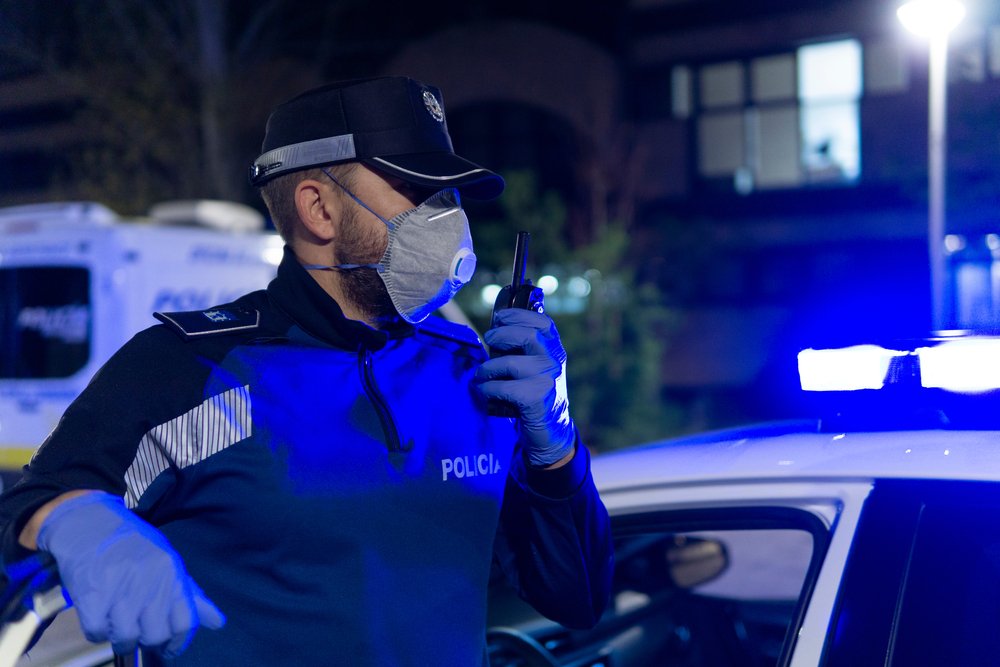 Meanwhile, the Sheriff's Office did not release the names of the other Crew Club members involved in the accident. The office said it took the step to protect their identities and added: 
"More information will be released when the investigation and the university's internal review is complete."
2 Iowa State Univ. students who died when their school crew boat capsized on a lake were residents of Washington, DC, and Illinois, authorities say. https://t.co/EErK5Hdm22

— NBC News (@NBCNews) March 31, 2021
Some Facebook users reacted to the post and condoled with the victims' families. One person prayed for the deceased's families and the ISU community, while another person described the incident as a tragedy. 
Ben-David and Nanni drowned after their boat capsized. Before their deaths, they were members of the Iowa State Crew Club, a recognized student organization. 
A father died while trying to save his 5-year-old son from drowning in the North Carolina river.
Two Iowa State University students are dead after a crew club boat capsized during practice over the weekend, officials say. https://t.co/1SbqJi0U83

— Nightline (@Nightline) March 30, 2021
Following the accident, three crew members were rescued, after which a dive team recovered a body. The search for the fifth student proved futile and was called off. The body was recovered early Monday using advanced sonar technology. 
The three rescued students were taken to Mary Greeley Medical Center, where they were treated before their subsequent release. After the accident, ISU said it would conduct an internal review of policies and procedures related to the incident. 
Sheriff identifies Iowa State University students killed in boating accident https://t.co/MYLkpmx7Fs

— KCCI News (@KCCINews) March 31, 2021
ISU's Senior Vice President for Student Affairs, Toyia Younger, released a statement extending deepest condolences to the families and friends of the deceased students. 
In the press statement, students were asked to show compassion and support for one another. They were also asked to respect the privacy of the three rescued students. 
Iowa State University mourns loss of 2 students after boating accident https://t.co/fUmCPnqlr9

— KCRG-TV9 (@KCRG) March 30, 2021
In a related development, a father died while trying to save his 5-year-old son from drowning in the North Carolina river. Father and son were out fishing when tragedy struck. 
The boy, Braylin Holman, fell off the dock, after which his father, Sterling Holman, jumped into the river in an attempt to rescue him. Sadly, father and son did not survive, and their bodies were recovered this week.