Us Weekly: Glimpse inside Bindi Irwin and Chandler Powell's First Week as New Parents
Wildlife conservationist Bindi Irwin and her husband Chandler Powell are adjusting to life as parents, following their daughter Grace's much-anticipated birth.
Bindi Irwin and her husband Chandler Powell exchanged their vows last year before their country went into lockdown. A few months later, the couple announced that they would be welcoming their first child this year.
Irwin, a wildlife conservationist, never hid her love and eagerness to be a mom. Alongside her husband Powell, the couple carried their fans along on their pregnancy journey.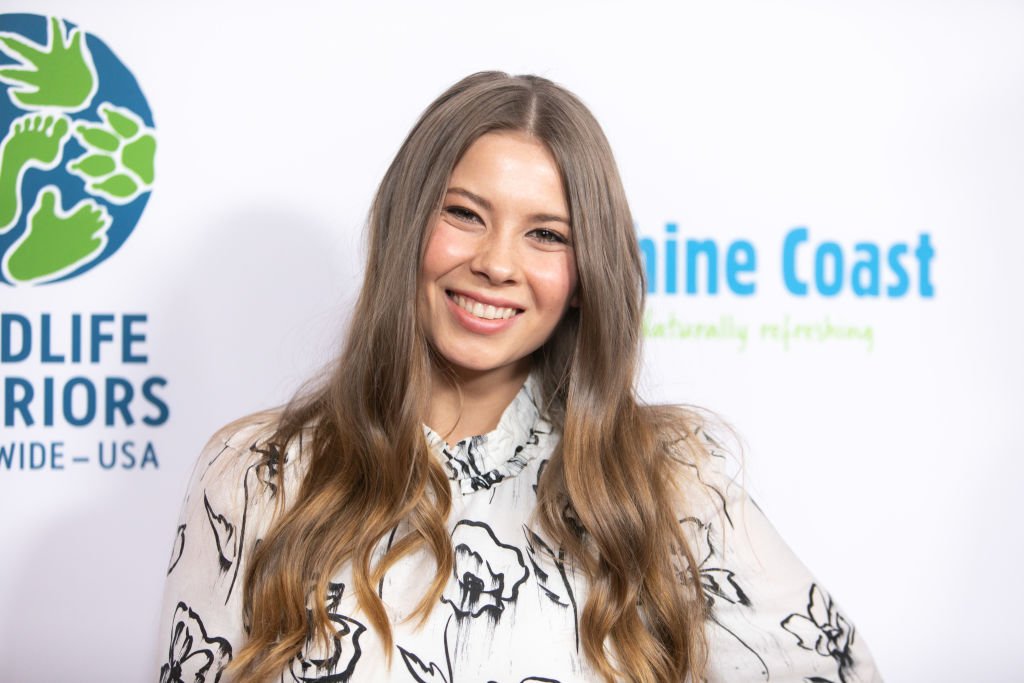 Earlier this year, the duo announced that their baby girl was on the way and would be joining the family. The couple was thrilled when their daughter arrived on their first wedding anniversary.
Irwin and Powell have become another cute love story that their fans love to see. It was a pleasant coincidence when the couple announced that their bundle of joy had finally come home.
The couple had prepared for the special day, so it came as no surprise when insiders revealed that Powell, 24, was already a doting father to the little girl he just met. He is already a supportive dad.
The couple cannot wait for their little girl to grow and join them in their sweet family adventures. A close source noted that the lovebirds are eager to showcase their daughter to their animals.
He drove the truck in honor of his late father on a day the family would have wished their iconic dad was alive to witness.
The couple named their daughter Grace, a name that honors many members of their family. In a social media post, Irwin, 22, explained that Grace is named after her great-grandmother and relatives in Powell's family, dating back to the 1700s.
Her middle name, Warrior Irwin, is a tribute to Bindi's dad, Steve Irwin. The couple hopes to honor his legacy as the most incredible Wildlife Warrior. Her last name Powell is said to be a tribute to her dad, Chandler.
The couple is no stranger to expressing love on social media. Powell could not hold his excitement at being a dad and took to his Instagram to call his daughter's birthday the greatest day of his life.
Irwin is not the only one in her family who had been anticipating the arrival of Grace. Her mother, Terri, and brother, Robert, had been waiting to welcome the newest member of their family with open arms.
Robert reportedly drove his late father's truck for his first meeting with his adorable niece. The 17-year-old has been supportive of his big sister and is also excited to become an uncle.
He drove the truck in honor of his late father on a day the family would have wished their iconic dad was alive to witness. Their mom Terri noted that the late Steve would have been beyond proud of his daughter.