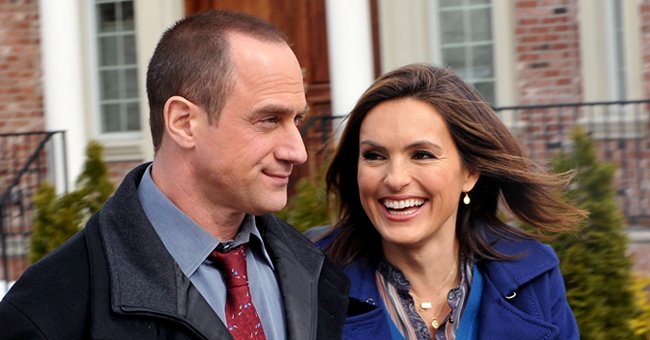 Getty Images
Here's How Mariska Hargitay Felt after Chris Meloni's Exit from 'Law & Order: SVU'
After being the face of "Law & Order: SVU" alongside Chris Meloni for 12 years, Mariska Hargitay was devastated following the latter's departure from the popular television series.
Actress Mariska Hargitay of "Law & Order: SVU" fame has opened up about her feelings following Chris Meloni's departure from the series in 2011.
In an interview with People, she revealed she was devastated when Meloni's contract negotiations broke down. Hargitay said she was sad because she and Meloni started and built the series together.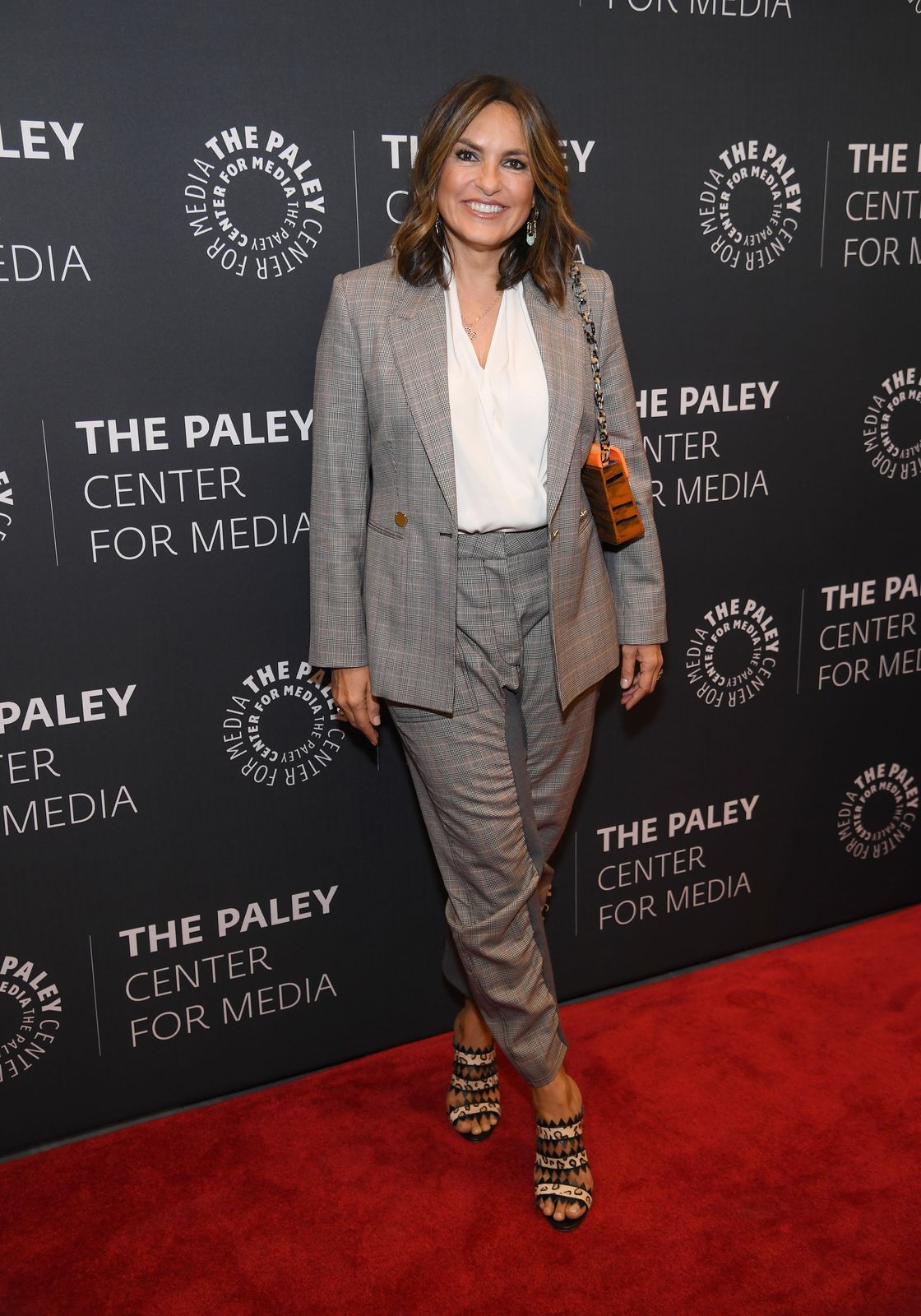 Mariska Hargitay at the "Law & Order: SVU" Television Milestone Celebration on September 25, 2019 | Photo: Getty Images
They experienced many milestones together and spent a lot of time with each other, making them understand many things that others could not understand.
Due to the way she felt after Meloni's departure, Hargitay did things to improve her mental wellbeing. She revealed that she had to do so many mental gymnastics. She continued that she also did:
"a reinvention in my own mind, which of course turned out to be a gift, as any sort of growth is. But I was scared; I was sad."
Since Meloni, who portrayed Elliot Stabler, left the series, Hargitay has continued to portray Olivia Benson on SVU, which is now the longest-running drama series in television history.
Meanwhile, Meloni, who also spoke to People, saw things differently from the way Hargitay did. He said his former co-star was left in the familiarity of what they were.
Hargitay described Meloni as one of the four pillar men in my life.
He also noted that she would have had constant reminders and echoes everywhere. However, for Meloni, he focused more on how things fell apart, noting that it was inelegant.
He criticized the way things were handled as he was dismissed without a thought. However, the actor went off to new adventures, doing what he wanted and telling the stories he wanted to tell.
Meloni said he could not have been happier about experiencing those adventures. On how his friendship with Hargitay fared afterward, he said, "we stayed connected."
Hargitay and Meloni also spoke on their incredible and long-lasting friendship over the years and revealed they had an instant bond right from their initial meeting at the screen test for SVU.
Hargitay described Meloni as one of the four pillar men in my life, with the three others being her father, her husband Peter Hermann, and "Law & Order" creator Dick Wolf.
Meloni's departure from the SVU cast hit the show's fans hard. Following his departure, he conceded fans got the rug pulled out from under them and expressed his empathy about that.
Hargitay also revealed in their interview with People that fans never moved on from Meloni's departure. It is those fans' constant grieving that has led to the upcoming new spinoff, Law & Order: Organized Crime," which will see Meloni star again as Stabler.
Please fill in your e-mail so we can share with you our top stories!