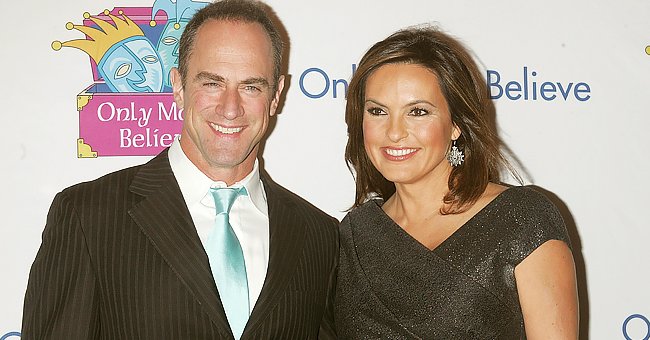 Getty Images
People: Mariska Hargitay Says She Was Crushed after Chris Meloni Left 'Law & Order: SVU'
When Chris Meloni suddenly left "Law & Order: SVU" in 2011, Mariska Hargitay was left to play the face of the show alone.
Mariska Hargitay and Chris Meloni's tandem was the ultimate duo in the hit crime drama "Law & Order: SVU" for 12 seasons. His sudden exit left his co-star saddened to be continuing without him.
Hargitay opened up about moving on with "Law & Order: SVU" without Meloni revealing that it was a difficult process for both her and the show's fans to continue without him.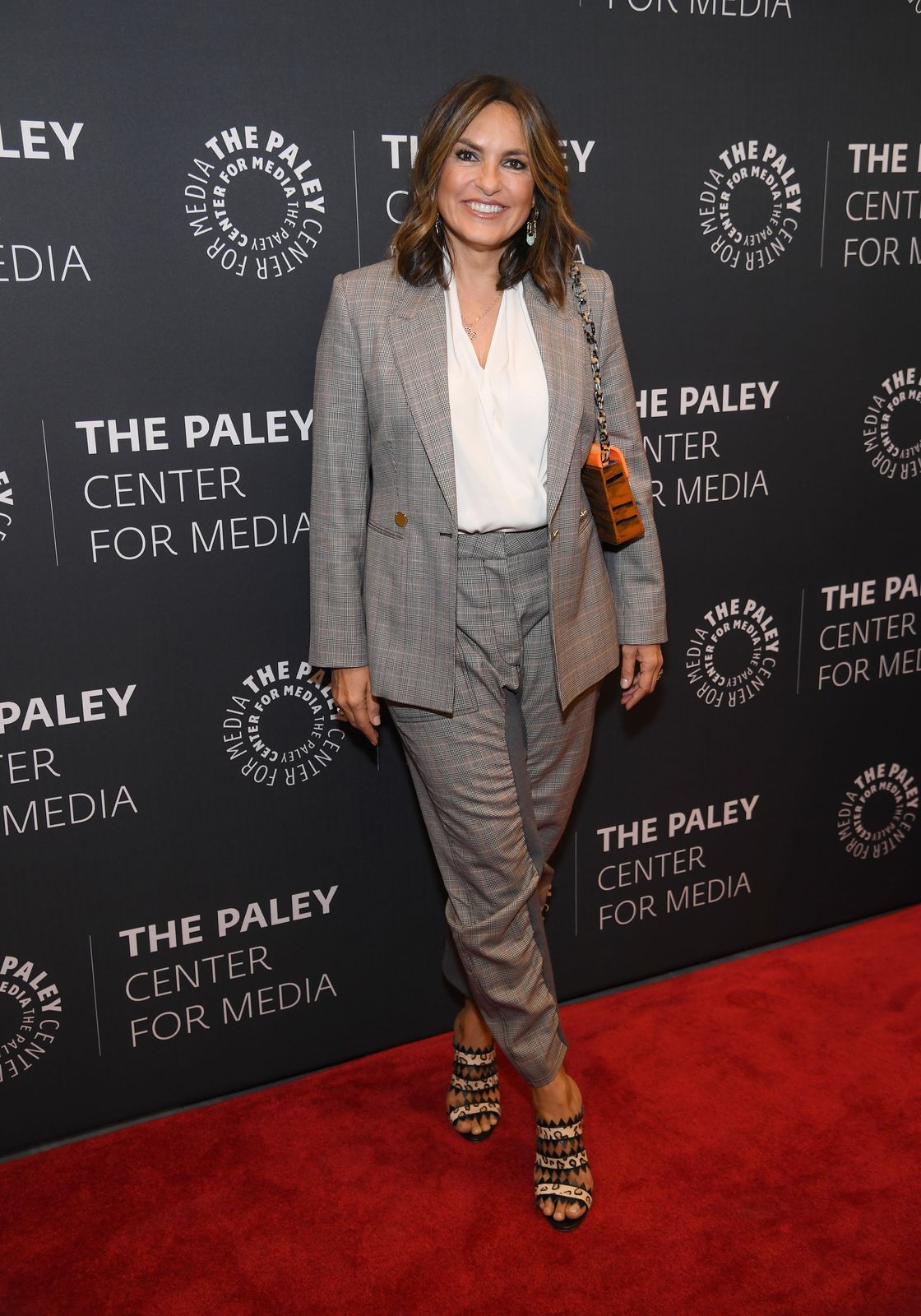 Mariska Hargitay at the "Law & Order: SVU" Television Milestone Celebration on September 25, 2019 | Getty Images
Meloni's sudden exit in 2011 due to contract negotiations that didn't come through was not easy for his co-star to move on from and continue starring in the crime drama without him.
Hargitay opened up about the bond that she and Meloni shared as they played the detectives Olivia Benson and Elliot Stabler's roles. The 57-year-old revealed the following:
"We went through so many milestones and spent so much time together and understood so many things that nobody else could understand."
Hargitay and Meloni's friendship was kickstarted over 21 years ago when the first episode of "Law 7 Order: SVU" aired. The two have shared a special connection ever since meeting on set.
Meloni leaving the show didn't affect their friendship, as the 12 years they spent working together laid a solid foundation for them to build on beyond the crime drama set.
More than a decade after his abrupt exit, Meloni will be returning to "Law & Order: SVU" and reunite with Hargitay in an episode of the show that will be airing directly before the first episode of "Law & Order: Organized Crime" airs.
Meloni will be at the center of the new spinoff after making an appearance in the show where it all started for him. Through all the life changes, the two actors have supportive of each other. Meloni looked back when they met, saying:
" [We] walked into the screen test, me telling her a story, and we get up onstage in front of all the suits, and we're just so engaged."
Meloni's return to the crime drama scene has been long-awaited, but his reunion with his character's partner Benson even more so. Hargitay and Meloni have been teasing fans with selfies together on set.
The social media evidence has had fans buzzing about Stabler featuring on the show again. The news of his spinoff has also created excitement as the detective is coming back from retirement.
A virtual table read with Hargitay and Meloni and the "Law & Order" showrunner Warren Leight added to the signs that the news of Meloni resurfacing was true.
Despite their 10 year hiatus as co-stars, Hargitay and Meloni have managed to keep their friendship a priority, allowing them to pick up right where they left off and give the crime drama fans what they have been waiting for.
Please fill in your e-mail so we can share with you our top stories!