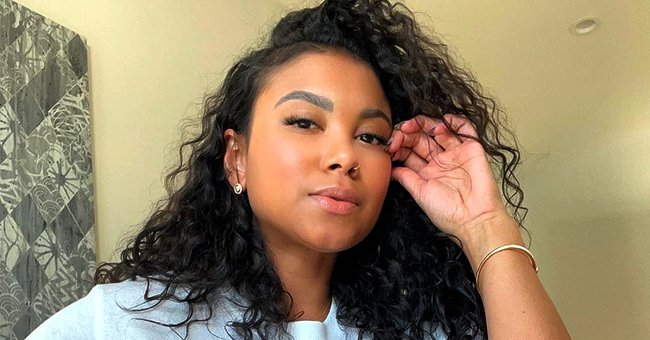 instagram.com/enikohart
Kevin Hart's Wife Eniko Shares a Rare Pic with Her Mom on Her Birthday – Do They Look Alike?
Kevin Hart's wife Eniko is very focused on her relationship with her family, so of course, she would take to Instagram to share beautiful pictures of her with her mom.
Comedian Kevin Hart's wife Eniko recently took to Instagram to shared a post containing two rare pictures of her and her look-alike mother. This was in celebration of her mother's birthday.
The first picture was of Eniko as a grown-up smiling with her mother, while the second one contained a picture of her as a young girl with her mom. In both pictures, they looked happy with smiles on their faces.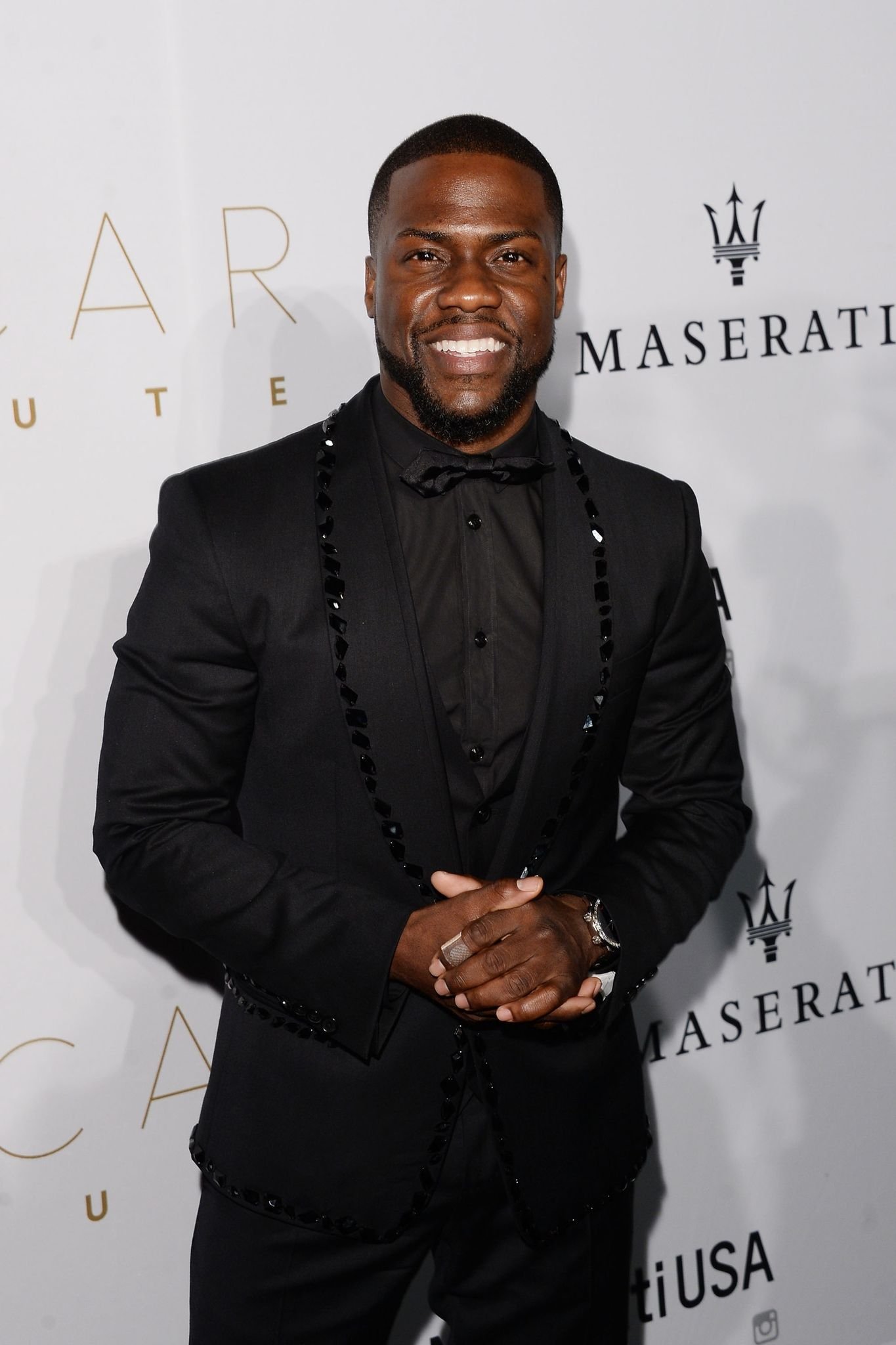 Kevin Hart at the Oscar Salute after party in Hollywood on February 28, 2016. | Photo: Getty Images
HAPPY BIRTHDAY MOM
In the first photo, they both appeared casual and natural, Eniko's incredibly gorgeous black hair falling to one side as she smiled into the camera. Taking to the caption, she wrote:
"HAPPY BIRTHDAY MA! My favorite Aries.. ♈️ ?"
She continued, penning that she and her family missed her and loved her in large amounts. She also wrote that she was out of April fool jokes for the year and wished her mother a wonderful day ahead.
ARE THEY TWINS?
The second photo showed Eniko as a toddler playing in a tree with her arms up while her mother held her, appearing to prevent the little girl from falling. The two seemed to be having a lot of fun, her mom smiling widely into the camera.
Eniko is an intensely family-focused woman.
Fans and followers absolutely adored the relationship between the daughter and mother, commenting on how sweet their bond is and claiming that they looked like twins. The post received a total of just over 97,000 likes.
MY HEART
Last year, Eniko and her husband Kevin Hart welcomed a little baby girl into this world, taking to Instagram to share a special picture of the newborn and her doting mother. In the picture's caption, Eniko wrote:
"When your heart literally lives outside of your body all over again."
She went on to say that the little one was beyond her wildest dreams and imagination. Fans and followers absolutely loved the post, leaving a plethora of compliments as well as almost 700,000 likes.
PREGNANCY AND PUSH-UPS
While she was still pregnant, Eniko turned to many methods to stay fit and toned. She shared a lot of her exercise sessions on Instagram, with fans in awe at how she managed to work out while being heavily pregnant.
In one of the videos, Eniko used dumbells throughout her routine in her family's at-home private gym. Fans were happy to see her keeping healthy, complimenting her on her determination.
As one may be able to gather, Eniko is an intensely family-focused woman. Beyond the child that she and Hart conceived together, she is a dedicated stepmother to Harts' children from his previous marriage.
She and Hart initially crossed paths in 2009 while he was still hitched to his now ex-wife, with many rumors circulating around this fact. The two eventually got married in 2014 after Hart's divorce became fully official.
Please fill in your e-mail so we can share with you our top stories!