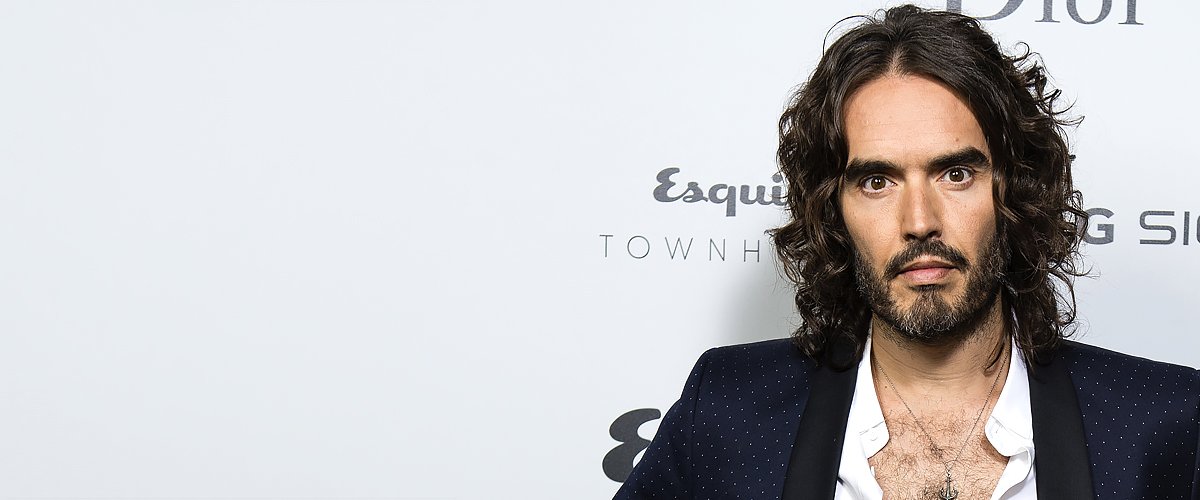 Getty Images
Russell Brand's Recovery — He Hit Rock Bottom in 2003 after Abusing Drugs since 19
British comedian and actor Russell Brand was on the verge of losing everything in 2003 when he decided to go into treatment for his heroin addiction.
Comedian and actor Russell Brand has always been frank about his struggle to overcome his addictions, and he has shared his agonizing journey into and out of dependency and what it has cost him.
Brand started consuming drugs as a teenager, and by the time he was 19, he was an addict. It would take hitting rock-bottom and nearly losing everything he'd worked for to bring Brand to rehab.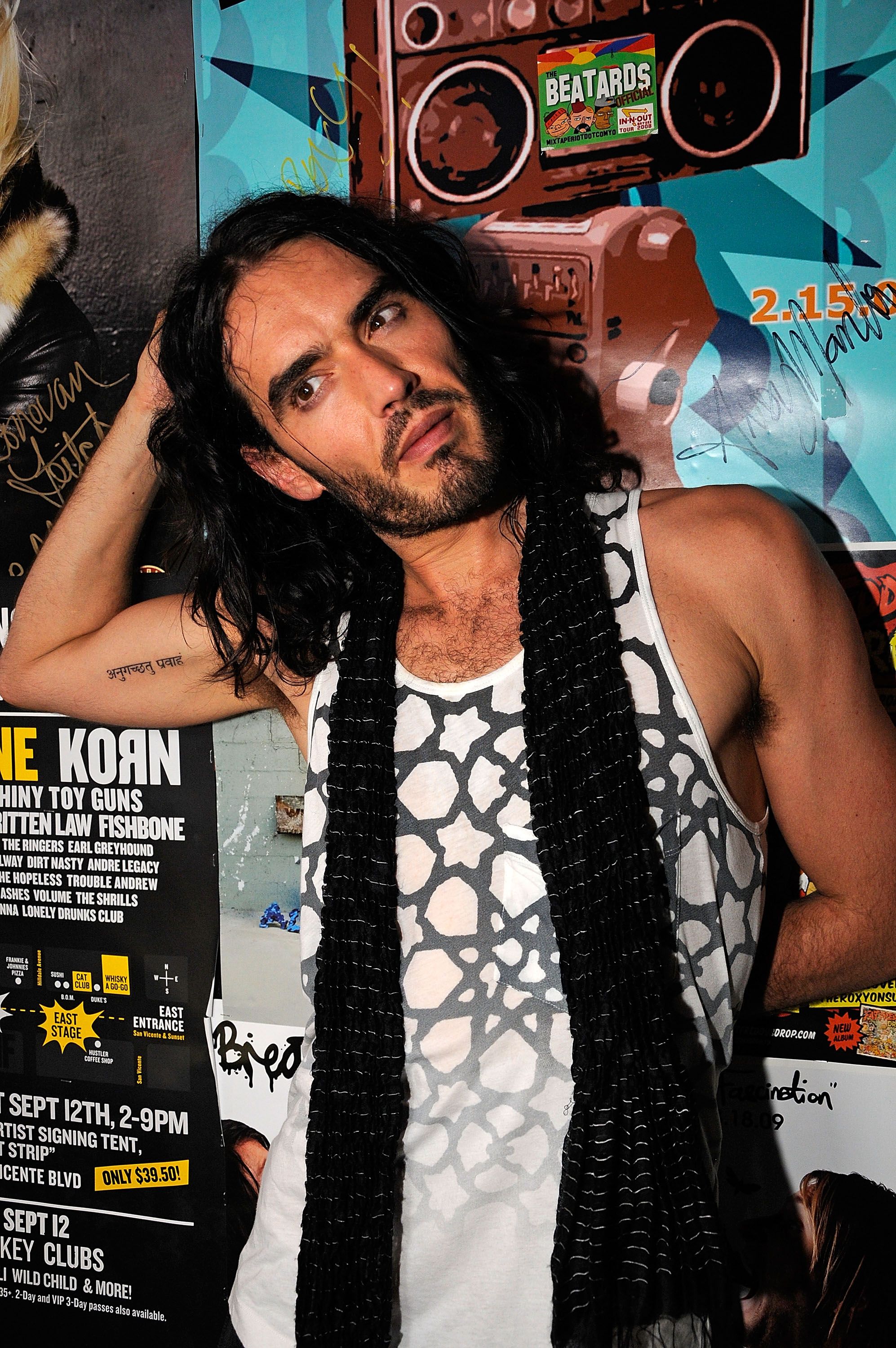 Russell Brand backstage following a concert to promote the film "Get Him To The Greek" in 2010 in West Hollywood | Source: Getty Images
THE ROAD TO HELL
Brand revealed that he started using drugs as an insecure, lonely teen. Brand was overweight and struggling with an eating disorder, and that was where the trouble started. He revealed:
"I was very uncomfortable with my body, so my problems were around porn and food."
And, of course, the drugs made the pain go away, boosted Brand's self-confidence. He would later comment that "drugs are fantastic" but do not resolve the underlying problems.
THE BIG BREAK
Brand moved to London to pursue his career as a stand-up comedian, and a drastic weight loss brought a surge of attention from women. His drug use increased, and he also became addicted to sex.
At 24, Brand landed himself a dream job as an MTV presenter. He was funny and irreverent and on top of the world, and he was also addicted to heroin. Before long, Brand's daily drug use became a threat to his career and his life.
Brand became addicted to sex after his divorce from singer Katy Perry.
ROCK BOTTOM
The drug use led to several encounters with the law, but nothing seemed to alert Brand to the downward spiral he was on. One night, after his agent found him doing drugs in a bathroom at a Christmas party, things changed. Brand recalled:
"Chip Sommers said, 'If you keep doing this, within six months, you'll be in prison, a lunatic asylum or dead.'"
LOSING IT ALL
Brand saw everything slip away: his job at MTV, his BBC radio show, his friends, and his girlfriends. He was alone, and all he had left were the drugs that were destroying him.
He would later reveal that he had reached unimaginable levels of degradation, even engaging in sex acts in public bathrooms for drugs. Brand admitted that it was desperation that made him seek treatment.
SOBER
At 27, Brand was sober. He had overcome his addiction to drugs, but because he had not dealt with the root causes of his dependency, Brand became addicted to sex after his divorce from singer Katy Perry.
The two had married in 2010, but a year later, Brand filed for a divorce. Brand and Perry's hectic work schedules kept them apart most of the time, and though the comedian wanted a family, the singer wasn't ready to have children.
LOVE AND FAMILY
Today, Brand is happily married to blogger Laura Gallacher. Brand and Gallagher had dated briefly when she was just 19, and the former couple ran into each other again in 2015.
A year later, the couple welcomed their first child together, Mabel, and in 2017 they were married in a small ceremony in Henley-on-Thames, attended only by family and close friends.
In July 2018, the Brand family grew when they welcomed a second daughter, Peggy. The man who had hit rock-bottom was now on top of the world. Brand attributes his stability to his wife, and to meditation.
Brand has become an advocate for the 12 Step Program that saved his life and often speaks about the dangers of dependency and mental health issues. Those days are behind him now, and Russell Brand is a happy man.
Please fill in your e-mail so we can share with you our top stories!