Morris 'BB' Dickerson, the Founding Member of Funk Band 'War,' Dead at 71
Morris 'BB' Dickerson, the lead vocalist and one of the founding members of the 1969 iconic funk and R&B band called War, recently passed away at 71. 
On April 2, Morris "BB" Dickerson, bassist and the lead vocalist of the funk band War, passed away at a hospital in Long Beach, California.
Billboard reported earlier that a representative confirmed the legendary musician's death. However, the exact cause of Dickerson's death was unknown.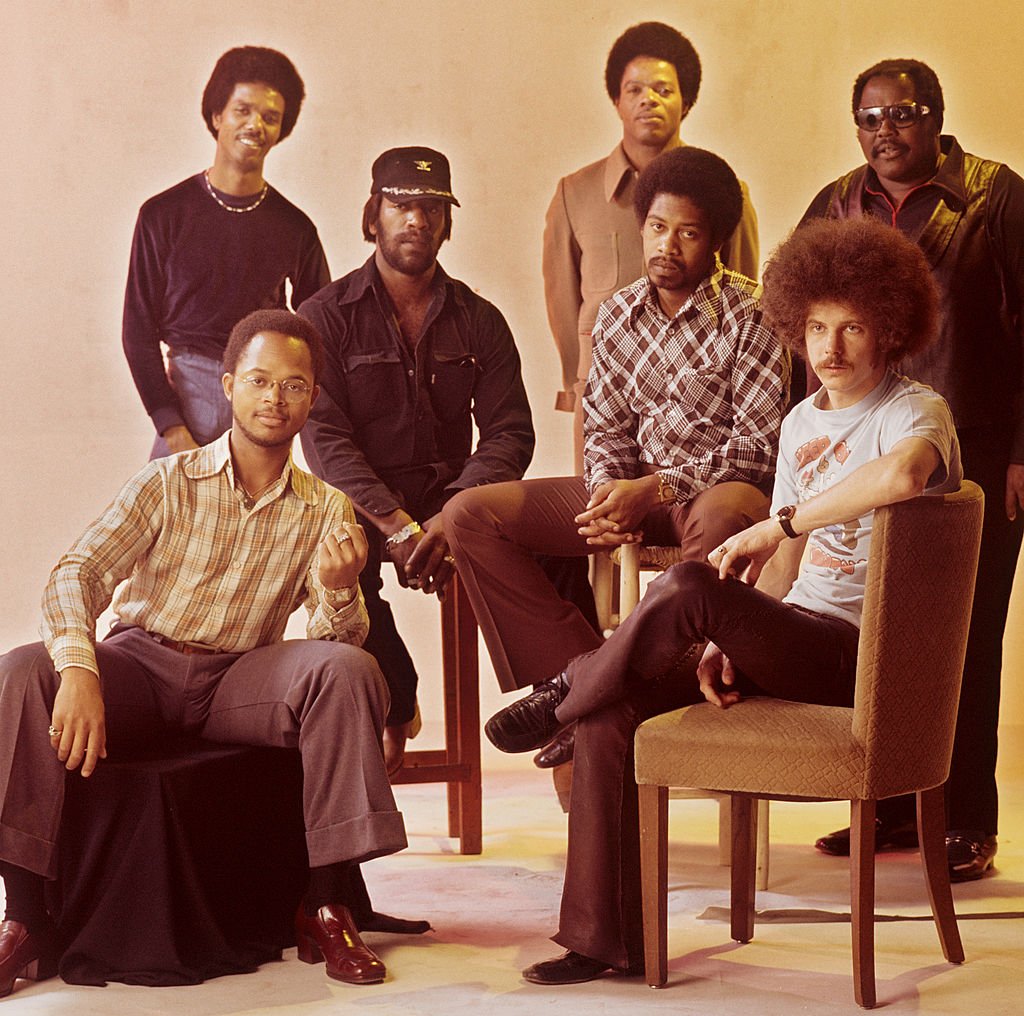 Dickerson, born in 1949 in Torrance, California, started playing the bass guitar at the age of 12. His grasp of this instrument contributed to his band's signature tunes. 
In addition to Dickerson, other band members were his uncle, guitarist Howard E. Scott and keyboardist Leroy "Lonnie" Jordan. Charles Miller, the last member, played the saxophone and flute.
The late music superstar also shared his songwriting skills with the band. Among the songs he co-wrote were "Why Can't We Be Friends," Low Rider," and "The Cisco Kid."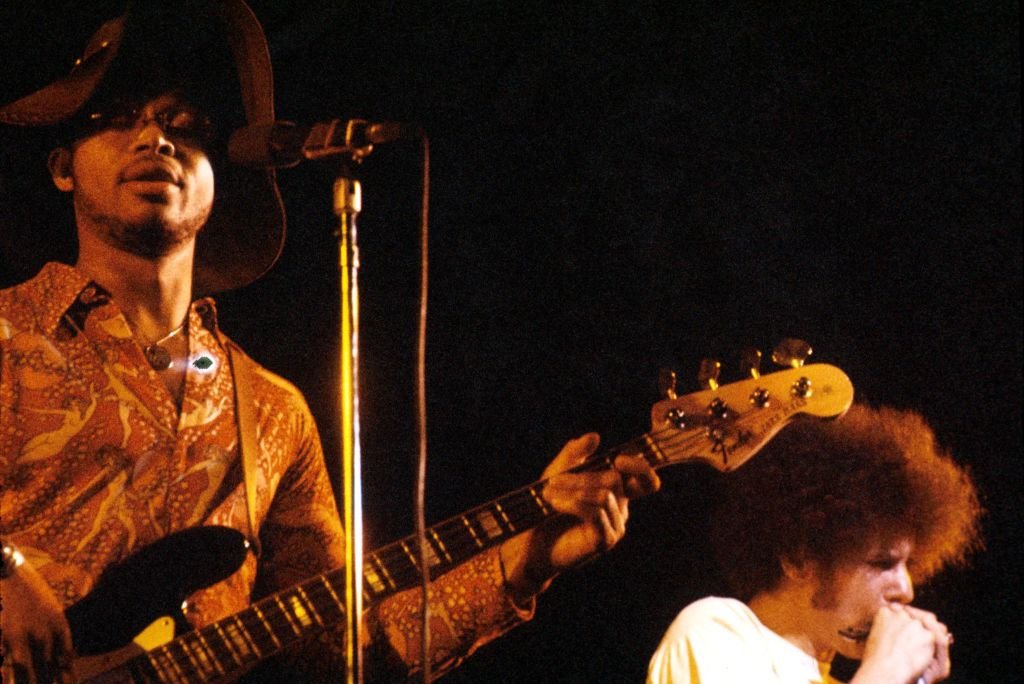 Dickerson earlier performed with Scott in a different music group called The Creators. Unfortunately, The Creators disbanded during the Vietnam War.
Though they split up because of the war, they later reunited in another band, The Nightshift. However, they renamed again and called their band War, which launched their careers in 1962.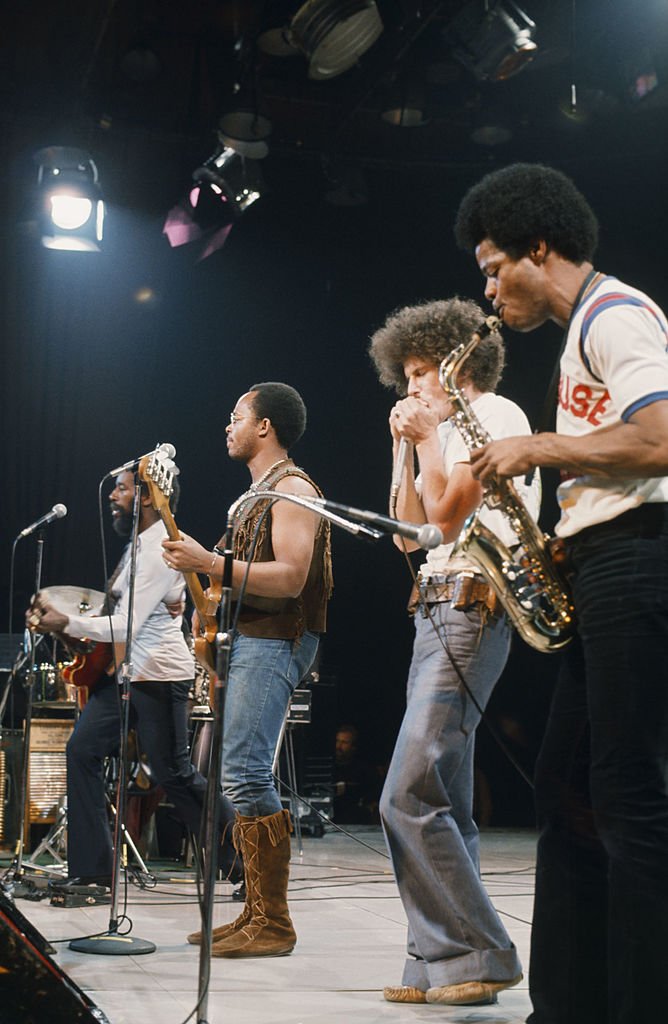 Dickerson is also famous for holding a concert with late musician Jimi Hendrix in London in 1970. Historically, War became famous because the gig was the last of Hendrix's public performances before his tragic death.
Their 1971 song "Slippin Into Darkness" was included in the movie "Suicide Squad" in 2016.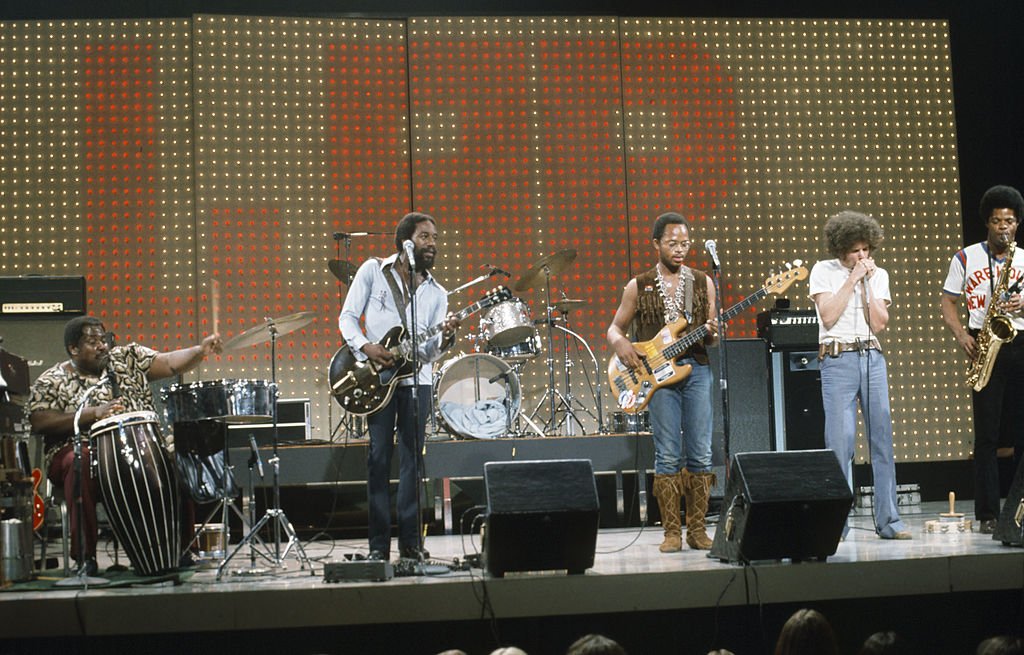 In addition to R&B, Jazz, and Funk songs, Dickerson's band was one of the leading Black rock groups at a time when the most dominant bands were from White bands such as Led Zeppelin and Chicago. 
Dickerson disbanded from War during a recording in 1979. However, he reunited with them in 1990, but they regrouped under a different name called the Lowrider Band.
Though Dickerson's outstanding performance with War ended, his legacy has remained eminent. Their 1971 song "Slippin Into Darkness" was included in the movie "Suicide Squad" in 2016.
Before Dickerson's death, John Fletcher, also known as Ecstacy in the hip-hop band Whodini, passed away at 56. The cause of the rapper's death was unknown.