Whodini Rapper John 'Ecstasy' Fletcher Dies at 56 — What Happened?
John "Ecstasy" Fletcher, one-third of the popular '80s hip-hop group "Whodini," and one of the most highly-respected hip-hop artists, has died. The legendary rapper was 56.
Rap icon Ecstacy, whose real name is John Fletcher, recently passed away. The cause of his death has yet to be known. The rapper and co-vocalist of the band Whodini was 56.
Musician and music journalist Questlove recently broke the heartbreaking news on Instagram on December 24. He also paid tribute to Ecstasy in the online platform.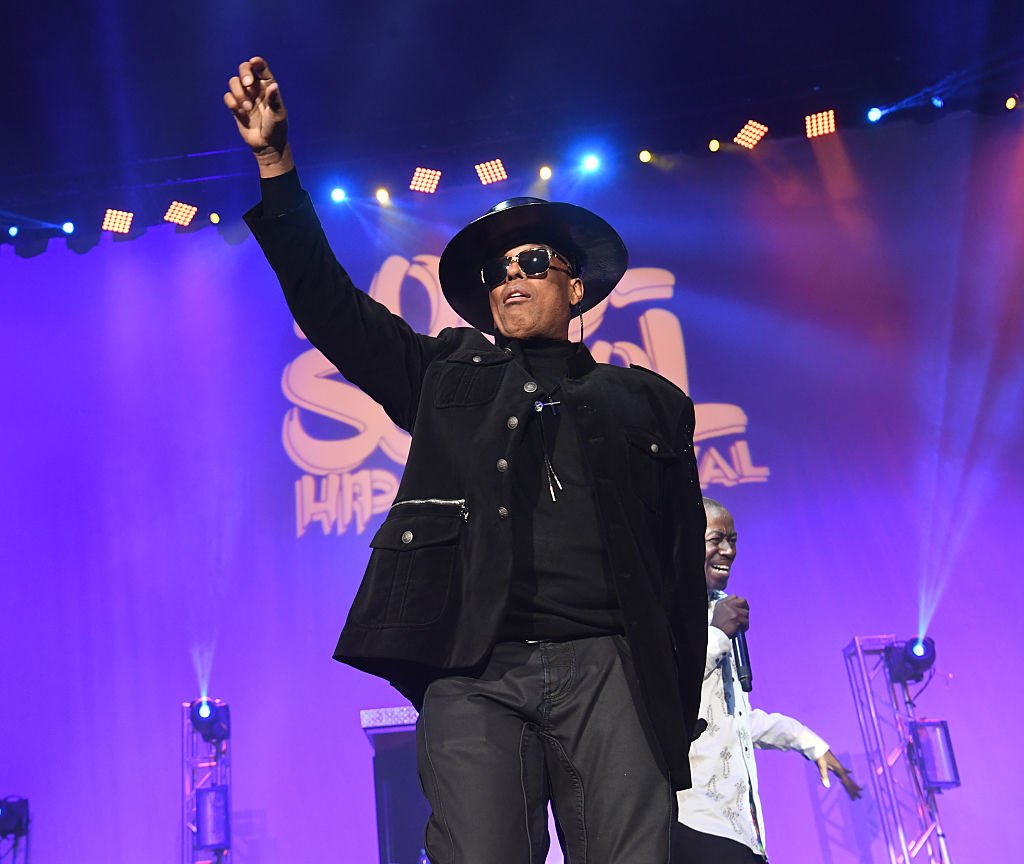 LOSING A RAP ICON
The 49-year-old Roots frontman was heartbroken over the legendary rapper's death. The reason behind Ecstasy's death is not yet known. Questlove wrote in his post:
"One Love to Ecstasy of the Legendary #Whodini. This man was legendary and a pivotal member of one of the most legendary groups in hip hop. This is sad man."
Beside his heart-shattering message, Questlove posted a black-and-white picture of himself together with Ecstasy, who was iconic for his Zorro-inspired hats onstage.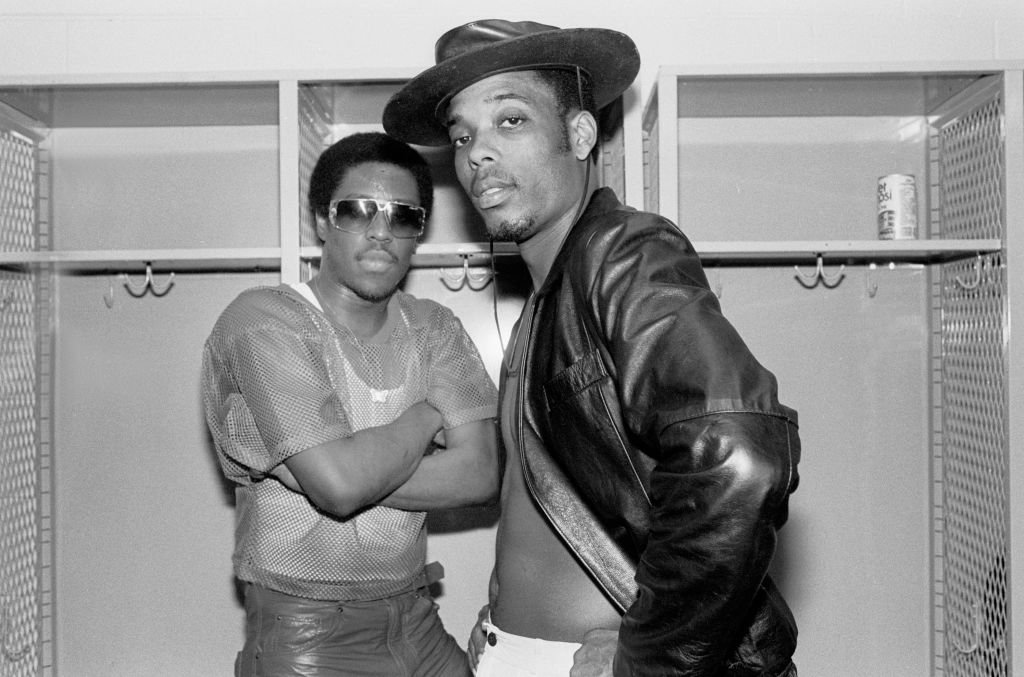 Many fans who were saddened that the quintessential rapper passed away, flocked to Questlove's comment section to express their sadness and extend their heartfelt condolences. 
Other fans felt nostalgic, sharing in the comment section how much the Whodini group, especially Ecstasy, had influenced them during their childhood and teen years. 
Another one chimed in to describe Ecstasy as a "pioneer OG." Meanwhile, one fan who couldn't help but feel upset over the sad events this year commented, "#2020 just don't know how to quit."
UNFORGETTABLE SONGS
Ecstasy formed Whodini in Brooklyn, New York in 1982 with Jalil Hutchins. The band became a three-man group after DJ Grand Master Dee joined them in 1986. 
The trio, who have successfully cemented their place in the music industry, brought songs such as "The Haunted House of Rock," "Friends" and "Freaks Come Out at Night" into public consciousness.
LL Cool J referred to Ecstasy as the "most important people in this culture."
REMEMBERING THE LEGEND
Because of their influential music and timeless hit songs, the popular rap band received the Hip Hop Icon Award at the third Annual Black Music Honors in 2018.
The news of Ecstasy's death has reached celebrities and other rap artists. Rapper Jermaine Dupri paid tribute to the late rapper on Instagram, thanking the latter for the good times they had shared.
Rapper Q-Tip shared that the legendary rapper was the most under-appreciated voices in hip-hop. LL Cool J referred to Ecstasy as the "most important people in this culture." Mike Bivins also posted a tribute to the late rapper.
Ecstasy was the latest in a string of hip-hop artist who died in 2020. Before him, rapper 5th Ward Weebie, who made a song about Hurricane Katrina in 2005, passed away early this year.
The late rapper, whose real name was Jerome Cosey, died at 42 years old on January 9. He became an icon in New Orleans and a pioneer for the bounce rap genre in 1990.