Story of the Day: Man Kicks Fiancée's Pregnant Sister Out of His House
This story of the day is about a man who feels threatened that his future pregnant sister-in-law could hurt his pet, so he sent her packing.
Mike, 27, and Grace, 26, have been an item since their college days. They won the "Couple of the Year" award back to back, and there was no doubt that they would end up together.
Fortunately, this fairytale affair bloomed and proved the silent supporters/admirers, families, and friends to be right. Two years ago, Mike popped the million-dollar question signifying that he wants a lifetime commitment with his girlfriend.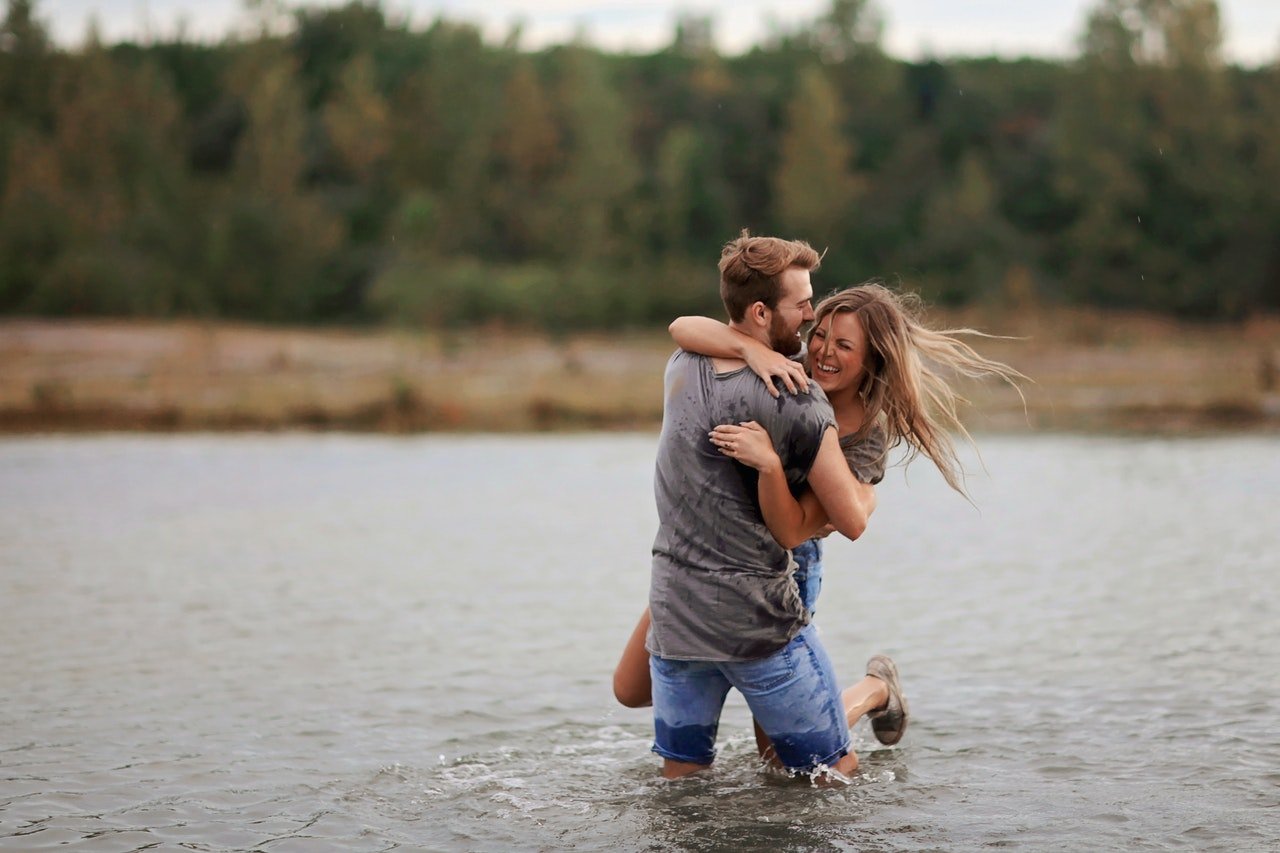 Grace's answer was affirmative, since then, she has moved into his home, and the couple-life living began. Shortly after the 27-year-old's proposal, his lover, Grace, lost her mom. A single parent raised Grace; she also has a younger sister, Chloe, 23.
The 23-year-old became pregnant four months ago and was immediately dumped by her boyfriend, Louie. She then turned to her older sister for emotional and financial support.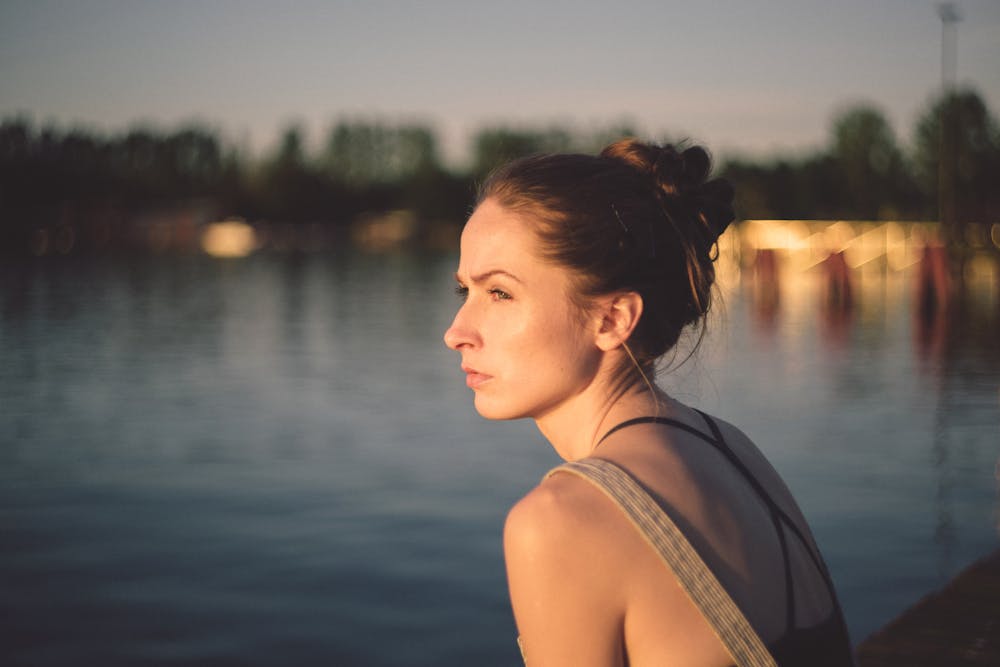 Mike and Grace did not have much trouble sheltering her and even paying her bills. The former is the only one working, his fiancée is still scouting for a job, and Chloe is not ready to work, especially in her condition.
Apart from Grace, Mike's other best buddy is his cat named Billy. He admires the adorable creature and is not afraid to flaunt it. Thankfully, his fiancée is on board; she treats Billy with so much affection.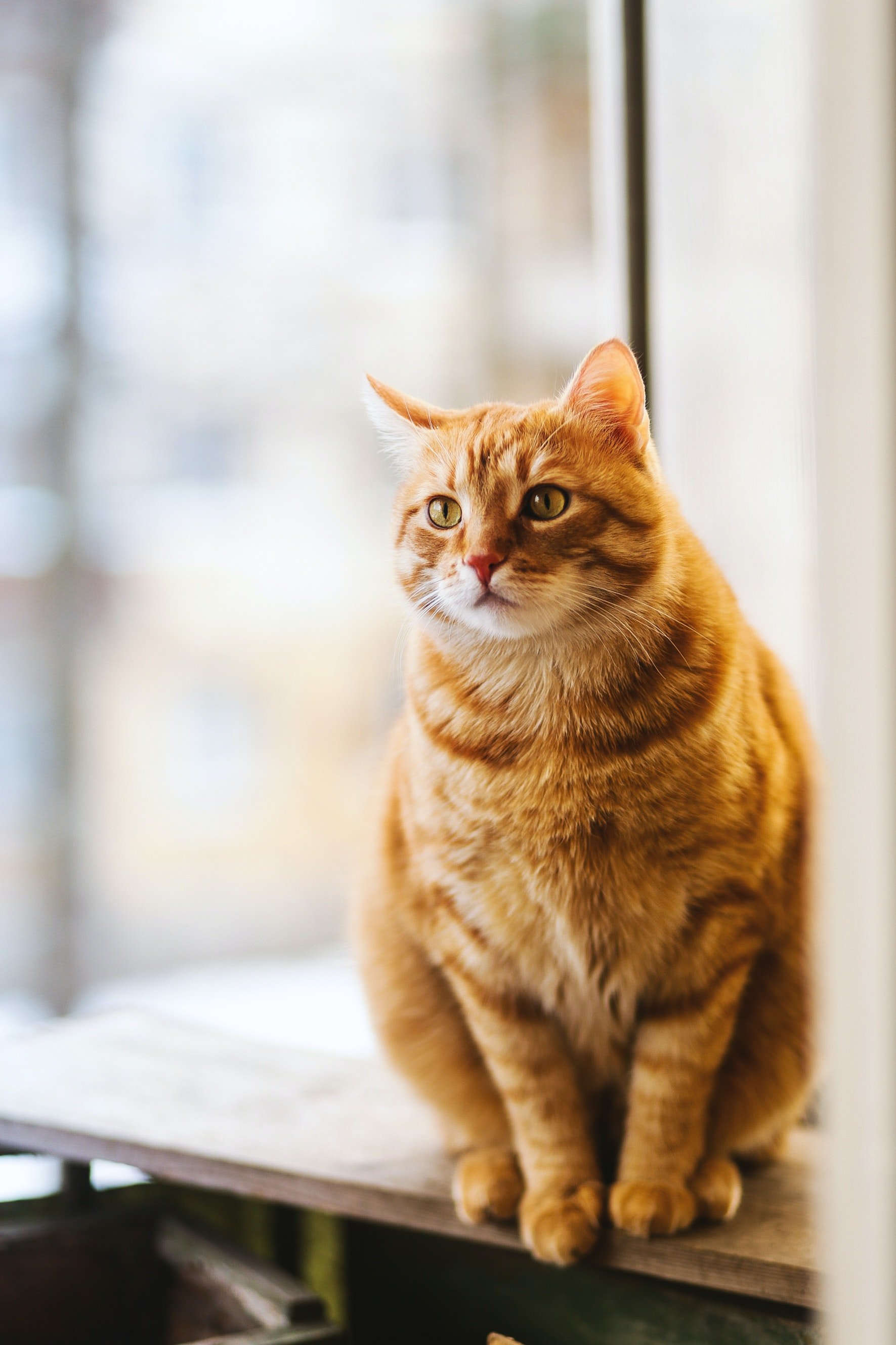 However, the problem is that Chloe is not a cat person and shows her resentment towards the pet without hesitation. The expectant mom would yell at him, sprinkle water on his body to make Billy leave her surroundings.
She even went as far as thrashing his meals because the animal crawled towards her. Grace's lover noticed all these unpleasant behaviors and immediately asked Chloe to stop hurting the cat because he is an essential household member.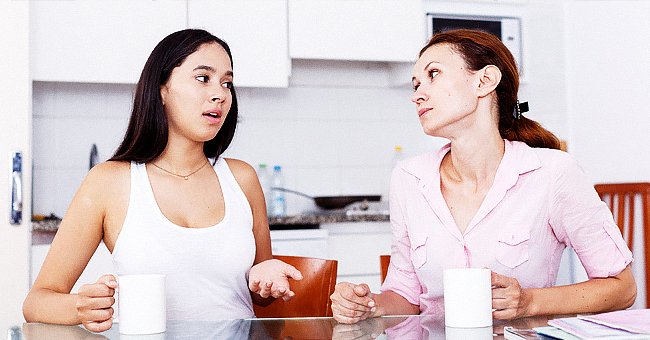 Then, the 27-year-old returned from work recently and could not find his beloved pet. His fiancée maintained that she had no idea about his whereabouts. Luckily for Mike, a neighbor rescued Billy earlier after finding him close to an auto repair shop, a few blocks from where he lives.
The neighbor claimed Chloe dropped the cat near the shop. This angered Mike, and he confronted his fiancée's sister, who finally confessed but was unapologetic. Grace was not in support of her sister's behavior either. She berated the expectant mom. Mike concluded that it was high time their visitor left.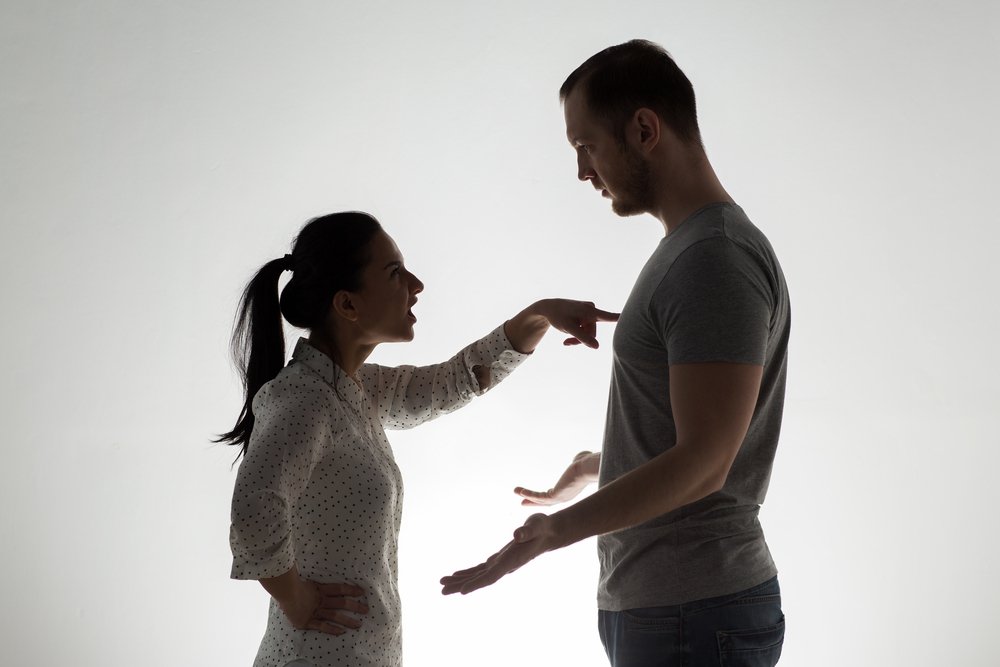 This did not sit well with his lover, who tried to appeal to his emotions, explaining that Chloe has no family to live with. The argument later degenerated, leaving Grace to accuse her fiancé of overreacting.
Do you think Mike went overboard with his final decision? How would you suggest he could have handled it?
Here is another interesting story about a man who refuses to kick out his nephew for his sister to move in.