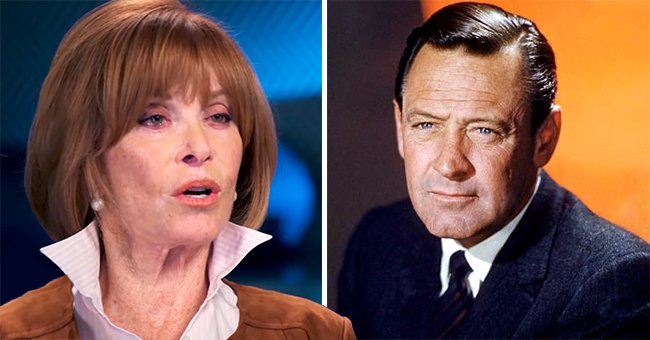 Getty Images | Youtube.com/Studio 10
Stefanie Powers and Late Beau William Holden Shared Many Interests despite 39-Year Age Gap
Stefanie Powers opened up about her 70s relationship with the late Oscar Winner William Holden and what they enjoyed doing together.
Stefanie Powers, the iconic Mrs. Hart from "Hart to Hart," shared details of her romance with the late actor William Holden who was most known for his role in ''Sunset Boulevard,'' in 1950.
The pair dated for nine years in the 70s. Holden had a rocky relationship with alcohol. However, Powers revealed that for seven years of their relationship, he was sober.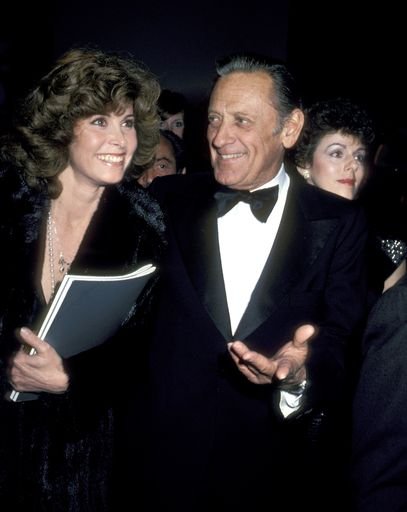 A photo of Stefanie Powers and William Holden in the 70s. | Photo: Getty Images
Despite their large age gap, 24 years, Powers shared with Closer that they had a lot of things in common, including a love for traveling, being outdoors, and exploring Africa together.
Powers and Holden would often make trips to Africa as they loved seeing the animals and camping out in the open. Powers said of their adventures while talking about their relationship:
"We loved it. Being outdoors, sleeping under the sky, tracking animals. It was a sort of real-life adventure."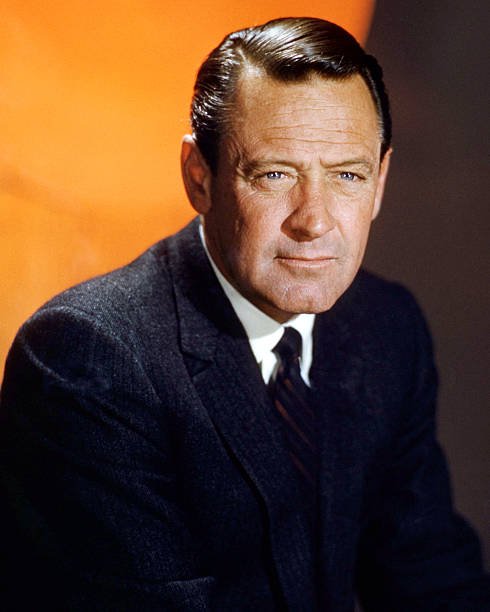 A photo of William Holden from 1965. | Photo: Getty Images
Powers revealed more about their relationship in her 2011 memoir, "One From the Hart." The couple had started dating shortly after Holden and his ex-wife Brenda Marshall separated.
Although Holden had a few children, the couple never had any kids together. However, during an interview with the Daily Mail in 2019, Powers admitted she would have had a child with Holden.
Powers leaned on her co-star, Robert Wagner, as they both were going through similar tragedies.
Powers opened up and said that she would have had a kid with him because she wanted more of the late actor. Unfortunately, for health reasons, conceiving was not an option.
After several years together, the couple parted ways. However, they remained close until his passing in 1981. Powers had been shooting on location in Hawaii, and he did not pick up her calls, she explained:
"We had come back from location that Friday and he wasn't returning my phone calls."
Holden passed away on November 12, 1981, at the age of 63. He had been drinking and fell, causing a large wound on his forehead. He died from a massive amount of blood loss from the wound.
Powers leaned on her co-star, Robert Wagner, as they both were going through similar tragedies. Wagner was mourning the passing of his wife, Natalie Wood, who drowned while the two were out sailing.
The "Hart to Hart" costars remain close. During her Daily Mail interview, Powers dished on their onscreen chemistry, although it never translated to an off-screen romance but rather a close and strong friendship.
Holden was a successful actor during his career. After he received an Oscar nomination for "Sunset Boulevard," he won the award for "Stalag 17" and then received another nod for "Network."
Please fill in your e-mail so we can share with you our top stories!