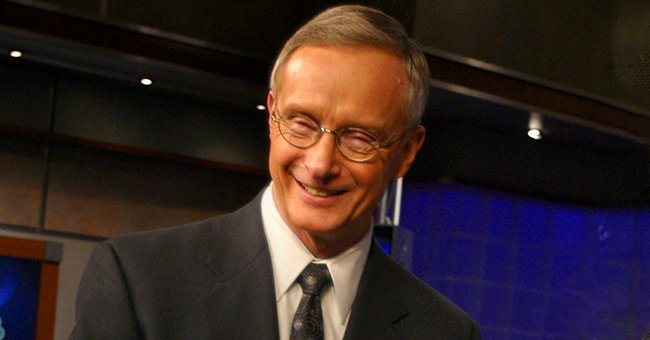 Getty Images
NBC News 4 Anchor Joe Krebs Dies Aged 78 after Battling Pancreatic Cancer
Veteran news anchor for NBC News 4, Joe Krebs, has passed away after a long battle with pancreatic cancer. The renowned broadcaster died on Tuesday and was 78-years-old.
The broadcasting world has lost a legend in the person of Joe Krebs, who tragically passed away on Tuesday. According to NBC News 4, where he served for more than three decades, Krebs died after a battle with pancreatic cancer.
The iconic new anchor was diagnosed with the condition in 2018, according to his wife, and had undergone CyberKnife radiotherapy device and chemo drugs in the hopes of beating the cancer.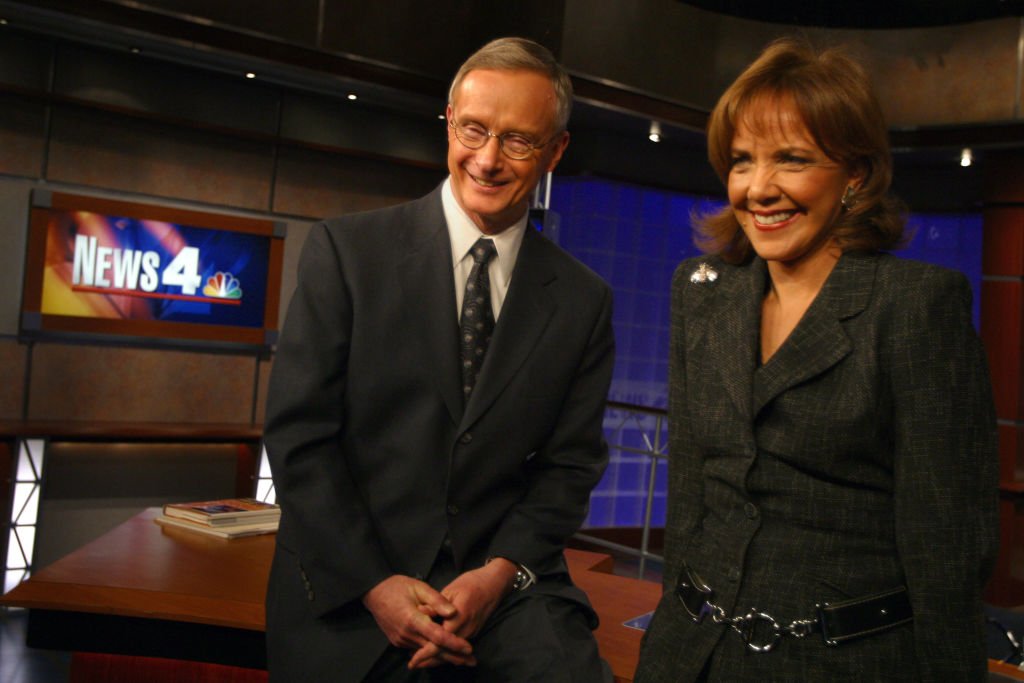 Channel 4 Morning News Team Co-Anchors Joe Krebs and Barbara on April 2, 2004. | Photo: Getty Images
In a tribute shared by the Washington D.C station, Krebs was described as an instinctively joyful journalist who embodied the profession's oath. His longtime co-anchor Barbara Harrison paid tribute to him, saying:
"He just brought so much to all of our lives, to all of us who knew him from the newsroom, from the set, the people who would do the shows behind the scenes..."
The Emmy-winning anchor had a love for news since he was a child after listening to the NBC World News Roundup on the radio. Although he started his career as a lawyer, he soon returned to his one true love.
A week before his death, it was announced that Krebs was set to receive the SAG-AFTRA's President's Award.
Following his exit from the legal profession, he served in the navy before getting his first stint in Greensboro. In 1973, Krebs worked with Baltimore's WBAL-TV, but it wasn't until seven years later that things turned around.
The news anchor moved to Washington in 1980 to be a crime reporter, using his legal expertise to cover controversial headlines like the trial of John Hinckley Jr. for the killing of President Ronald Reagan.
His experience in the navy proved helpful when he reported from a fighter jet in 2007. These attributes and more set Krebs apart and earned him several accolades. He soon became co-anchor with Harris for News4 Today.
A week before his death, it was announced that Krebs was set to receive the SAG-AFTRA's President's Award this year. The recognition is to honor his selfless commitment to the union, where he served as president for 12 years.
On March 30, 2012, Krebs retired after 32 years of service at the NBC News 4 station to spend more time with his family. The iconic broadcaster was survived by his wife Mary and their two children Anna and Emily.
Please fill in your e-mail so we can share with you our top stories!