Daily Joke: A Couple Is Woken up at 3 in the Morning
Today's joke is about a couple who were woken up by a loud pounding on their door at 3 in the morning. It turns out that a drunken stranger had come to ask for a push, and this led to a hilarious ending.
A man and his wife heard a loud noise while they were sleeping; a stranger had been knocking on their door, needing a push. The husband goes ahead to find out who was banging the door that loudly.
The man asks the stranger, who appeared drunk, why he was knocking that hard. The stranger replied, saying he needed a push.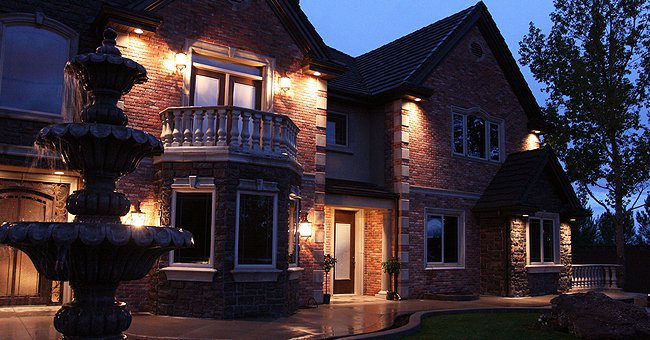 However, the man shut him out, clearly stating that it was 3 am. When he went back inside, his wife asked to know who was at the door. He answered:
"Just some drunk guy asking for a push."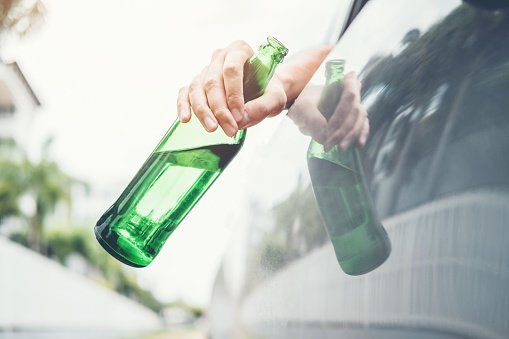 His wife inquired further, wanting to know if her husband had helped the stranger so quickly. Shocked by his wife's question, the man exclaimed,
"No, I did not! It's three in the morning and it's pouring out!"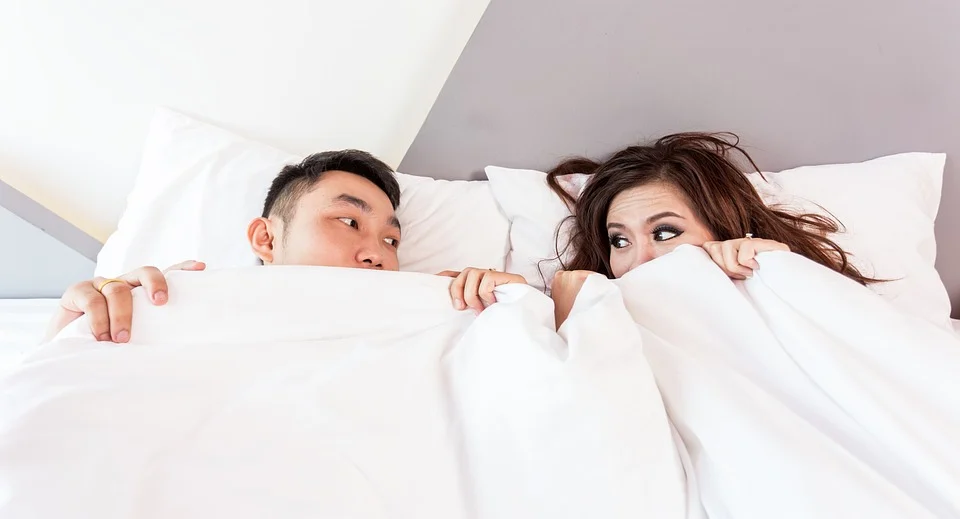 The woman was disappointed in her husband, then she reminded him of how they were stranded three months ago and two random guys helped them.
She scolded her husband for not being helpful and further said he should be ashamed of himself. The woman then told him to go out and help the stranger.
The man decided to listen to his wife. He got dressed and went outside to look for the drunken stranger in the heavy rain. He called out to him, asking if he was still out there and if he still needed a push.
The stranger replied affirmatively, begging the man to help him out. The latter then asked to know where exactly the stranger was. He asked, "where are you?" The stranger replied:
"Over here, on the swing."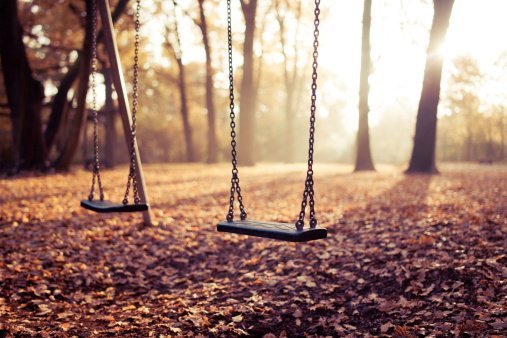 Read another interesting joke here.
Source: Reddit