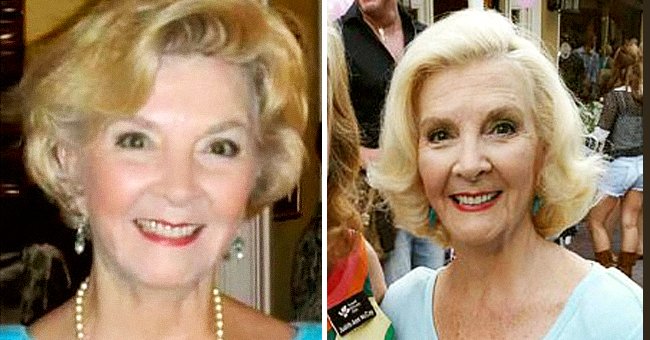 Twitter/DailyMail. | Twitter/nypost
Ex Miss Virginia Describes What She Felt as She Came Back to Life after She Was Declared Dead
A former Miss Virginia came back to life after being declared dead by doctors. Following the experience, she described what it felt like to resurrect.
Miracles do not happen all the time, but when they do, they are sure to leave the person or people with such experiences full of gratitude to God. That is exactly how an 82-year-old woman feels.
Last December, a miracle happened in the life of Barbara Guthrie Lay, a former Miss Martinsville, and Miss Virginia. She was declared dead on December 22. However, she did not remain dead for long.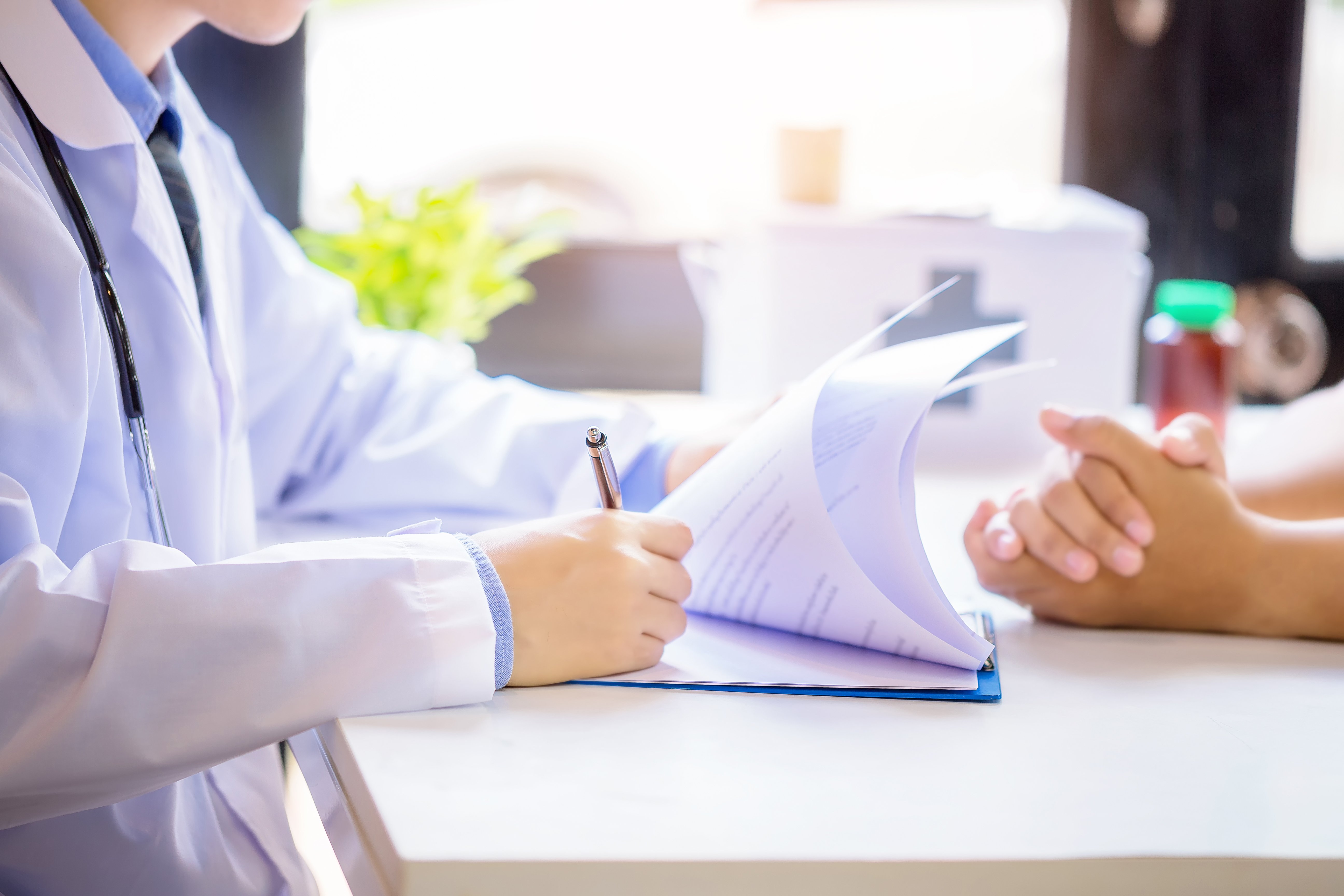 A doctor consulting with his patient. | Photo: Freepik.
Minutes later, she resurrected to the amazement of those around her. Barbara and her husband of six years, Tony Lay, live together in Roswell, Georgia.
She had contracted COVID-19 from their next-door neighbor and was having breathing difficulties. Tony took her to the hospital for treatment but was brought to tears when he received a call two days after, notifying him of her death.
With tears streaming down his cheeks, he called family and friends to notify them of his wife's passing. After making some calls, he received a call from the hospital. Barbara just had a pulse.
Tony became filled with joy and shed more tears, this time, celebrating his wife's resurrection from the dead. He went from being miserable and brokenhearted to feeling overjoyed.
Barbara also has a new outlook on dying, saying she is no longer scared of it but looking forward to it.
Three months after her miraculous resurrection, Barbara shares her story and gives details about her short stay in heaven. She said it was beautiful and peaceful and expressed her gratitude.
She explained that she slipped into heaven after doctors declared her dead. Barbara said her late dad was holding out his hand, and she reached out to him as she was going across into heaven. She also revealed:
"My beautiful mother was sitting on a blanket on the ground. And she looked at me and she smiled and she put her hand out."
Barbara further said she heard God's voice, which sounded like "I have something else in mind or else in store." When Tony narrated how he stood outside her room for a couple of hours and looked at her, grappling with her death and resurrection, Barbara joked that she had bigger things going on.
She said she was busy with God, while Tony added that she was hobnobbing around heaven. Since her resurrection, Barbara has been in and out of hospitals and rehab facilities to regain her strength.
The experience has taught her not to worry over things. Barbara said she is not bothered about whether she will walk again or when or if she will ever get well. Barbara also has a new outlook on dying, saying she is no longer scared of it but looking forward to it.
Barbara's story is similar to that of a young woman, Timesha Beauchamp, who came back to life in a funeral home after a paramedic pronounced her dead. The incident occurred on August 23, 2020.
Please fill in your e-mail so we can share with you our top stories!