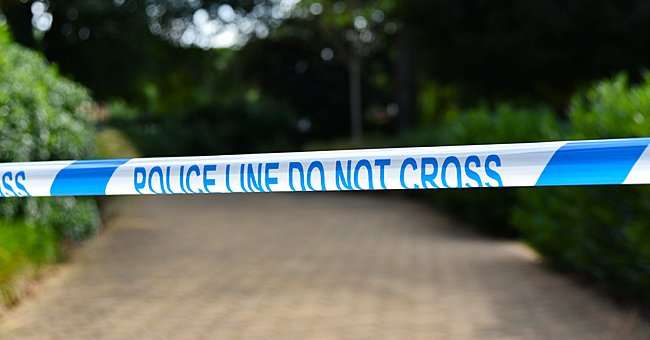 Shutterstock
University Football Star Kane Roush, 25, Identified as Victim in a Homicide in South Carolina
A 25-Year-Old University football legend lost his life after being shot by an unknown assailant in South California, and the police are on a hunt for his killer.
Kane Roush was set to go places during his high school days as a talented football player. It earned him legendary status in his high school, but all those dreams and hopes were dashed on Sunday morning.
Roush, 25, was fatally shot on Sunday morning by an unknown killer in his residence in Pomeroy, Ohio. He was reported to have sustained grave injuries but managed to crawl to his neighbor's apartment in search of help.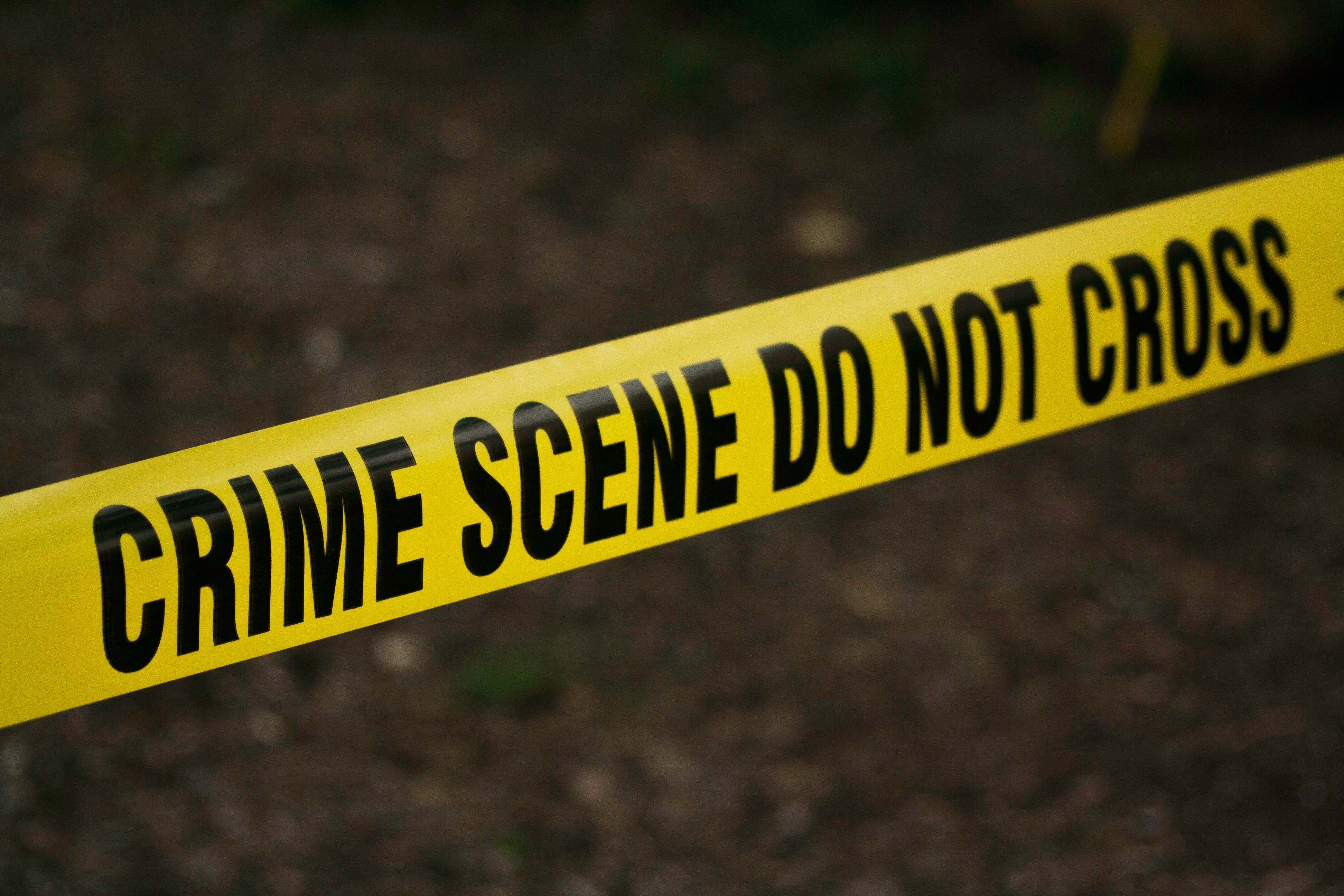 Yellow "Crime scene do not cross" tape. | Photo: Pexels
Police revealed that a neighbor called for help. By the time officers arrived at the scene, the deceased was seen lying on the ground with severe gunshot wounds. He was able to talk to the policemen before he died at the scene.
Various investigations are said to have commenced, and it is alleged that the shooting was not a random act of violence; instead, Roush knew who his killer was. He was said to have been shot during an argument.
Meigs County Sheriff Keith Wood calmed the residents' fears and explained that he did not believe that the 25-year-old's death was a threat to other community members.
Wood added that the former high school champion gave the police valuable information before he passed to help them solve his case and bring his killer to justice.
Recently, another high school player who was bound for greatness lost his life .
As a football player at Wahama High School in Mason, Roush constantly attracted tons of scouts and frequently made headlines. He reportedly went on to play college football at the University of Charleston.
During his good days, he was said to have beaten off competition from Joe Burrow for the highly coveted "Gridiron Glory" Player of the Year award in 2013. Burrow once acknowledged Roush as an amazing talent.
Following his death, the UCWV football team tweeted their condolences on Monday, noting that they were saddened by losing one of their own. Several of his former teammates have paid tribute to him.
Recently, another high school player who was bound for greatness lost his life after he collapsed during a football game in California. He was rushed to the hospital, but it was too late to save him.
Emmanuel "Manny" Antwi was excited about returning to the field to play football after a time-out due to COVID-19 concerns. The 18-year-old collapsed on the field during a John F. Kennedy High School football game in Sacramento.
Following his death, a GoFundMe page has been set up for his family to help realize funds. Local leaders have sent their condolences wishing the family nothing but love.
Please fill in your e-mail so we can share with you our top stories!