Check Out Chrissy Teigen's Pastel Pink Locks as She Debuts a New Look After Dyeing Her Hair
Chrissy Teigen looked gorgeous as she debuted her new pastel pink hair, as seen in a recently posted Instagram story.
Chrissy Teigen is undoubtedly a bold woman who is not afraid to try on different looks. From the time she first stepped into the scene until today, the actress' different hairstyles all seemed to suit her beautiful face.
During the past few days, Teigen had been taking her Instagram fans and followers on a new hair journey, slowly building up the momentum until finally debuting her chosen style and striking hair color.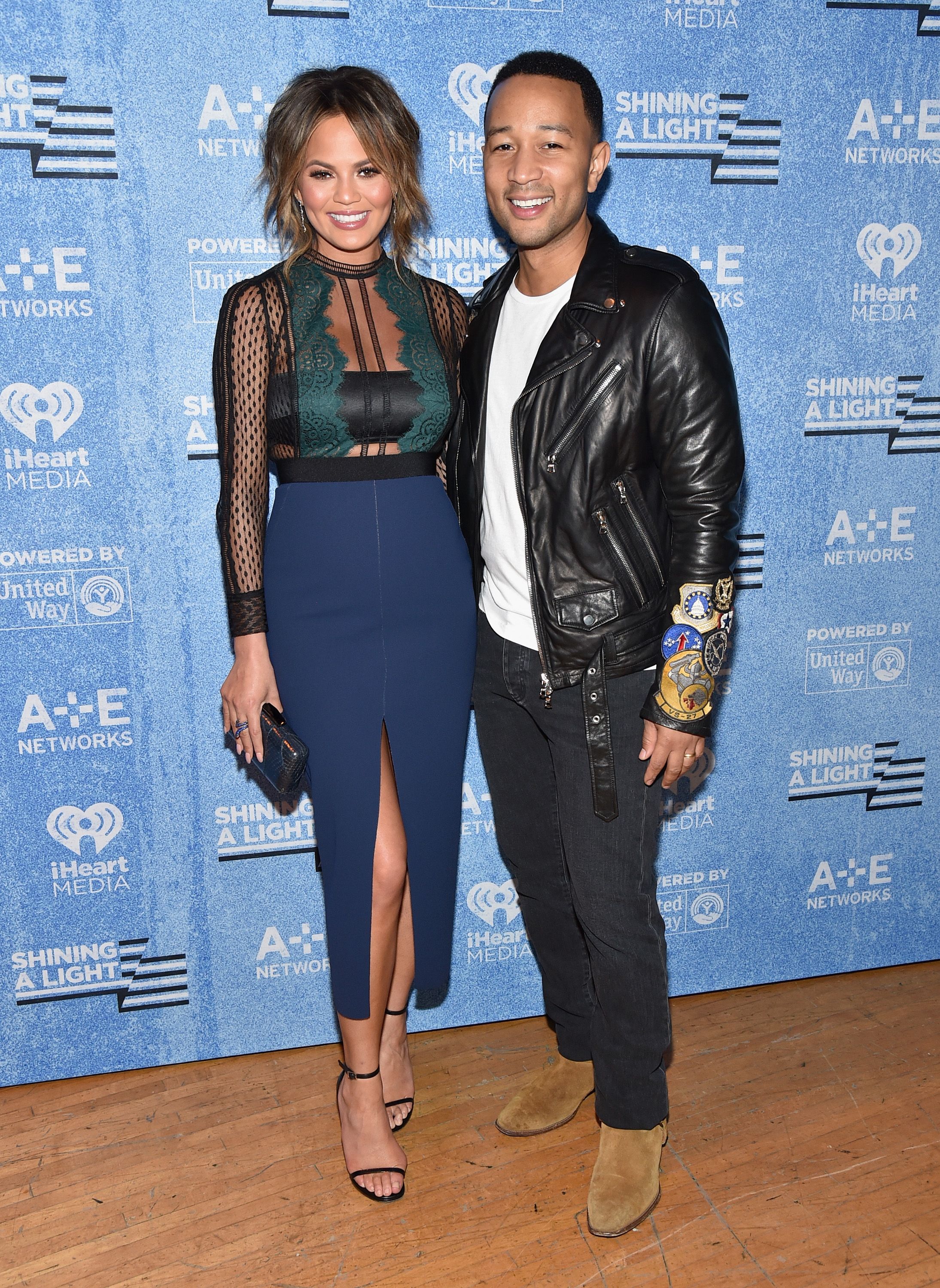 The 35-year-old began her transformation documentation over the weekend, showing her blonde tresses on Instagram. After, Teigen revealed that her hair was yet to be finished through another clip of a hairstylist focused on her locks.
Finally, the "Chrissy's Court" star debuted the finished product on her Instagram stories, looking fresh and gorgeous in her newly colored pastel pink hair while wrapped up in a towel.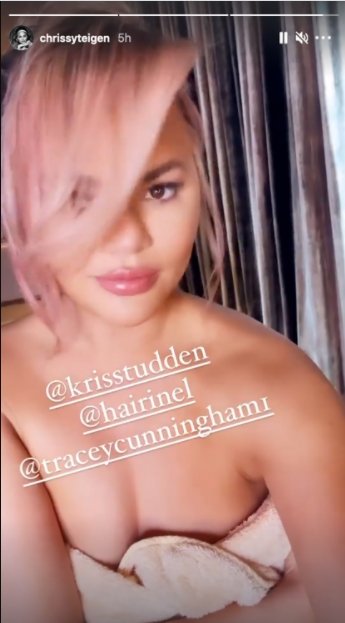 The doting mom tagged her colorist, Tracey Cunningham from MeCHE salon, in the post. According to the professional hairdresser, she used Redken's City Beats conditioning color cream in the shade of City Ballet Pink for Teigen's hair.
According to the "Cravings" author, her custom-made wig was styled and crafted by Fame with Jay.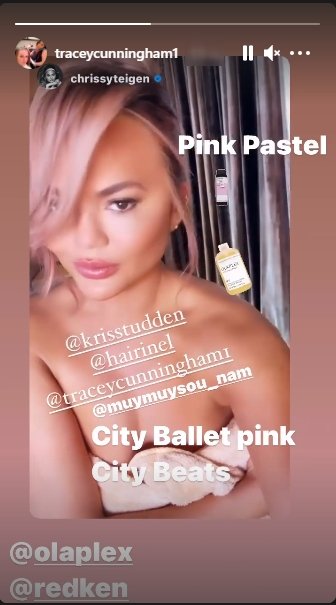 The cookbook author's new look came in time for her People Magazine 2021 Beautiful Issue cover, where she opened up about her self-esteem, insecurities as a high-profile celebrity, and parenting techniques with John Legend.
This is not the first time Teigen rocked a striking hair color. In January, the star shared a clip of herself with magenta locks while on vacation in St. Barts with her husband and two children, Luna and Miles.
"Well I absolutely have to do this when I get home," she captioned the post, hinting that her light hair color may be an Instagram filter or a wig. "I just wanna start looking the way I've always wanted to!!"
In the past, Teigen had long dark brown hair, followed by a fringed full bangs style with light highlights. She also previously rocked a balayage ombre hair color that went from golden brown to blonde.
Earlier this year, Teigen tried another look in the shade of purple. While posing in a long brown coat, brown gloves, and brown suede boots, she put on a bright purple wig for her short trip to the grocery store.
According to the "Cravings" author, her custom-made wig was styled and crafted by Fame with Jay. Teigen has tried many looks in the past until finally settling down with her current pastel hair. Luckily, anything goes excellent with an angelic face like hers.