Olympian Skier Lindsey Vonn on Her Struggles With Body Image After She Won the Olympics
Olympic champion Lindsey Vonn made a name for herself, copping several gold medals and shooting into the spotlight, but being a celebrity had its effects and projected her insecurities.
Retired Olympic skier Lindsey Vonn recently joined TB12's "The Keep Going Podcast," where she opened up on another side of her celebrity life filled with insecurity on body image.
The star shared that many might see her as someone comfortable in her own skin, but there was a time she doubted herself and compared her figure to others.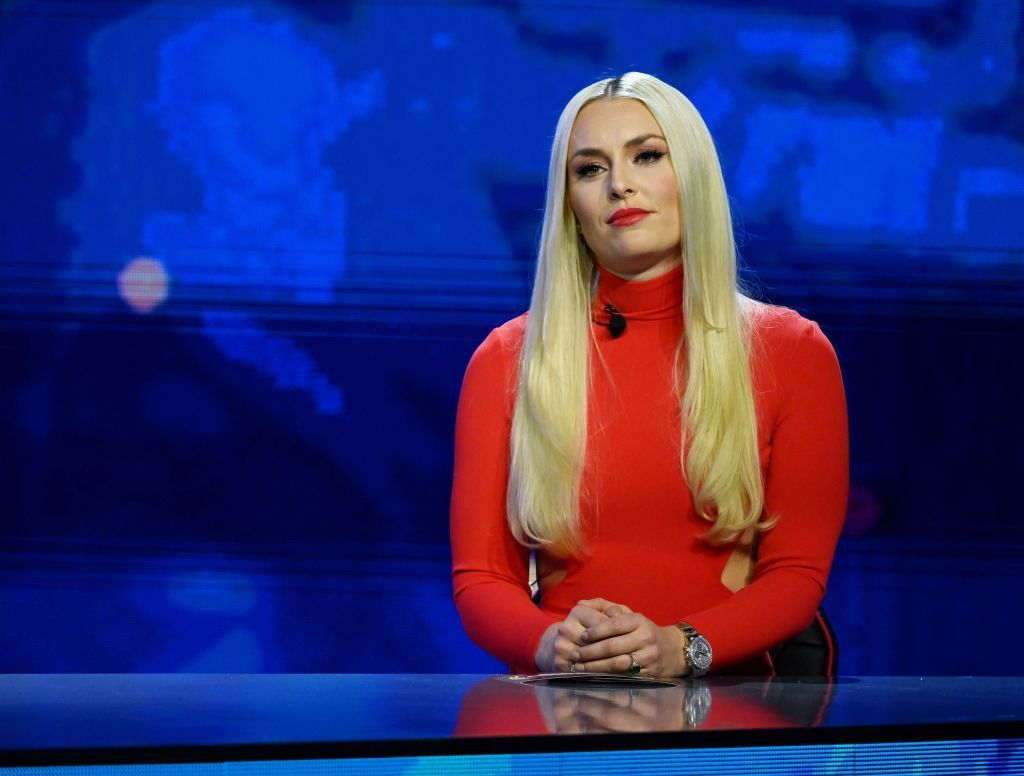 Vonn, 36, relayed that while she was simply living her life in the skiing bubble, nothing triggered her to be insecure about her body, but things changed after her 2-10 Olympic victory.
The star athlete found herself quickly plunged into the spotlights and celebrity bubble where she attended star-studded events and began questioning her body type. 
The world champion shared that most of her sports routine, while she was still a professional skier, had to do with building her body, so she was bigger than most.
[Vonn] noted that parents should put in extra effort boosting self-esteem and pointing out their children's uniqueness.
Vonn added that she faced body shaming on several occasions where opinions flew from different directions clamping down on her fashion choices and what she could wear or could not wear. 
However, things changed after her retirement in 2019, when she learned to be comfortable in her skin and block out the opinions of the naysayers. Vonn noted that her workout regimen changed.
Most of her exercise choices were centered on building a leaner frame which she achieved. However, the star recognized that her body was unique despite the cellulite and stretch marks. 
Once speaking on how to help young girls enduring body image issues, she noted that parents should put in extra effort boosting self-esteem and pointing out their children's uniqueness.
Life after skiing did take some getting used to as the three-time Olympic medalist had to learn to love skiing outside being a competitor. She also took her time fueling other passions and settling into life as a sports retiree. 
She also credited her free time during the pandemic lockdown last year. The 36-year-old stated that she was able to sit back and realize what was most important in her life.