Meet Oksana Baiul — Olympic Gold Medalist at 16 and Addicted to Alcohol at 19
Ukrainian sports star Oksana Baiul was an Olympic world champion at a young age, and she earned this feat with her hard work as a skater. However, Baiul faced some setbacks after she got addicted to alcohol.
Oksana Baiul took the world by surprise as a teenager when she emerged as a gold medalist and a world champion at the 1994 Olympic Games. From then, it was all about milestones.
However, Baiul's life was riled with alcoholism, which made her experience some downtimes in her personal life and career. Here is a look through her stardom and alcoholism struggles.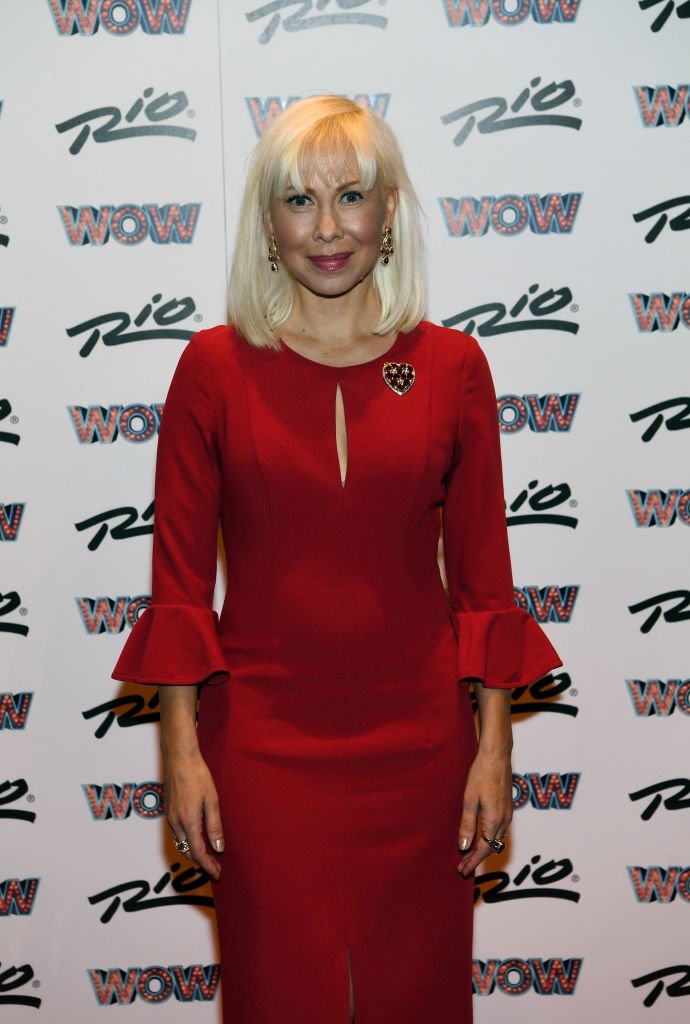 WHO IS BAIUL?
Oksana Baiul was born in Ukraine and discovered her ice-skating talent when she was just four-years-old. Tragedy struck at age 13 when she lost both parents. Her ice-skating coach, Golina Zmievskaya, took her in and prepped her for the 1993 World Figure Skating Championships.
[Baiul] grew tired of the downward spiral caused by alcohol and decided to walk on the path of discipline.
Legendary 1994 Olympic Games 💯 pic.twitter.com/iUatjfynDO

— OKSANA BAIUL®-FARINA Оксана Баюл (@OksanaBaiul) September 6, 2020
She emerged as the champion of the competition and also won the Ukrainian National Championships. In 1994, her fame reached its peak when she won an Olympic gold medal and beat world champion Nancy Kerrigan who came in second place. 
BAIUL'S TRYING TIMES
After attaining the outstanding milestone, the youngster moved to the United States and ended her partnership with Zmievskaya. She bought a house in Connecticut but soon found herself struggling with alcohol problems.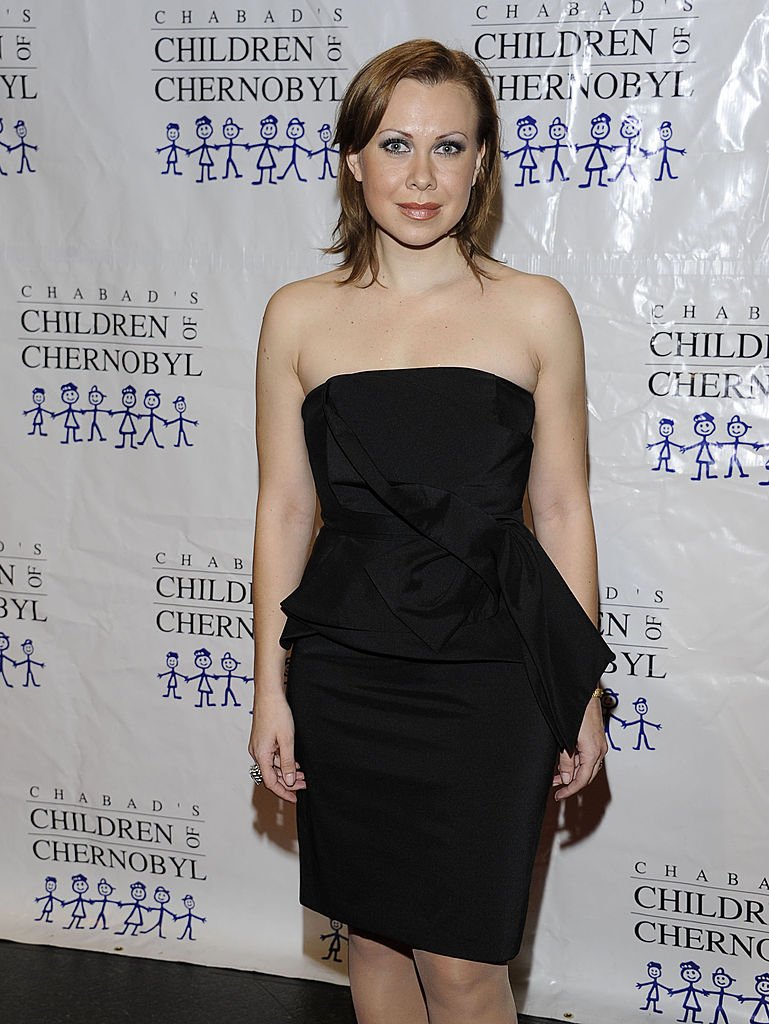 According to Connecticut law, she was below the legal age for drinking. Reports also show that medical examiners discounted that her school level was at .168 percent. Luckily for her and her passenger, they sustained minor injuries. 
Her drinking problems culminated in a car accident in January 1997. Reports showed that the then-19-year-old was under the influence when she lost control of her luxury Mercedes ride and skidded off the road.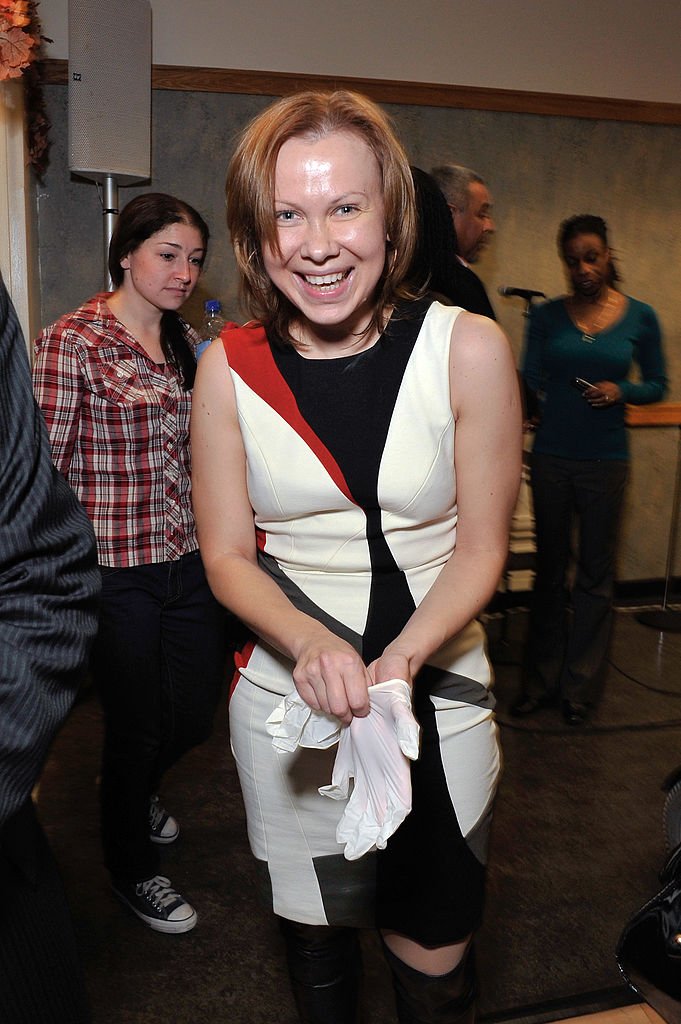 SHE FOUGHT THE ADDICTION
Before long, the ice-skating champion grew tired of the downward spiral caused by alcohol and decided to walk on the path of discipline and start training again.
She became inspired to join the 2002 Olympic Games and started training again. Once in 1998, while she was working through her alcohol addiction, the athlete said:
"I want to skate good for myself; I want to be happy."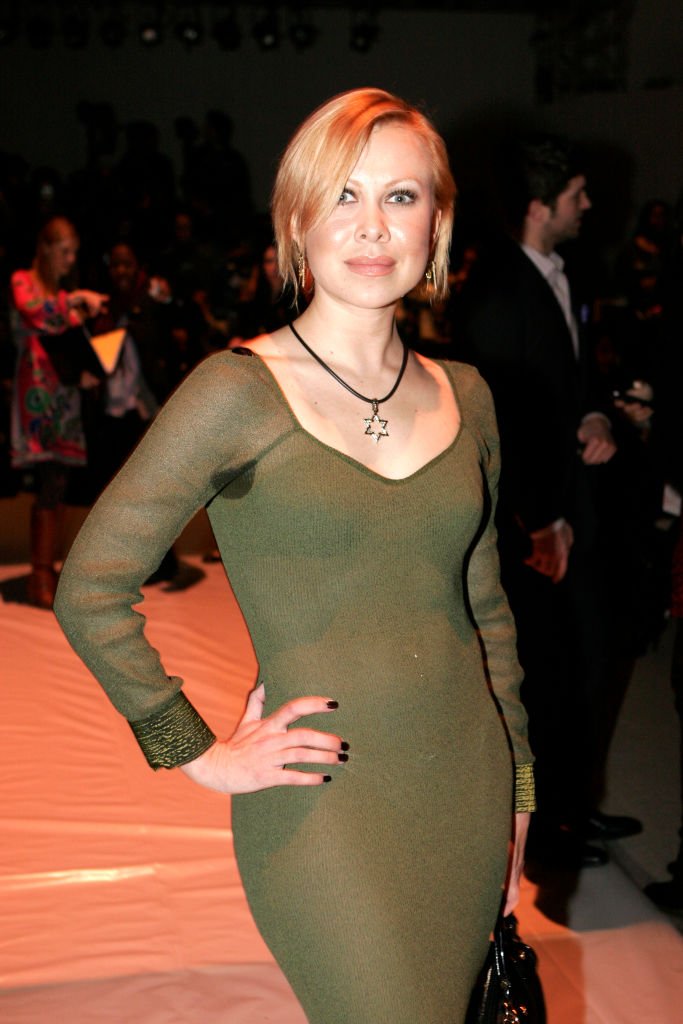 The star trained six hours a day at the University of Delaware. The Olympian lost 17 pounds had not had a drink for several months. The then-20-year-old entree herself into a rehabilitation center to turn her life around again.