Mark Harmon's Wife Pam Dawber Shares Her Thoughts on Her Debut on 'NCIS'
Veteran actress Pam Dawber recently joined her actor husband, Mark Harmon, on the crime drama series "NCIS" and got candid about her debut on the series. 
Pam Dawber joined the show on April 6 for the first of four episodes on the crime procedural as a guest star. According to TV Insider, Dawber plays experienced investigative reporter Marcie Warren.
Warren investigates an incident that occurred in the March 16 installment: Director Vance (Rocky Carroll) indefinitely suspended Gibbs, who admitted he did not regret beating up a man who was running a dogfighting ring.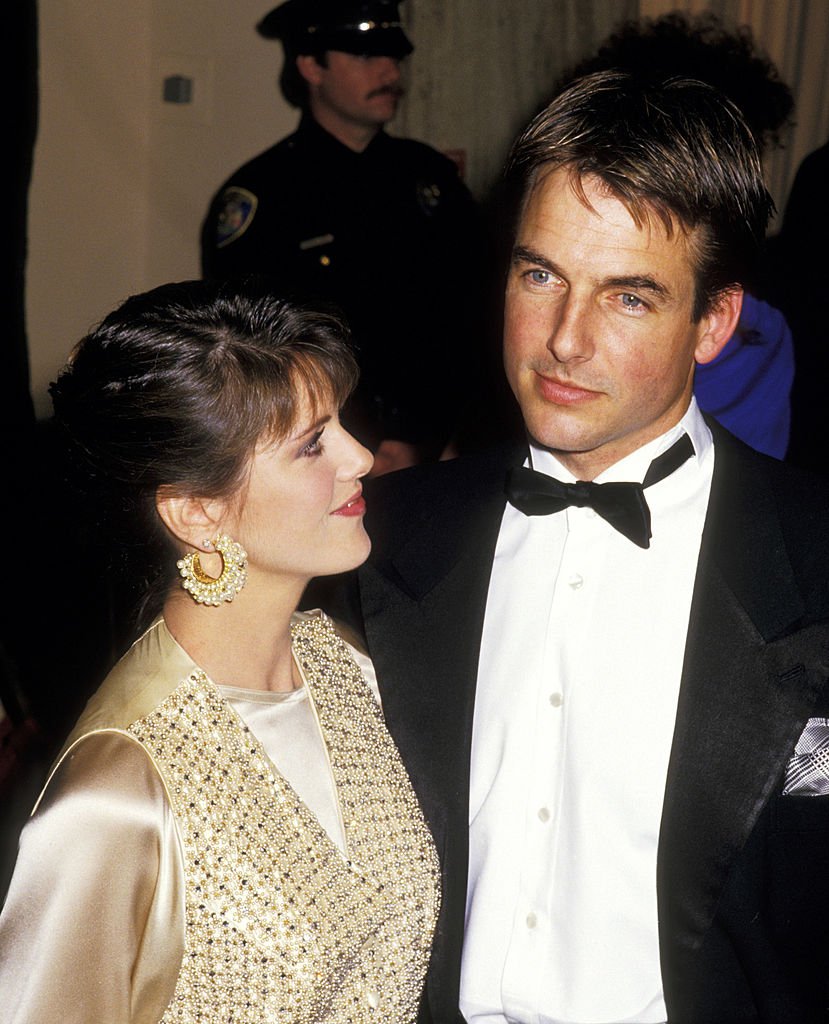 Speaking on her role, she said, "She's trying to find out more about what really happened here, the story on this guy driven over the edge." Dawber is well-known for her roles in "Mark & Mindy" and "My Sister Sam."
The 69-year-old told the outlet that she had been asked to do "NCIS" before over the years. She divulged that it was not the right character nor the right time for her at the time.
She added that she read the script and became scared and when asked why, she said, "I haven't acted in so long. It's also my age, do you really want to be on a big screen? I finally thought I'd feel worse if I chickened out."
When asked if she and her beloved spouse rehearse at home, Dawber revealed that they do, in fact, run their lines together and shared her experience was rather effortless than anything else.
She also shared that her friends were curious to know whether there would be a love interest between her and the star of the show, Harmon. However, she shut it down very quickly, "I was like, no, this is not going to be romantic."
Dawber also disclosed that before she signed her contract, she spoke to the show's producers and writers and told them that she would give it a pass if her storyline involves a love interest. They assured her the role is not headed in that direction.
Dawber and Harmon have not worked on television together before, but they did collaborate on a feature film and a theater production. Although they will not be playing a romantic role, they still are connected behind the scenes, romantically.
According to Country Living, Harmon, 69, and his lovely wife met through a mutual friend and were one of TV's "it" couples back in the 80s even though they kept their relationship private.
To this day, they still keep their personal life under wraps. However, Harmon once revealed the secret to their lasting marriage. In 2019, the actor told People that they were both in their thirties when they tied the knot.
He added that the key to their union was the result of the "stupid stuff" they did earlier in their lives. For Harmon, that is the closest to what he believes is the key to a lasting marriage.
The couple got married in 1987 during a low-key ceremony with a small group of friends and family. The pair have been together for 31 years and share two sons, Sean, 32, and Ty, 28.