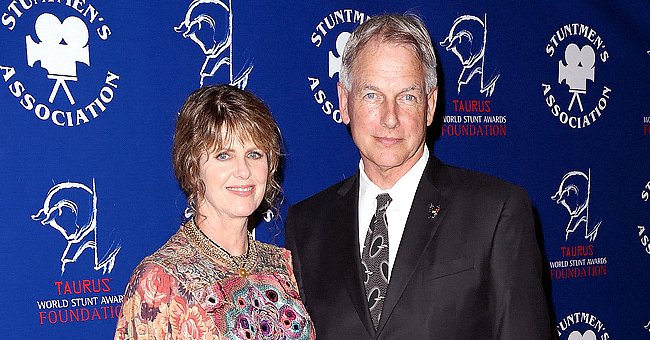 Getty Images
Mark Harmon's Wife Pam Dawber Reportedly Joins 'NCIS' Cast for 4 Episodes in Upcoming Season
Fans of the popular CBS show "NCIS" are set for an exciting time as Mark Harmon's wife, Pam Dawber, will be joining the series, appearing for only four episodes.
Harmon and Dawber tied the knot in 1987 and have since welcomed two children together. They have also garnered success in their respective careers.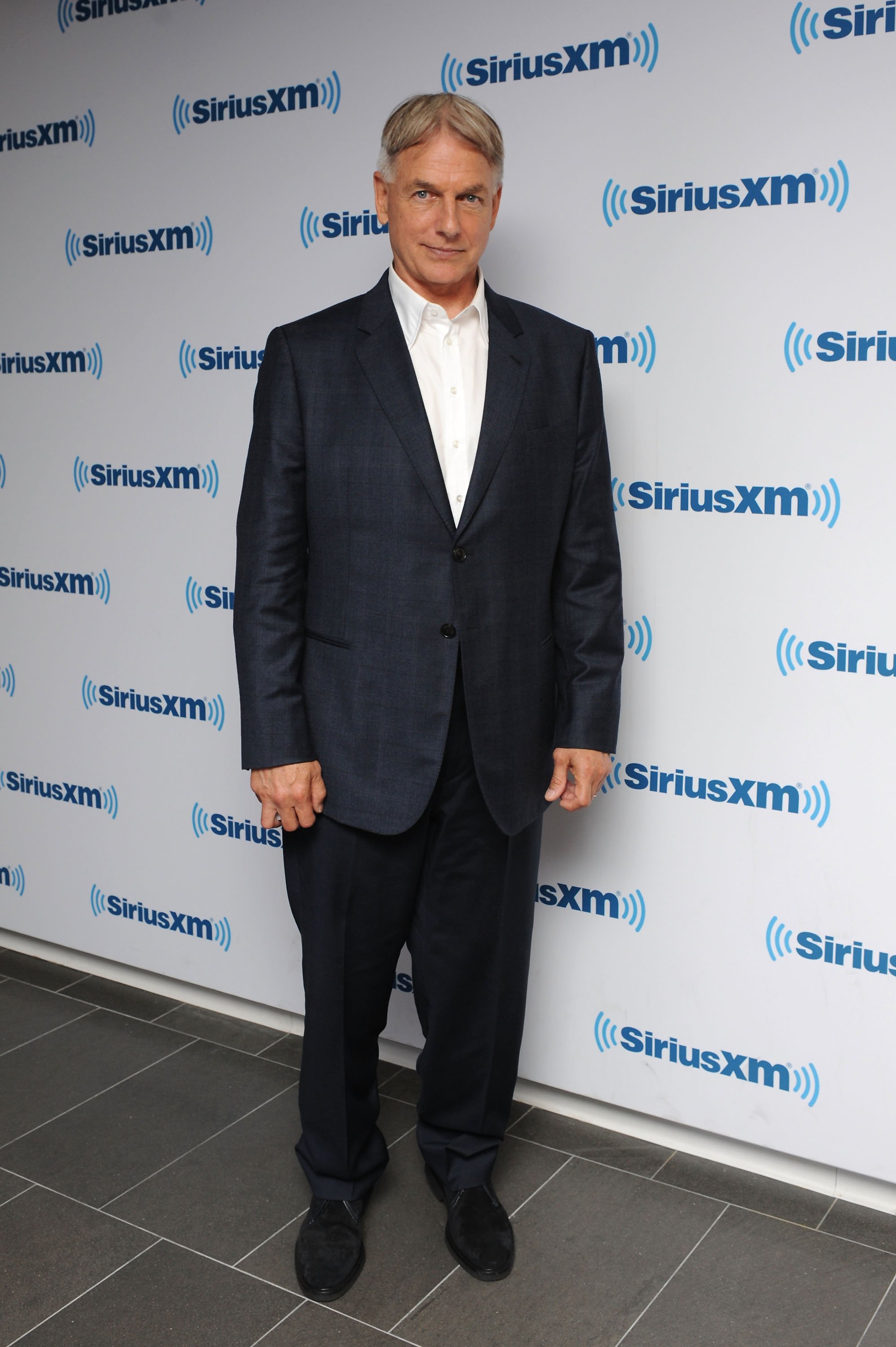 Mark Harmon visits SiriusXM Studios on September 22, 2014 in New York City | Photo: Getty Images
Dawber is expected to act as Marcie Warren, a character described as a seasoned investigative journalist who uses her peculiar skills to pursue the truth tirelessly.
Dawber, 69, is best known for her role in the 1979 sitcom "Mork & Mindy," where she starred alongside veteran actor Robin Williams and many others.
On "NCIS," Dawber will appear in only four episodes, but this does not make it any less notable as this will be the first time the actress appears alongside Harmon on the show.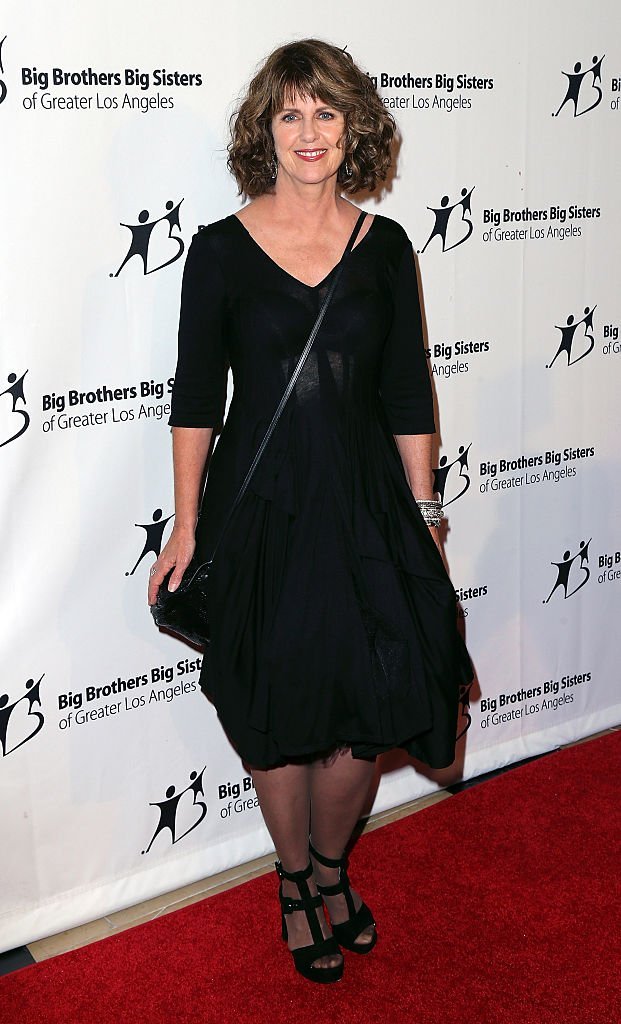 Pam Dawber at The Beverly Hilton Hotel on October 23, 2015 in Beverly Hills, California | Source: Getty Images
On the other hand, Harmon has been one of " NCIS"'s regulars since its season premiere in 2003. The actor's remarkable acting is also partly responsible for the show's popularity.
Though season 18 of "NCIS" is well on its way, CBS is yet to announce if the show will return for a 19th season. This is mainly because Harmon's contract will expire this year.
Right now, it is uncertain whether or not Harmon's contract will be renewed since his character Leroy Gibbs will turn in his badge and gun in the next episode to be aired.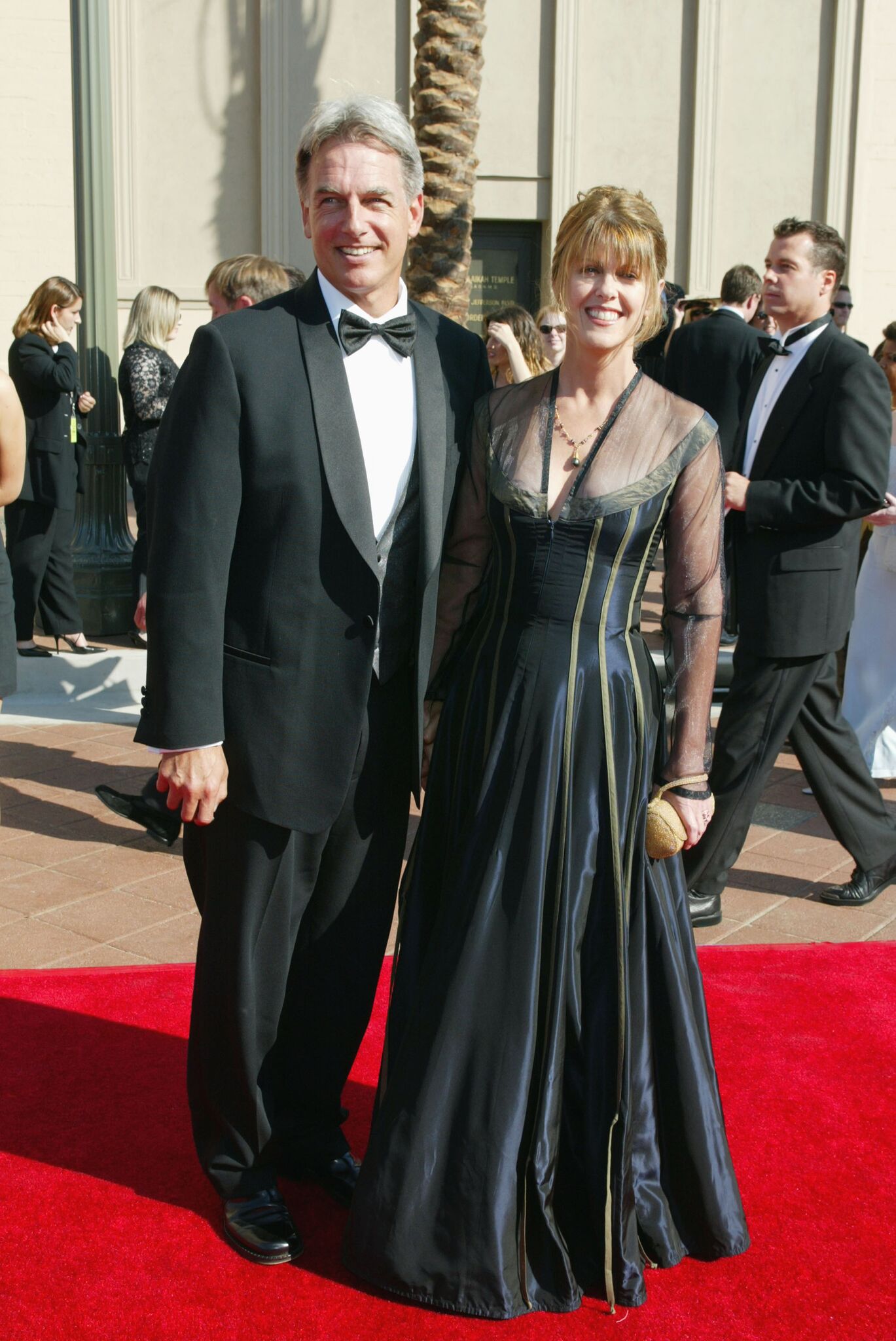 Mark Harmon and Pam Dawber at the 2002 Creative Arts Emmy Awards at the Shrine Auditorium | Getty Images
In 2019, Harmon reportedly opened up about the possibility of leaving the show, adding that even though nothing lasts forever, he respects how far the show has gone.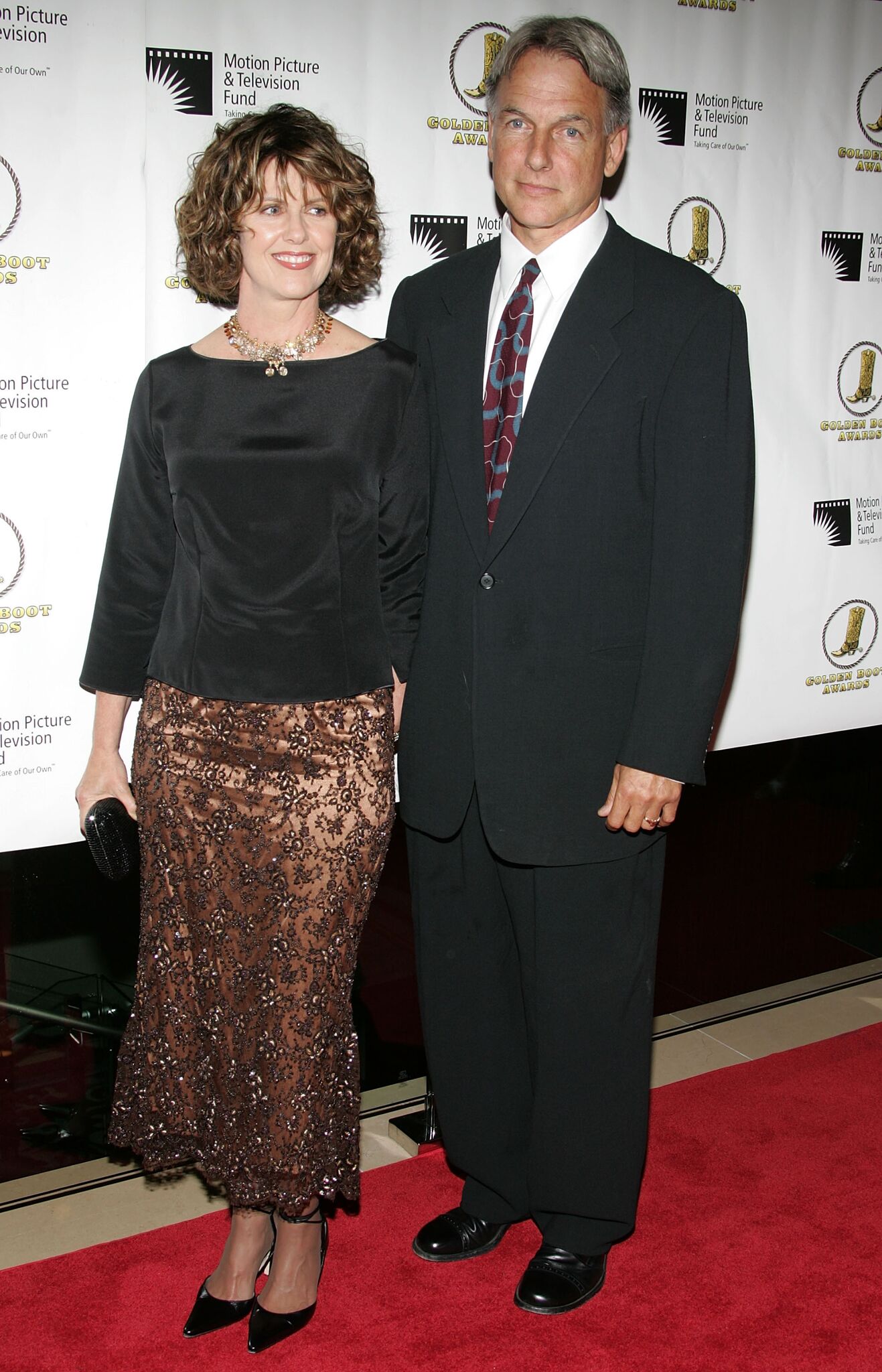 Mark Harmon and wife, actress Pam Dawber, at the Golden Boot Awards | Getty Images
The veteran actor acknowledged the show's cast and crew's efforts and concluded by saying he had a tremendous level of pride in what they have achieved.
While it remains unclear whether Harmon will be leaving "NCIS" or not, fans of the show still remember some of their favorite characters who have left.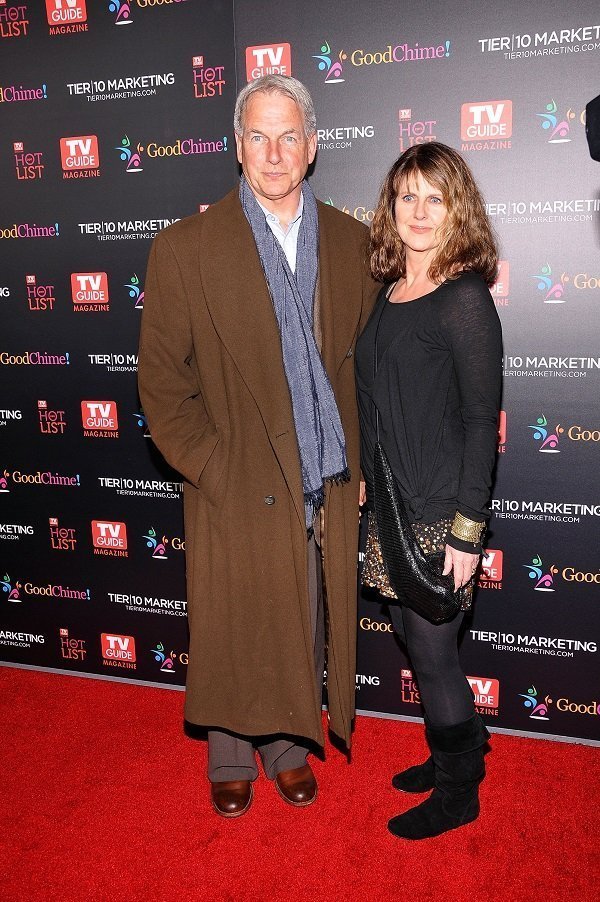 Pam Dawber and Mark Harmon at Greystone Mansion Supperclub on November 7, 2011 in Beverly Hills, California | Source: Getty Images
In 2018, Pauley Perrette, who acted as Abby Sciuto on the show, left after appearing as a regular for 15 seasons. Though her departure appeared to have been on good terms, rumors later started swirling about how she might have fallen out with Harmon.
However, irrespective of whatever might have gone down between the two, Perrette and Harmon have undoubtedly moved on with their already successful careers.
Please fill in your e-mail so we can share with you our top stories!