Mark Harmon Is Convinced 'NCIS' Fan Base will Love the 400th Episode — Here's Why
In an exclusive chat with ET, "NCIS" star Mark Harmon revealed that fans would enjoy the long-running series's 400th episode, which aired on Tuesday. 
CBS's long-running show, "NCIS," reached its 400th episode milestone on Tuesday. That means the show has almost doubled the series it spun off from, "JAG," which stopped at 227 episodes. 
In the 400th episode, "NCIS" took fans back to the past as a body found in the basement caused memories from 40 years ago to be triggered. Fans got to see how Jethro Gibbs, portrayed by Mark Harmon, first met Ducky, portrayed by David McCallum.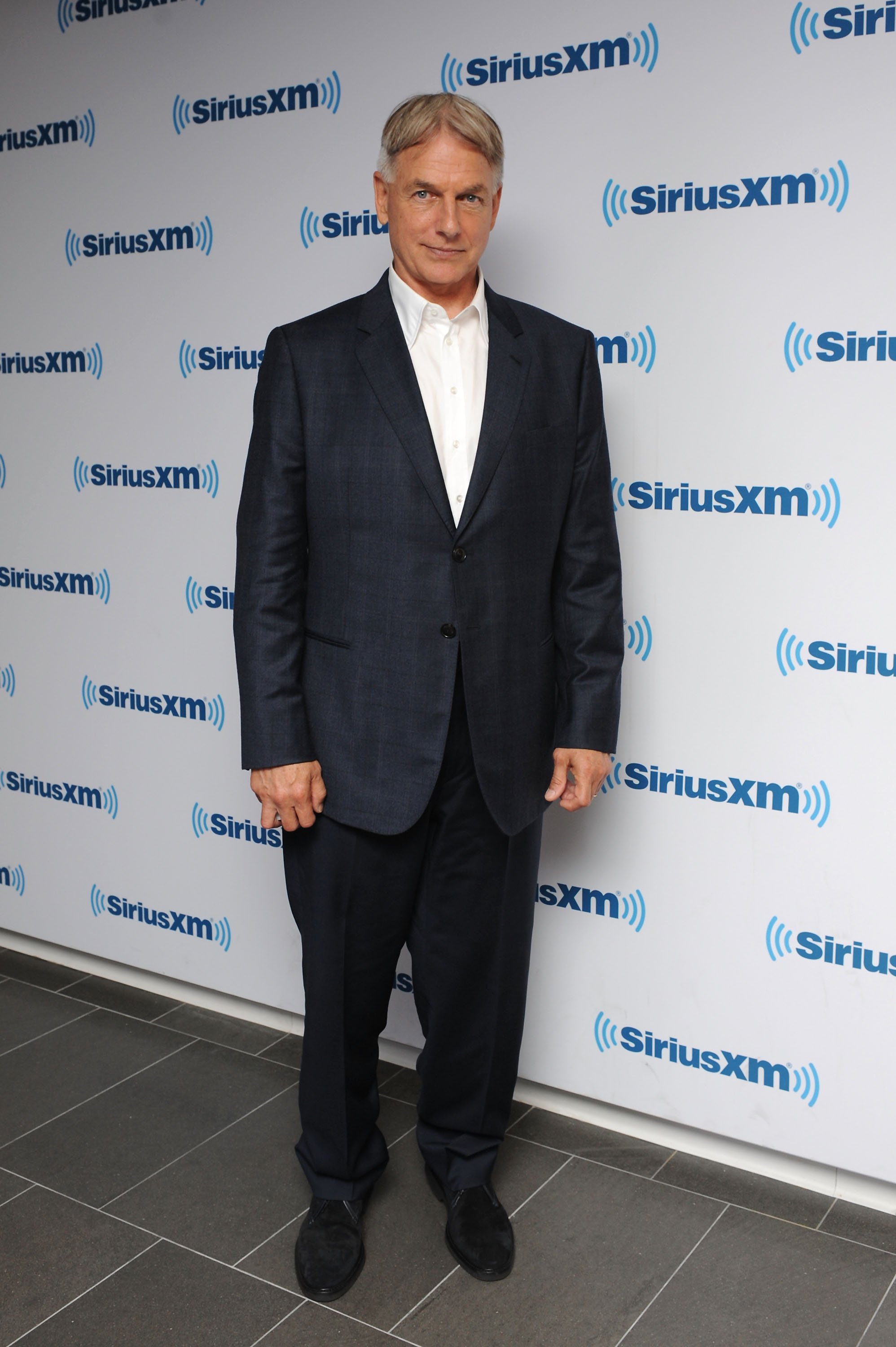 Gibbs' younger self is portrayed by Harmon's son, Sean, while Adam Campbell plays Ducky's younger self. In an exclusive interview with ET, Harmon spoke about the special episode titled, "Everything Starts Somewhere." 
He said the show's producer, Steve Binder, always had the episode in mind and wanted to use it to reward the audience a little bit as they had been tracking the show for a long time and highlighting Gibbs and Ducky's roles. 
Harmon noted that with the cast having many months to think about the 400th episode and bearing in mind how the show ended four shows short last year, every one of them was pleased to be back and try to achieve what "NCIS" is all about. 
The 69-year-old also expressed his pride in his son's return to the series to once more portray his character's younger self. Despite not sharing a scene with Sean, Harmon said he is proud he is part of "NCIS's" history. 
He said he has no plans to walk away from "NCIS" except there ever comes a time he goes to the studio, and the writers do not know what to do.
Sean has starred in six "NCIS" episodes as young Gibbs since the show's sixth season. Harmon recalled the first time Sean was asked to come and portray Young Gibbs when he was just out of school and said he is proud of the way the latter approaches his acting career. 
The actor also marveled at both of his sons, Sean and Ty Christian, who he shares with his wife, Pam Dawber, saying they work hard at what they do, for which he is very most pleased. 
Harmon has been on "NCIS" for over sixteen years. Despite staying on the show that long, the actor is happy to keep on going and is unsure how long he will continue to report to duty. 
In a chat with PEOPLE last year, he said he has no plans to walk away from "NCIS" except there ever comes a time he goes to the studio, and the writers do not know what to do. 
Having been on the show for such a long time, Harmon has witnessed some of his co-stars leaving. One of the recent exits to rock the show is that of actress Maria Bello. 
Bello will leave the show in the current season after appearing in eight episodes. She first joined NCIS in its 15th season, starring as Dr. Jacqueline Sloane.