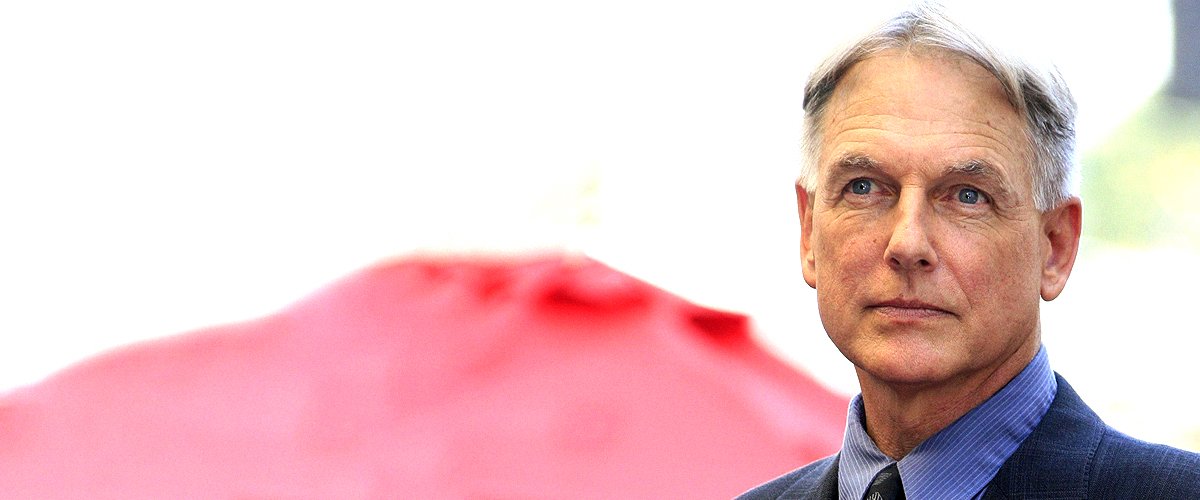 Getty Images
Mark Harmon from NCIS Is a Real-Life Hero and Once Saved Teenage Kid from a Burning Car

Portraying special agent Leroy Gibbs in NCIS, Mark Harmon has done some pretty heroic things. What some people don't know is that he is a real-life hero, as well.
Mark has been active in the entertainment industry for over four decades. One of his first acting credits came in 1973 when he had a minor role in the TV series "Ozzie's Girls."
"It wasn't just a good guy. It was somebody's husband and somebody's father."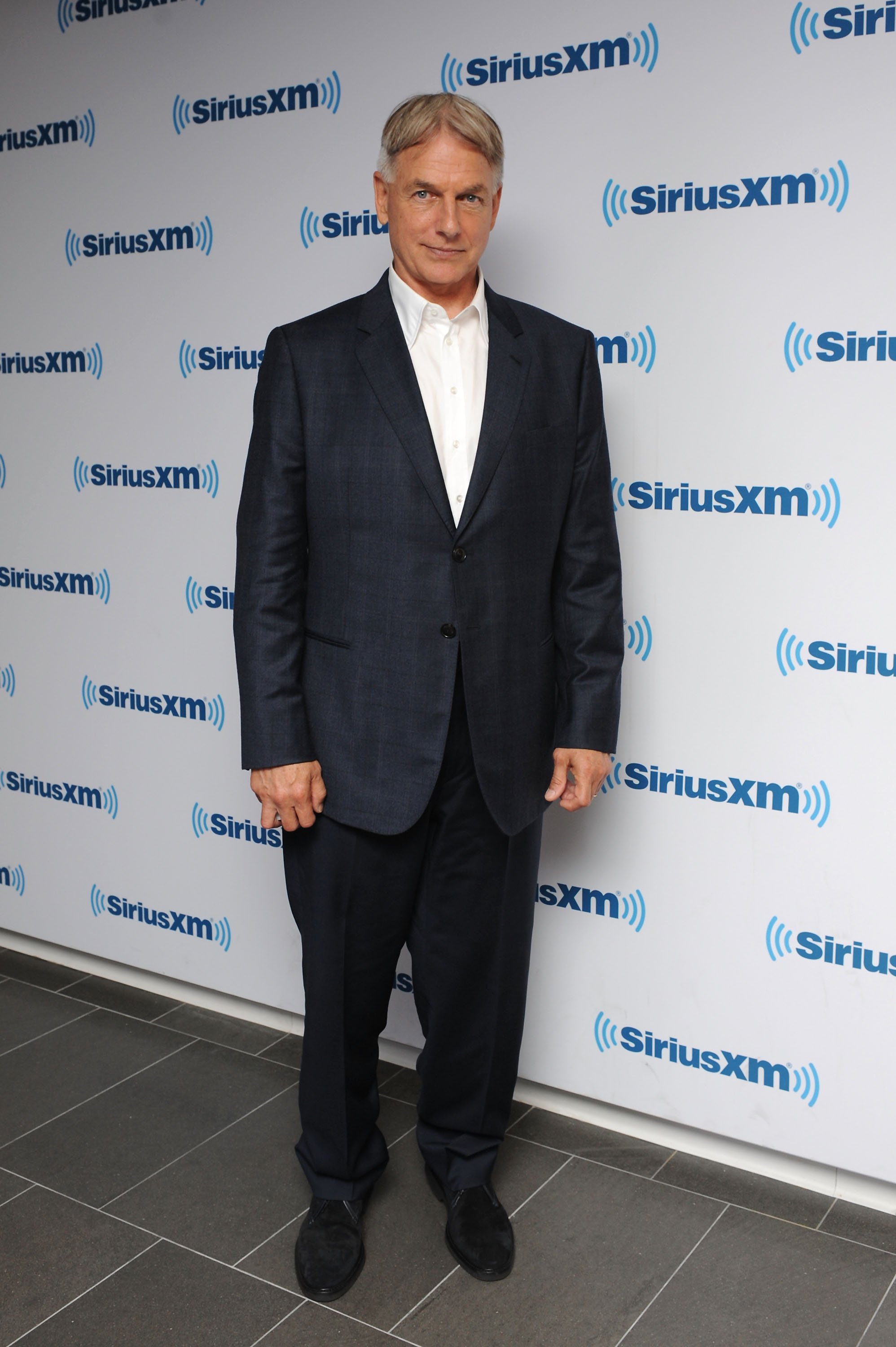 Mark Harmon visits SiriusXM Studios on September 22, 2014 in New York City | Photo: Getty Images
MARK HARMON IN "NCIS"
As years went by, the actor kept landing parts in projects such as "Emergency!," "Sam," "Centennial," and "240-Robert." In 1983, Mark got one of the most memorable roles in his early career: Dr. Robert Caldwell in "St. Elsewhere."
From that point on, his career kept getting bigger and better. In 2003, Mark was cast as special agent Leroy Jethro Gibbs in "NCIS," one of the longest-running scripted non-animated US primetime TV series currently airing.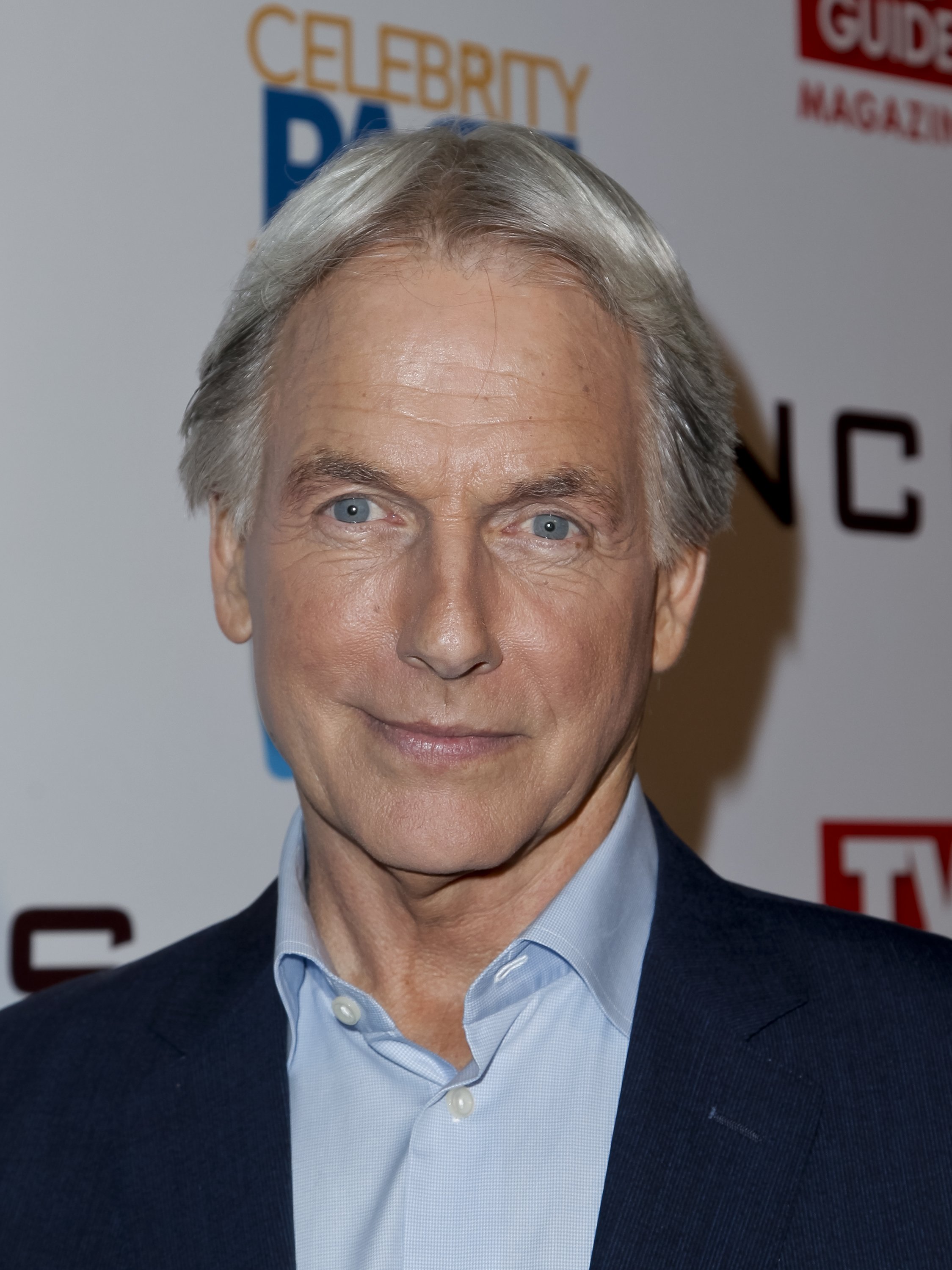 Mark Harmon on November 6, 2017 in Studio City, California | Photo: Getty Image/Global Images Ukraine
As the leader of the Naval Criminal Investigative Service, Mark's character is used to handling dangerous situations in the best possible way, granting him the label of "hero" more than once.
However, although his incredible feats are crucial for the development of his character and the story of the show, all those situations are scripted, so nobody is really at risk.
MARK IS A REAL-LIFE HERO
Things were completely different on a night in January 1996 when two teens got in a car accident near Mark's Los Angeles home. Thankfully, the driver of one of the cars crawled free. The other one, Colin Specht, was trapped in his flaming vehicle.
Despite the dangerous circumstances, Mark jumped to the rescue breaking the car's glass with a sledgehammer and pulling the trapped teen out of it.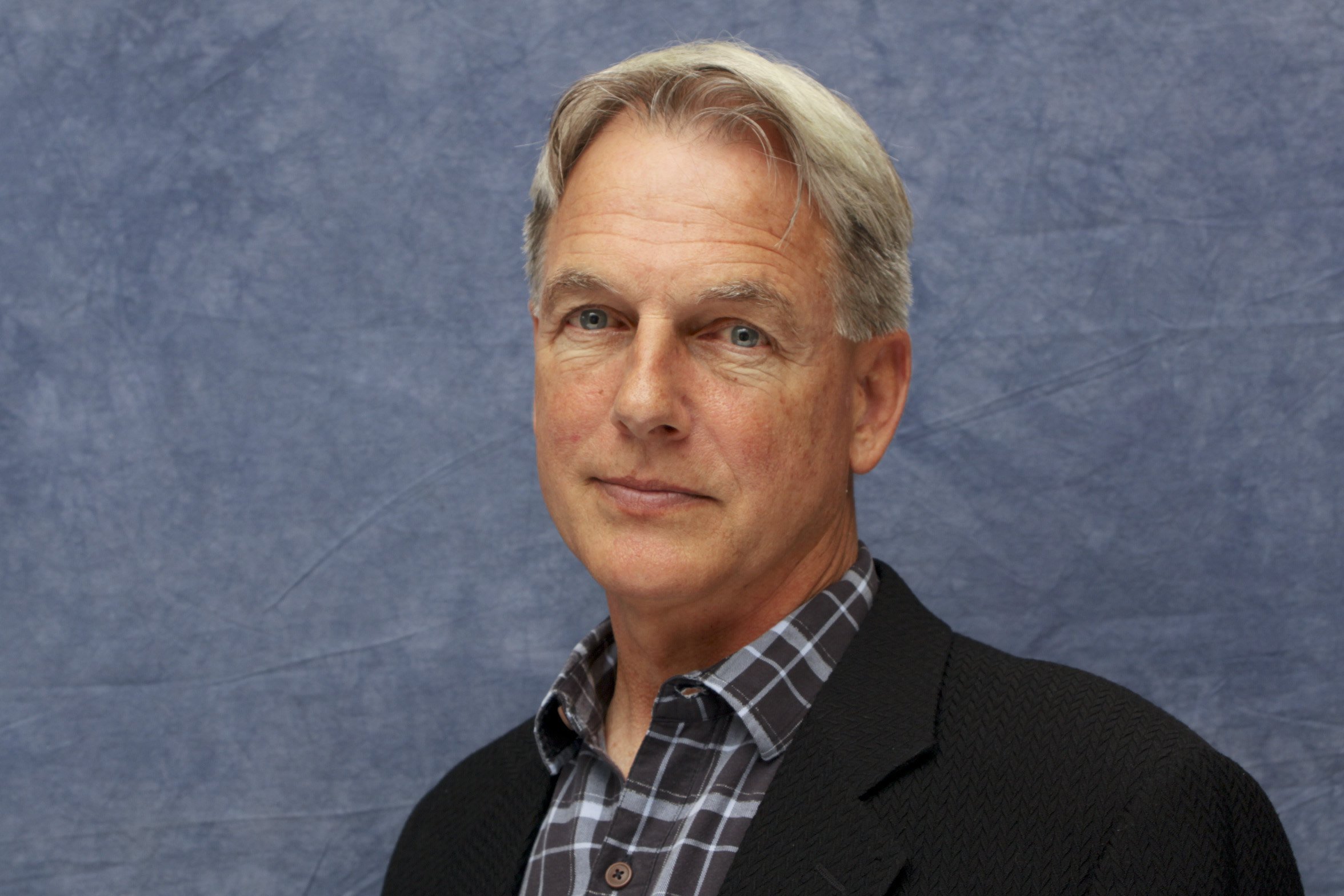 Mark Harmon in Beverly Hills, California on April 22, 2009. | Photo: Getty Images
The actor revealed that when he broke the window to help Colin, the fire fed with oxygen and got more aggressive. Mark added that, in those kinds of situations, it's all about reacting. He said:
"You just react. That's all you do. If you think about it, you maybe respond differently."
COLIN SPECHT SURVIVED
Even though Colin was severely burned and injured, he was taken to the hospital and survived.
According to a 2013 report from CBS News, Colin was safe and sound and was working as a personal trainer in Los Angeles. He still had his burn scars, but he chose to hide them with tattoos.
He pointed out that if Mark hadn't helped him, he would be dead for sure. Colin said that people believe that the actor was his angel. However, he considers that Mark was more than that because angels don't have a sense of mortality. Colin added:
"[Mark] had a wife and kids. It wasn't just a good guy. It was somebody's husband and somebody's father. And maybe that's what helped guide him to it 'cause he was like, '[He's] somebody's son.' And he went in there and just pulled me out."
MARK HARMON'S WIFE AND SONS
The actor was indeed a husband and a father by the time that the accident took place. He has been married to "Mork & Mindy" star Pam Dawber since 1987. Together, they have two sons: Sean Thomas and Ty Christian, born in 1988 and 1992, respectively.
Pam and Mark's relationship is one of the longest in Hollywood. One of the most exciting aspects of it is that it has barely made headlines.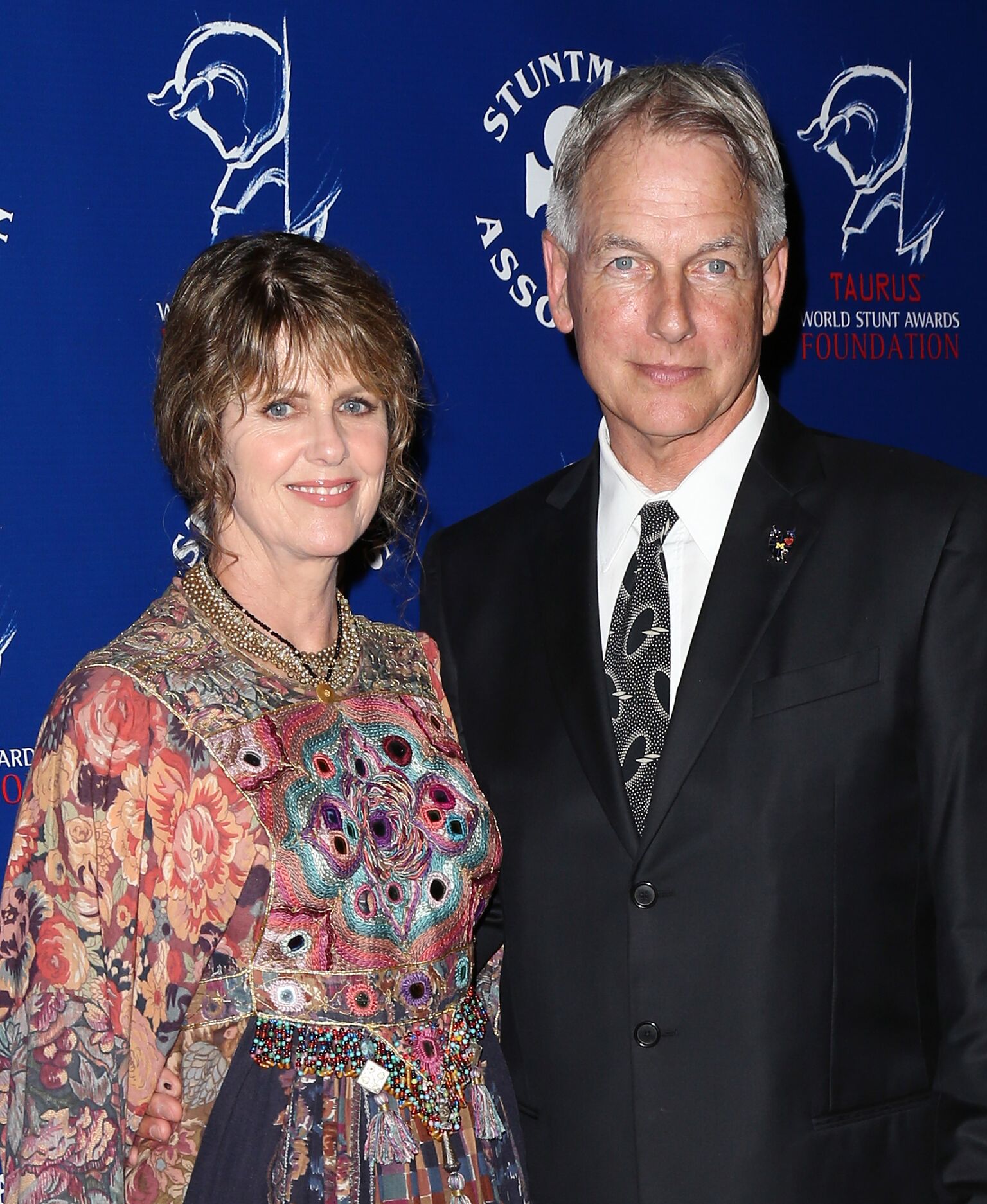 Pam Dawber and Mark Harmon on September 14, 2013 in Universal City, California | Photo: Getty Images
Mark Harmon's family is certainly secretive. However, the actor revealed during an interview with TV Insider that they don't do it on purpose. In fact, that's just who they are. He said:
"We stay home. A lot. I'm not a Twitter guy or a Facebook guy. Our sons aren't into that either. Pam and I have both made a living in this business, and still, there's a part of that that's just not natural."
OTHER CELEBRITIES WHO ARE ALSO REAL-LIFE HEROES
The NCIS star is not the only celebrity who has taken their hero duties to real life. "Gran Torino" star Clint Eastwood saved a golf tournament director from choking on a piece of cheese back in 2014.
Harrison Ford, best known for "Indiana Jones," also helped a woman get out of her car after being involved in an accident in San Paulo, California back in 2017. Harrison has a long list of heroic actions, though.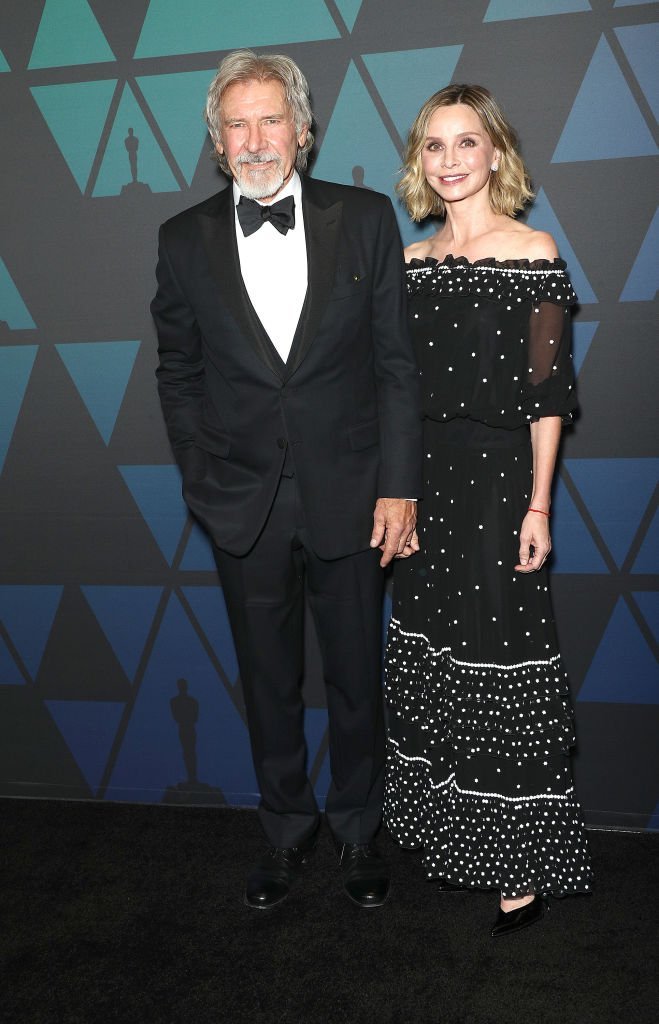 Harrison Ford and Calista Flockhart on November 18, 2018 in Hollywood, California | Photo: Getty Images
One of them took place in 2001 when the "Star Wars" actor was piloting a helicopter and found a 13-year-old Boy Scout who had been missing for at least one day after he got separated from his group in Yellowstone National Park.
In 2000, the movie star also rescued two female hikers who suffered from altitude sickness while at the top of Table Mountain in Wyoming. Do not be surprised if Mark Harmon, Clint Eastwood, and Harrison Ford create a real-life Justice League.
Please fill in your e-mail so we can share with you our top stories!