Mark Harmon on His Happy Marriage to Pam Dawber: 'I Had to Kiss a Lot of Frogs to Get There'
Mark Harmon, the actor best known as Special Agent Leroy Jethro Gibbs on "NCIS," has been married to "Mork & Mindy" star Pam Dawber since 1987. Their relationship is one of the longest in Hollywood.
The couple met each other through a mutual friend and, in March 1987, they tied the knot in a private, intimate ceremony to which they invited only a few friends and family members.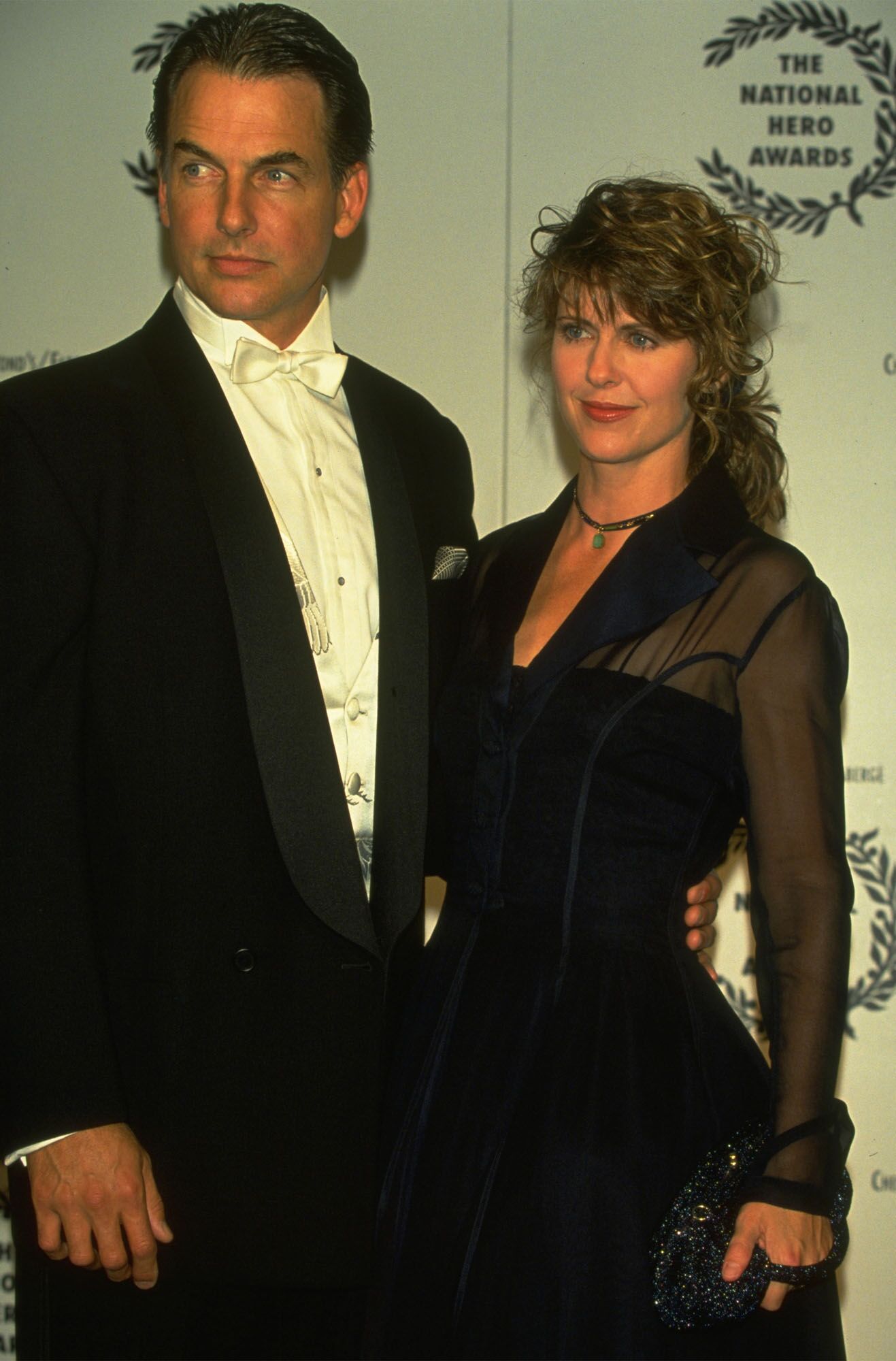 Mark Harmon and Pam Dawber's romantic life
Their life after getting married is just like their wedding: lowkey. Even though they have been together for more than three decades, they have barely made headlines or appeared in public together.
During a 2017 interview the Mark Harmon had with TV Insider, he revealed that it being that secretive was not a conscious choice as it's just who they are.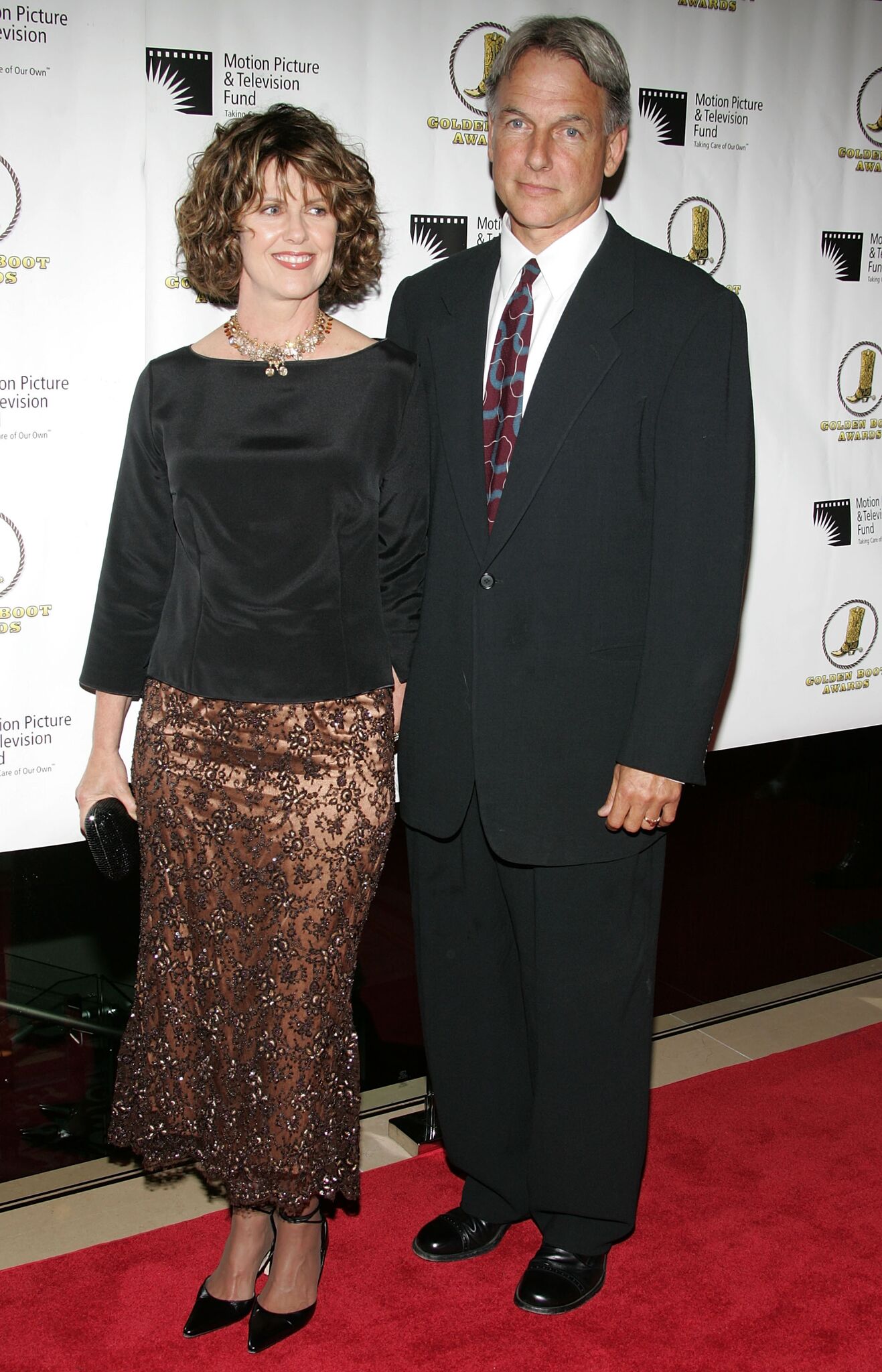 "We stay home. A lot," Harmon pointed out. "I'm not a Twitter guy or a Facebook guy. Our sons aren't into that either. Pam and I have both made a living in this business, and still, there's a part of that that's just not natural."
In a different and more recent conversation with People, the actor said that the closest thing he considers as the "key" to his long and loving marriage was how mature they were when they said their "I dos."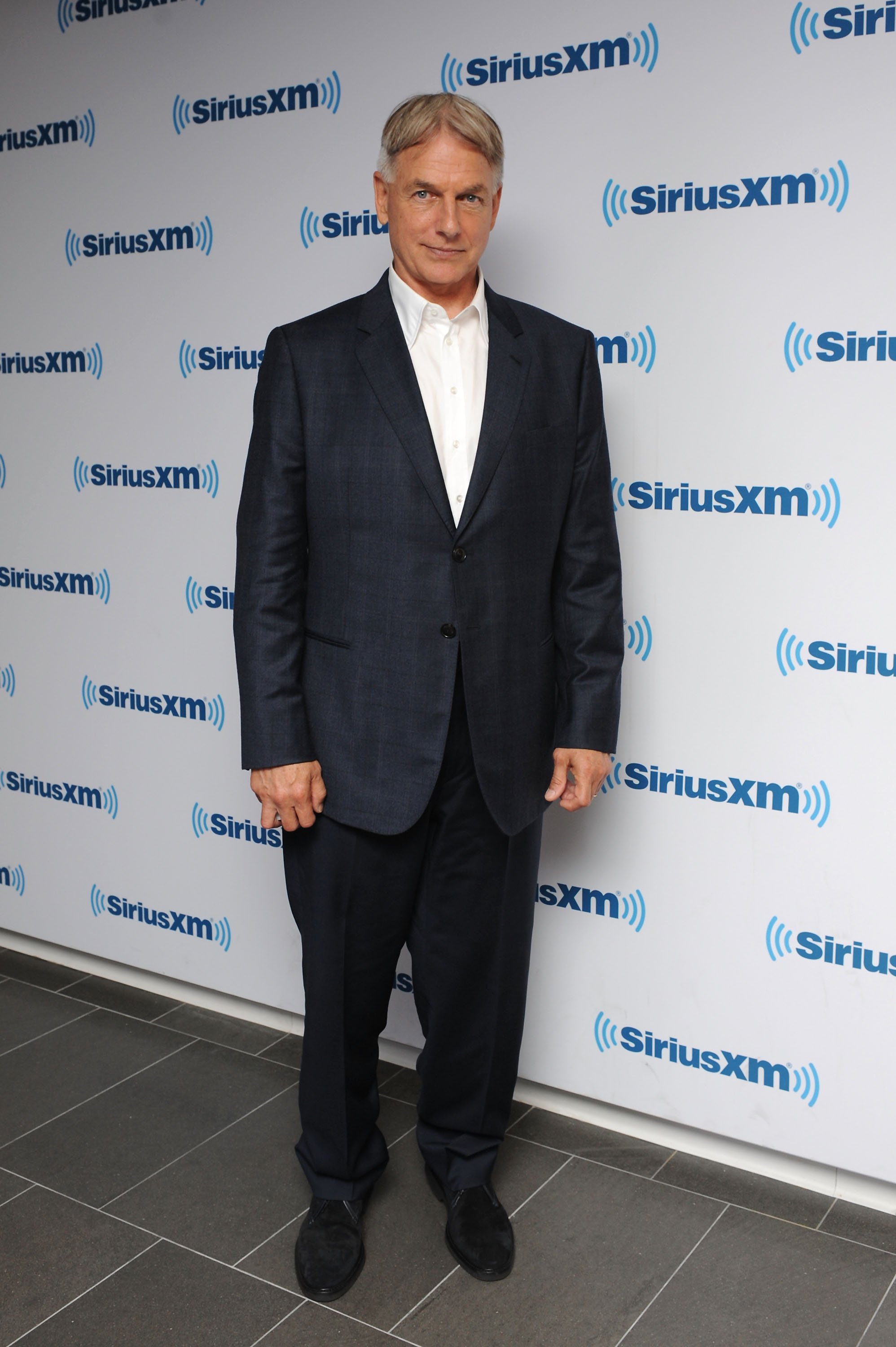 One of the secrets of their successful relationship
"We were both in our thirties when we got married, so hopefully the stupid stuff we did earlier," he admitted.
Apart from that, Harmon said that they don't always like the same things and, unlike what most people might believe, it has been "healthy" for their relationship.
It was not the first time that Harmon credited his and Dawber's maturity to their successful marriage.
During a 2014 interview with Larry King, the host asked how he could keep his "amazing, stable" marriage in a "hectic" business.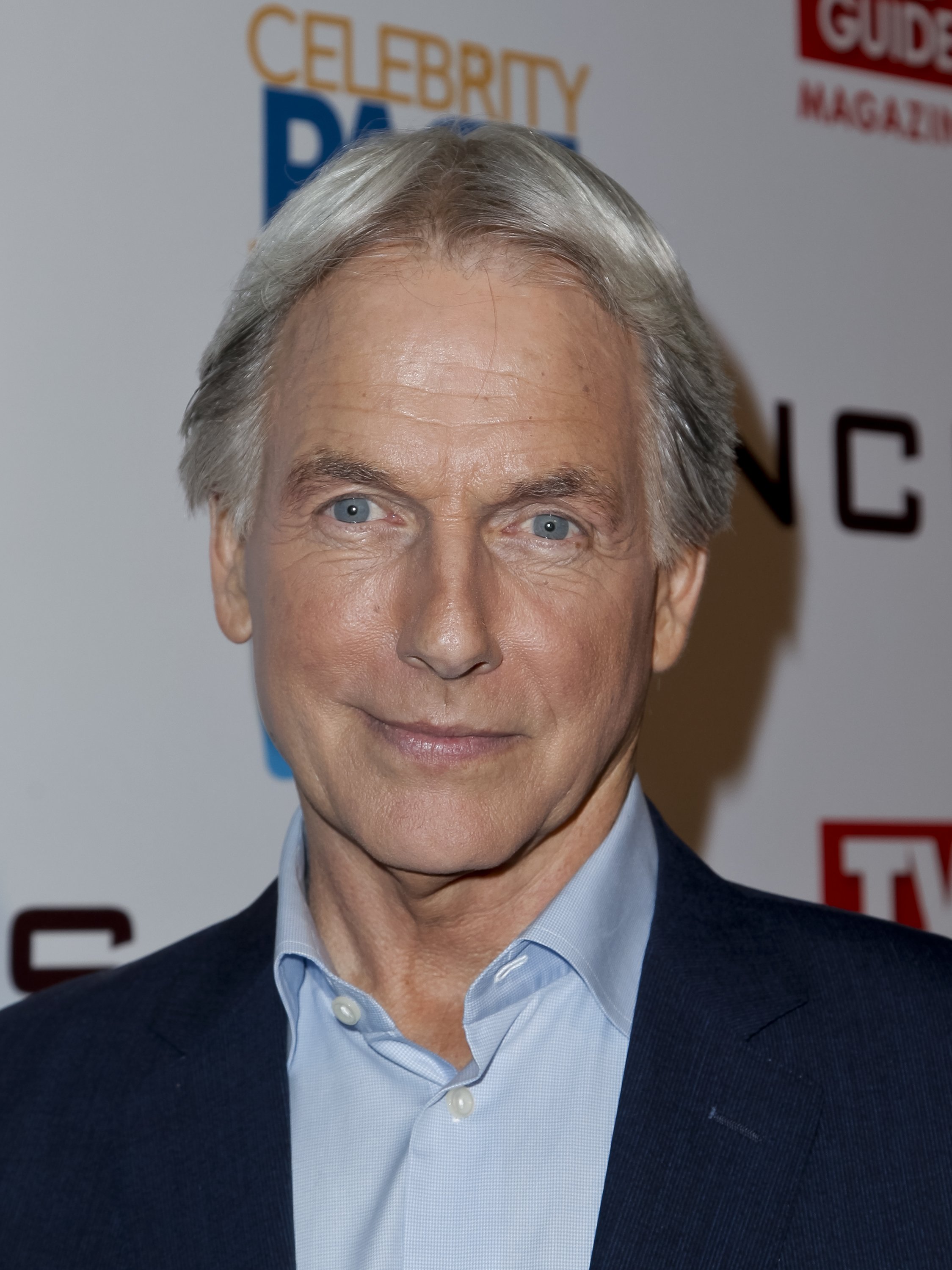 Harmon's thoughts on his marriage
Knowing that King has been married to seven different women, Harmon laughed. The host couldn't help but laugh, as well, when the actor said that he loved it was King who was asking him about marriage.
"Well, we're all different, huh?" King hilariously said. "Let's say, in one area of life, I have been more diverse than you. You sort of locked into one role. That's okay, but I like many."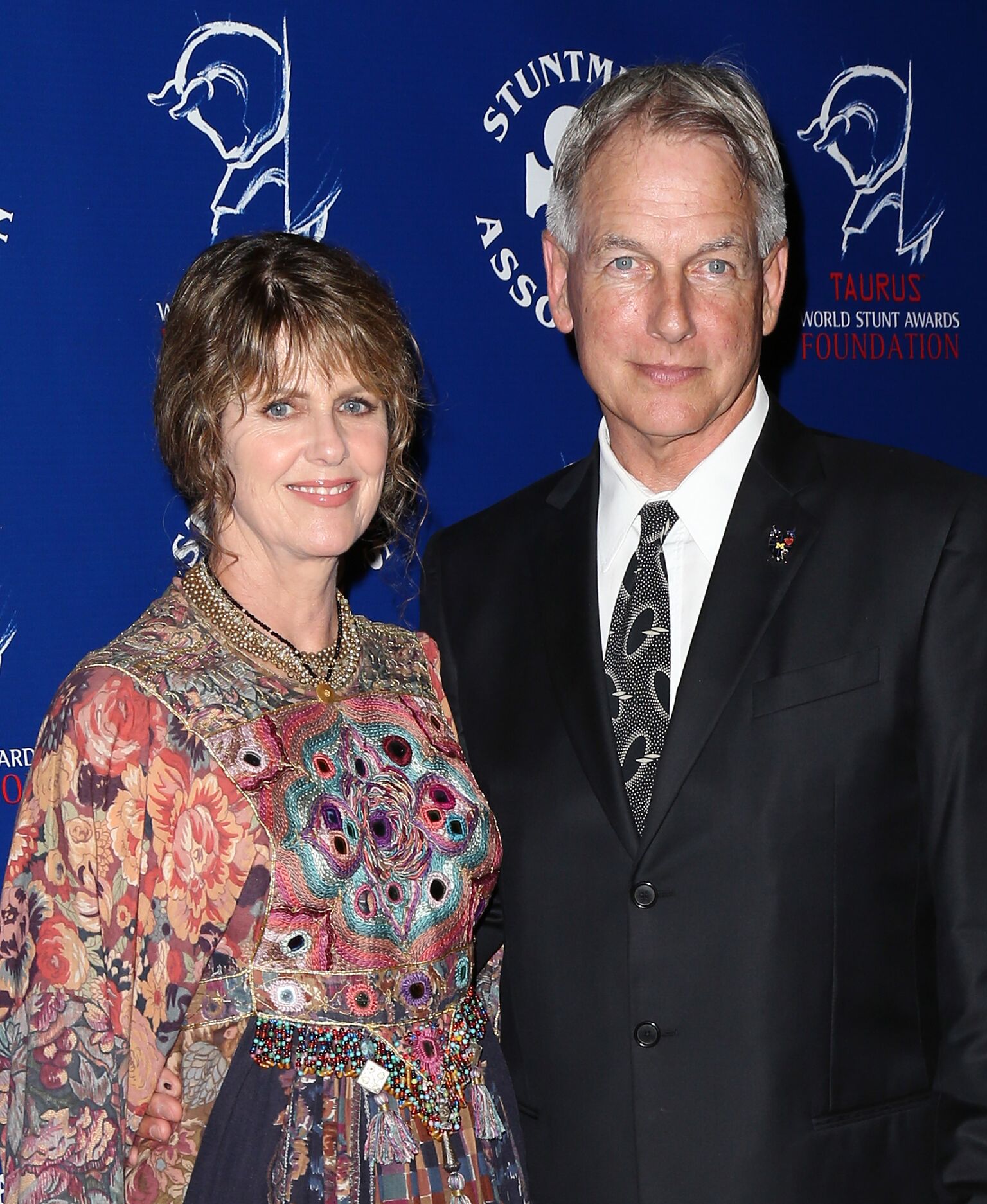 After joking about the topic for a while, Harmon pointed out that he didn't have a special philosophy when it comes to his marriage. He added that one hopes to be smart enough to choose the right person.
"Like you [King], in a different time, I had to kiss a lot of frogs to get there," the actor confessed. "My point being – and I'm not throwing dirt on an of that – you learn, you grow, you change."
Dawber's decision to put a hiatus on her career
Harmon is not the only member of the family who has shared details on their relationship. In a 2016 interview with ET, Dawber confessed that their marriage wouldn't be stable if she hadn't stopped pursuing a full-time career as an actress.
She pointed out that she didn't believe a couple could work all the time in the entertainment industry and stay married. Her words are full of wisdom, especially if we take into consideration that most marriages in Hollywood fail.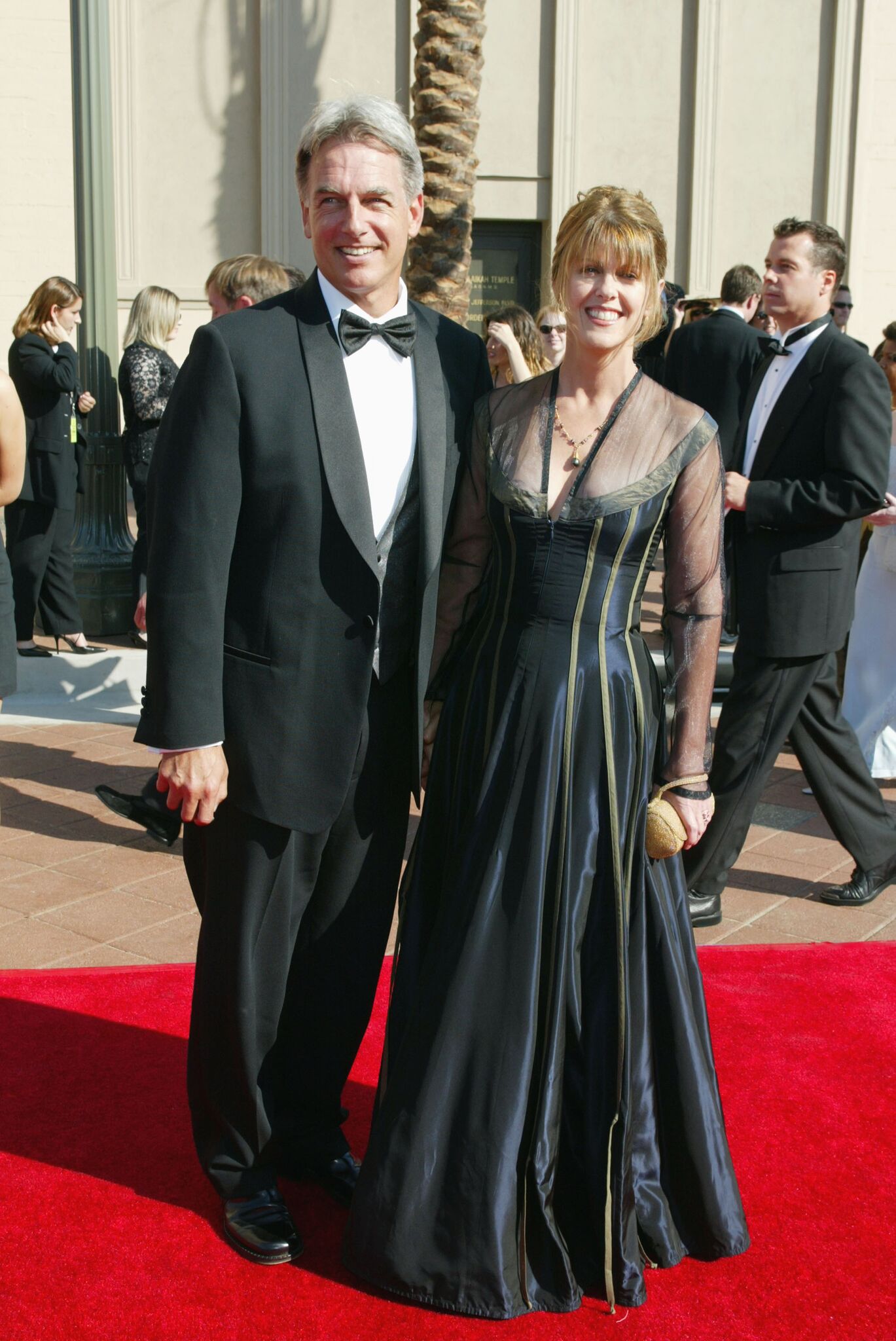 Dawber listed the most notable milestones in her career, including being in a number-one show, working on Broadway, doing musical theater, and even voicing animated shows.
"I did everything you can do in this business, and then I had children and it's like, 'I'm not going to chase this fame thing,'" the actress pointed out, referring to Sean (born April 25, 1988) and Ty (born June 25, 1992), her two grown-up children.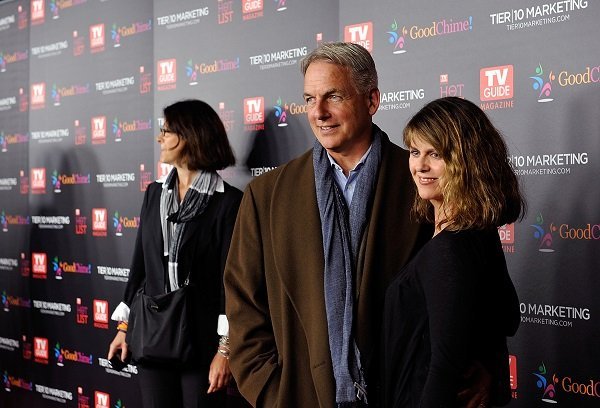 Dawber does not regret her decision
She added that she wanted to be part of her kids' lives by doing everyday things with them, like driving them to school, give them candy on birthdays, and participate in school festivals.
While stepping out of business would negatively affect most people, she confessed that she was happy with her decision. Now that her sons are adults already, Pam Dawber has accepted a couple of guest roles on TV shows.
In 2014, for instance, she appeared in an episode of "The Crazy Ones." She got her most recent part on a 2016 episode of "The Odd Couple."
At the moment, Mark Harmon keeps being the principal breadwinner as he is portraying SSA Leroy Gibbs on "NCIS." Apart from having the leading role, he also serves as an executive producer.