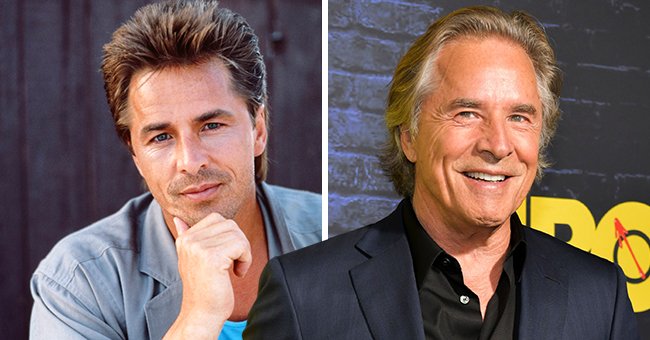 Getty Images
Here's What Don Johnson Revealed About the 'Nash Bridges' Reboot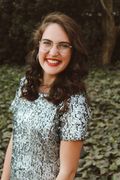 Don Johnson has a lifetime of experience in front of the camera, which is all working to help him prepare to take on his role in the "Nash Bridges" modern reboot.
71-year-old Don Johnson is again taking on Inspector Nash Bridges' lead role in the action series 20 years after the last episode of "Nash Bridges" aired in 2001.
Johnson spoke about his preparation for the show's reboot during a virtual interview with Ellen DeGenerous, where he shared what he and his fellow cast members are up to in the new version of the police show.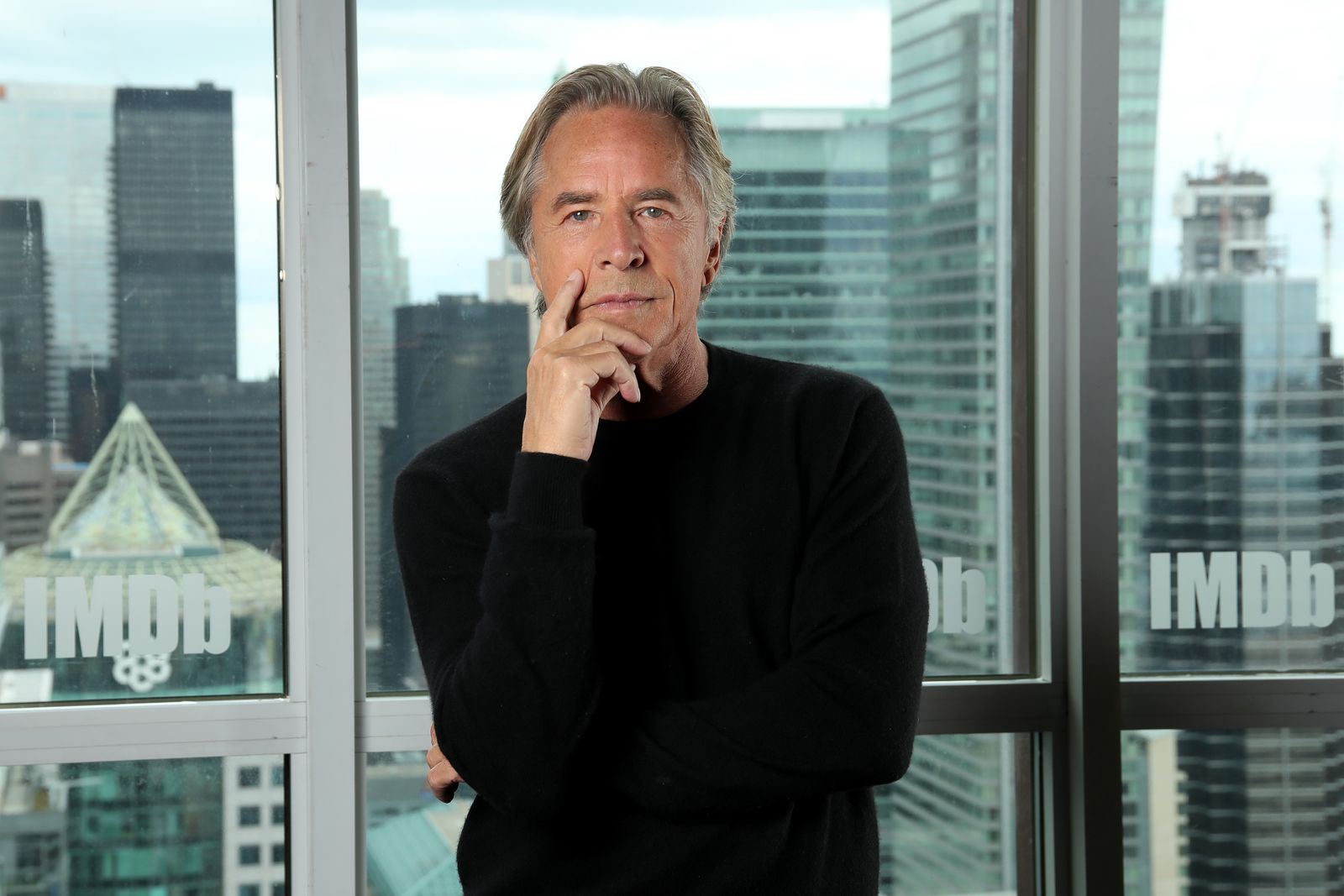 Don Johnson at The IMDb Studio Presented By Intuit QuickBooks at Toronto 2019 on September 08, 2019 | Getty Images
HEAVY PREPARATION
Johnson and his co-stars are taking their preparation for "Nash Bridges" very seriously as the actor revealed that they are in the process of getting themselves ready to breathe new life into their old characters. Johnson revealed:
"We're in heavy prep for a reboot of Nash Bridges."
The 71-year-old is joined by Cheech Marin, who will step back into Inspector Joe Dominguez's character, and Jeff Perry is returning to his place in "Nash Bridges" as Inspector Harvey Leek.
SAN FRANSISCO SHOW
Johnson, who has been seen in more than 40 movies and 50 television shows, as revealed by DeGenerous, also shared that the cast is busy putting in the work in San Fransisco, where the police show plays off.
Johnson was involved in the HBO limited series 'Watchmen" that was created by Damon Lindelof.
The "Miami Vice" actor also teased that fans can look forward to a very exciting story in the reboot as the show catches up with Inspector Nash Bridges and his crew all these years later.
LONG HISTORY
Johnson and his fellow actors will be building on the established "Nash Bridges" legacy." The hilarious cop drama was a favorite on television screens from 1996 to 2001, and two decades later, they are continuing the series.
The police show aired for six seasons and had a total of 122 episodes. Johnson shared that he happy to have some of his former colleagues back on set with him as he shared about Marin returning, saying:
"The Cheech will be back. I think in this adaptation of Nash Bridges, he's going to actually be selling weed. And the cops in San Francisco are actually going to be smoking it."
NOT THE ONLY SHOW
Although the success of "Nash Bridges" remains a monumental turn point for all involved in the show, all of the actors went on to grow their acting careers and pursue great shows.
Johnson was involved in the HBO limited series "Watchmen" created by Damon Lindelof, who was also a writer for "Nash Bridges." The 71-year-old took on the role of Judd Crawford.
Marin has also been keeping busy in Hollywood as he appeared in the new romantic comedy "Shotgun Wedding" alongside triple threat Jennifer Lopez and actor Josh Duhamel.
Jodi Lyn O'Keefe, who was seen as Cassidy Bridges in the cop show, went on to be featured in the hit teen drama "The Vampire Diaries" and also landed a spot in the spinoff. "Legacies."
Please fill in your e-mail so we can share with you our top stories!