New Mexico Man's Car Is Occupied by about 15,000 Bees While He Went to the Grocery Store
A resident of Las Cruces, New Mexico, was shocked to discover a swarm of nearly 15,000 bees in his car after grocery shopping. Learn more about the incident that had everyone buzzing!
Every day, somewhere at some point, an unusual and unexpected story pops up. This time, the place happened to be Las Cruces, New Mexico, and the time, 4 pm on March 28.
Just outside Albertson's grocery store, 1 285 EI Paseo Road, the Las Cruces fire department was shocked to hear that a resident's car had been invaded by a huge swarm of bees.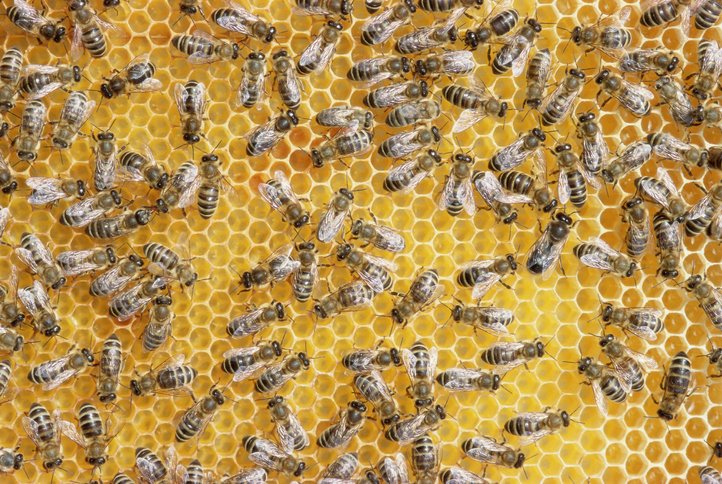 According to the Fire Department's statement issued on Facebook, the owner of the car went into the grocery store, leaving his vehicle in the store's parking lot with a window down.
While leaving a window down would be Typically regarded as a poor security issue, no one would have guessed that a swarm of about 15,000 bees would see it as an invitation for temporary residence.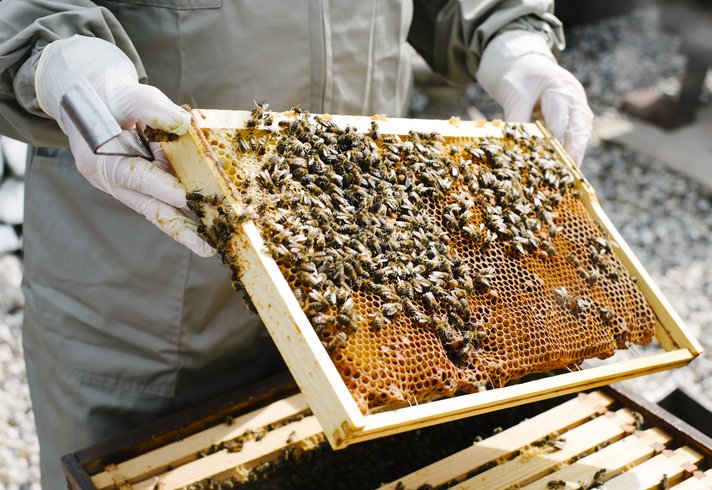 The bees got busy occupying the backseat and turning it into their new space. Unaware of his unexpected visitors, the owner of the vehicle exited the store and entered his Car.
He placed his groceries in the car as well and started to drive off until he noticed the extra occupants. When the firefighters arrived, they swiftly blocked off the premises to keep nearby shoppers safe.
They then promptly called an off-duty firefighter named Jesse Johnson. In his Spare time, Johnson is a beekeeper and was their closest option to safely remove the bees.
A master at his craft, Johnson arrived at the scene with several appropriate tools to make the delicate extraction. He brought a hive kit, lemongrass oil, gloves, and proper beekeeper attire. 
Almost 2 hours after the fire crew arrived on the scene, Johnson successfully removed the bees from the car and relocated them to a more suitable location — his property which is outside of city limits.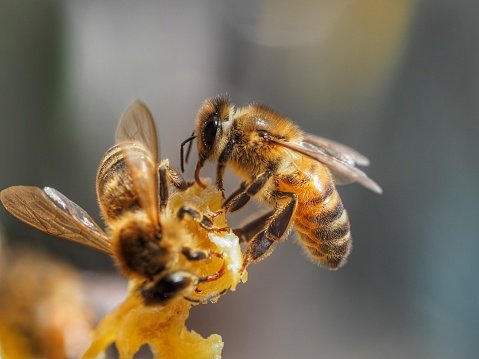 After removing and rehoming the bees, a security guard at the store had suffered a sting, but there were no serious injuries reported. At the end of the day, it was a happy ending — no harm to both humans and the bees!
Back in 2015, a swarm of bees also caused some ruckus when a truckload of honeybees turned over in Oklahoma. The Sheriff's deputy who was called to the scene found himself trapped inside his cruiser when bees swarmed his unit.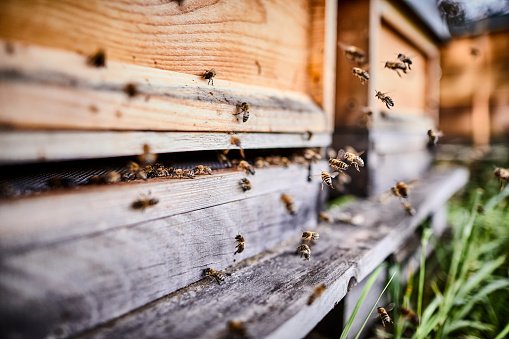 The bees covered all his windows, leaving him stuck in the car until they finally cleared so that he could safely drive away. He escaped with a few stings and a hilarious story to tell for months.
In 2016, yet another bee story emerged after a swarm chased a car for two days in the UK. Their queen bee was trapped inside the Mitsubishi Outlander owned by a 68-year-old woman, who unknowingly picked up the royal passenger while visiting a nature reserve.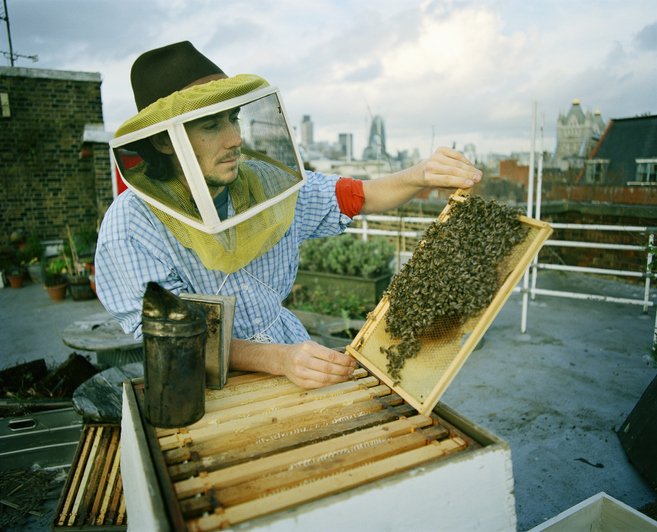 The ferocious army had to be safely removed by the Pembrokeshire Beekeepers Association. Bees are truly marvelous creatures that do so much for the planet as a whole. Sure, they get into a little mischief sometimes, but busy bees have got to stay busy!