Story Of the Day: Woman Screams at Husband for Buying Her Flowers
A couple had planned to be together on the day their first child is born. Unfortunately, the man had a business to attend to and missed their son's birth. On his way back, he got his wife flowers, but she scolded him.
The first child for most couples has been described as one of the special moments in their lives. Some lovers have said that they would love to be together when their little ones arrive, but sometimes, partners can have other plans.
Recently, a couple, Matt and Jane, were about to welcome their first child together. The couple had planned that they would be together on the special moment when their son arrives.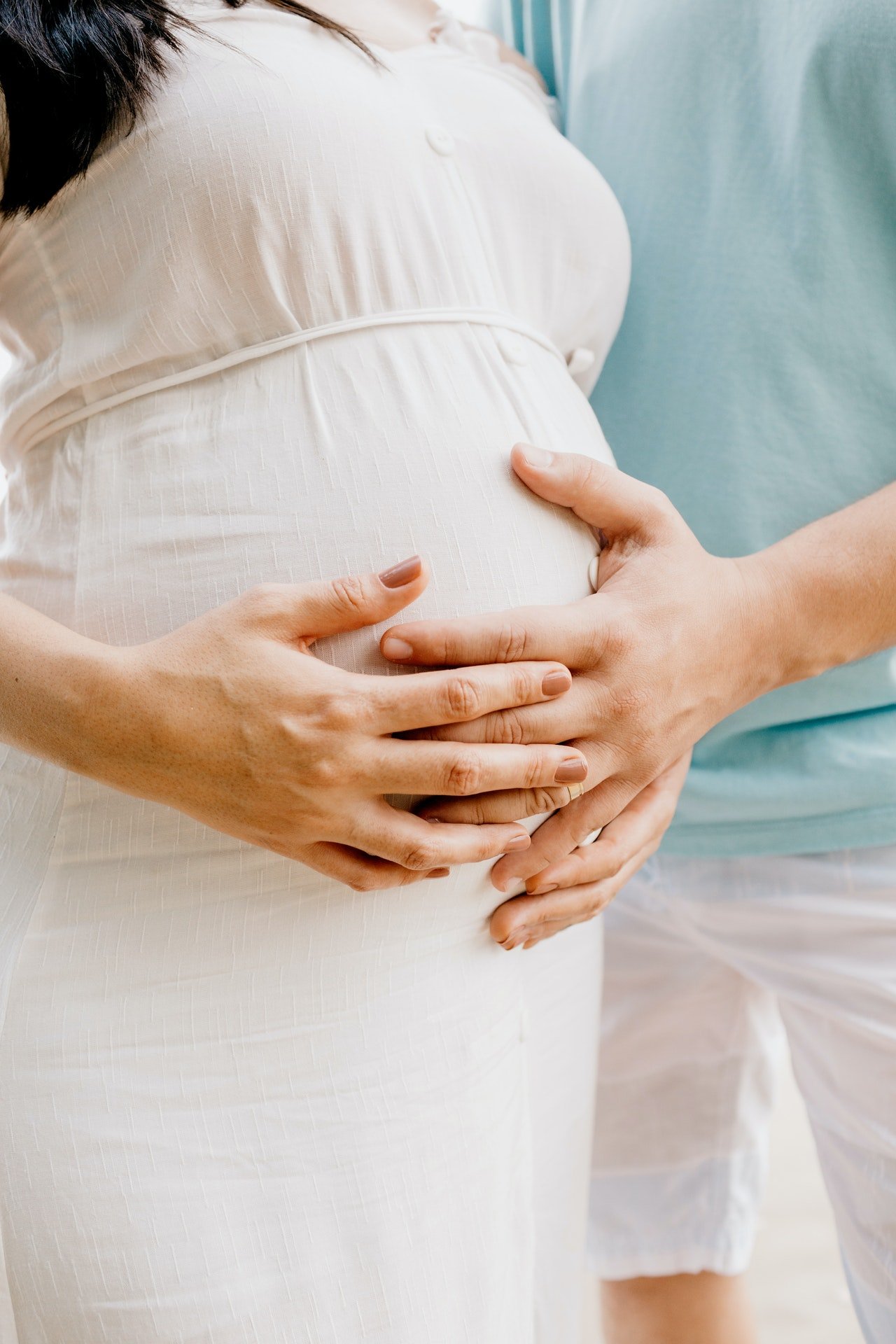 On the day of the delivery, Matt was off for an emergency meeting but was called by his sister Kate informing him that Jane was in labor and would soon deliver their son.
On his way to the hospital where Jane was having their baby, Matt stopped by to get some flowers. While getting the flowers, he missed the special moment since their baby had already been born.
His absence angered the new mom, who felt he should have done everything possible to be there for their first child's birth. It seemed to Jane that Matt had other priorities.
When Matt got to the hospital, instead of meeting Jane and giving her the flower that he went to great lengths to buy, he asked Kate to take it to her while he dashed off to see his newborn son.
Jane felt Matt was deliberately waiting for all the delicate details to be over before he saw her, and when he finally came to see her, she made sure to give him an earful of complaints.
In his defense, Matt said that it was a tradition in his family to buy flowers for a wife that had just delivered a son. More than anything else, his excuse angered Jane even more.
Irritated, she asked him what the tradition was when a girl is born, but Matt had no answers. She screamed at him for getting her flowers when what was more important was being by her side.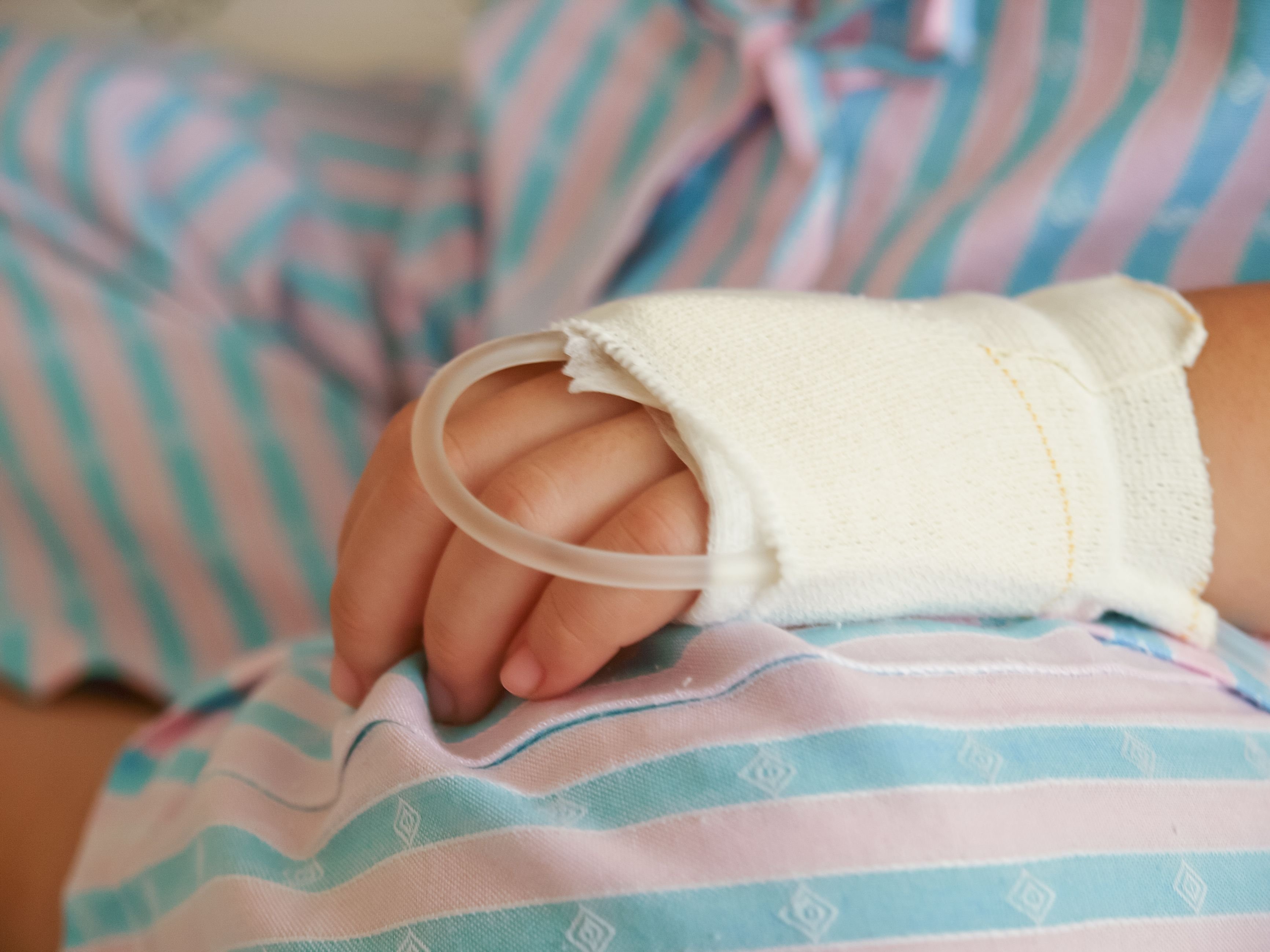 Matt felt Jane was not appreciating his efforts and was bent on picking a fight, so he kept his space. Jane has tried getting them to talk about it, but he would have none of it and continues to sleep on the couch.
Kate explained to the new mom that she should not have yelled at him for trying to be sweet; instead, she should have appreciated his kind gesture and made him feel part of the moment.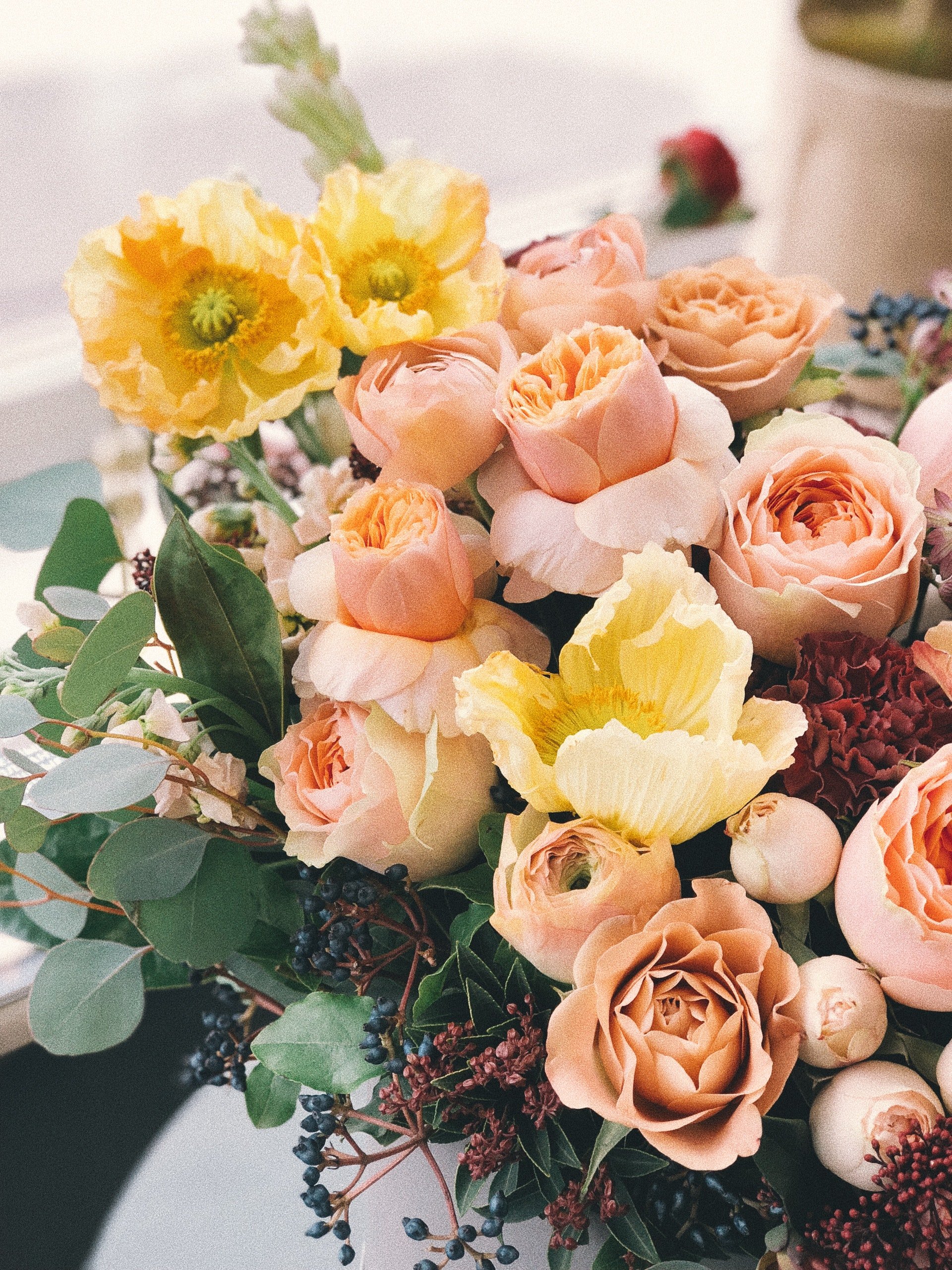 Jane noted that she had the right to express her dissatisfaction and let Matt know how she feels. Matt remarked that Jane sounded like she was the only parent of the child and failed to see his efforts. How do you think this can be resolved?
Read another shocking story about a man who evicted his son and his pregnant girlfriend at their baby shower.