Mike Epps' Ex-wife Mechelle McCain Enjoys an Adventure With Her Kids Riding Buggies in the Dominican Republic
Mike Epps' former partner Mechelle McCain enjoyed an adventure-filled leisure moment in the company of her loved ones as she showed off images of how their day went on social media.
Award-winning comedian Mike Epps' ex-wife Mechelle McCain and her kids were a lovely bunch having undiluted fun as they visited a tourist attraction area in the Dominican Republic. 
McCain and her family members looked radiant as they were photographed in the heat of the moment. The group was snapped driving a boogie and enjoying the ride all the way.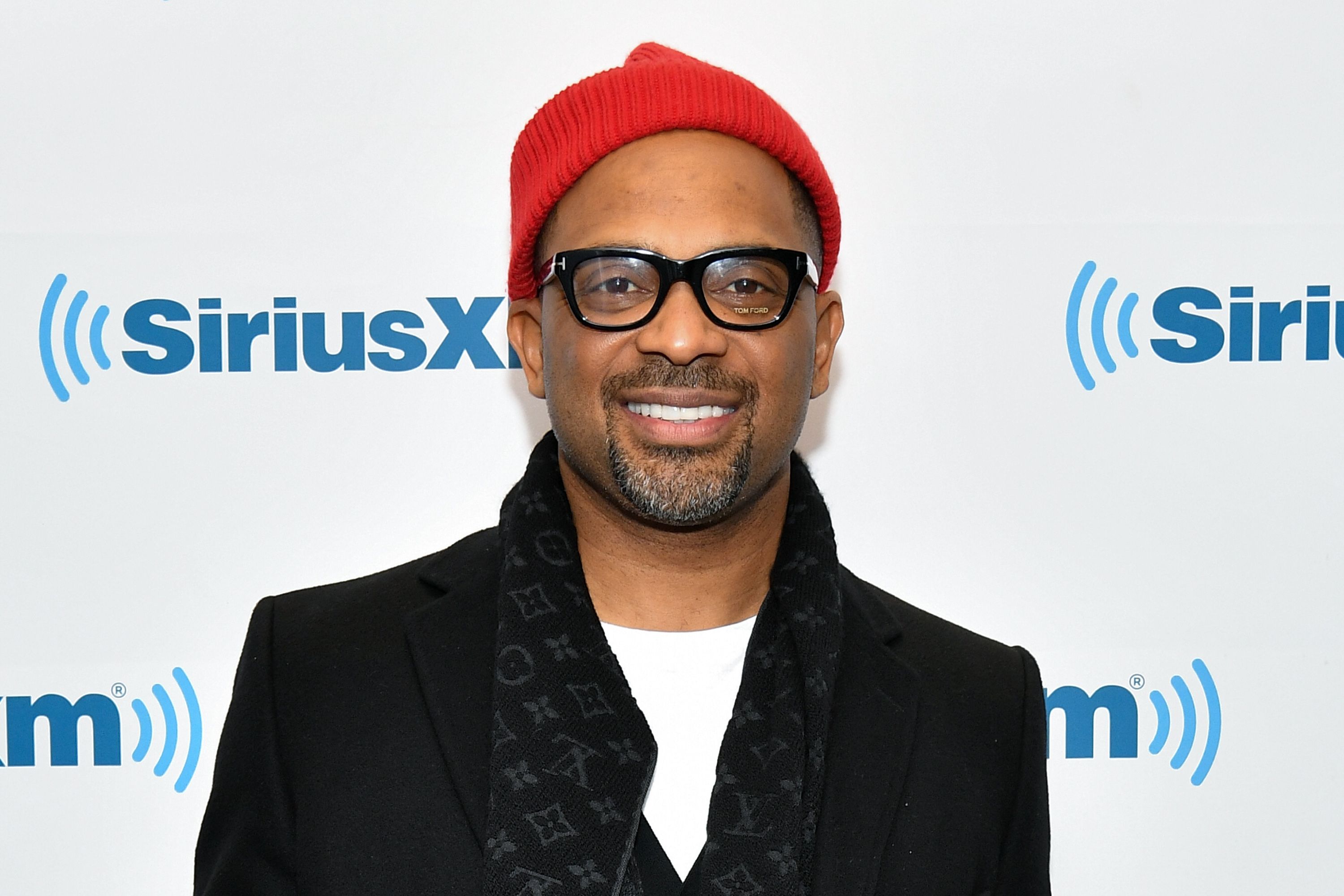 The actress and her kids made sure to stay protected, as they had their facemasks in place and shaded their eyes with black sunglasses. The next slide showed the family enjoying maximum fun and revving in the mud. McCain captioned:
"Adventure boogies!!! We went on a fun adventure to the beach, a cave and coco tasting. We got wet and dirty but it was all worth it!.."
McCain is the first wife of star comedian Mike Epps, and they were together from 2006 to 2017. While they were married, Epps was in the news for a social media faux pas.
It happened that his Twitter account appeared to have been used to have a conversation with a random lady on the timeline. Epps ended up asking the last to send him a dm. 
The pair agreed on joint physical custody. The star dad also clears the bills for their children's education. 
At this point, McCain joined in the conversations, wanting to know what was going on. However, she expressed her feelings through a peering emoji. The lady in question later relayed that Epps blocked her.
The "Girls' Trp" actor later took to Twitter a second time, apologizing for the misconduct, adding that his nephew was behind texting women on the timeline with his phone.
Epps and McCain officially went their separate ways and were in the news over their splitting agreement which had them sharing their properties equally. McCain was said to have gotten proceedings from some of her ex's movie roles. 
She got $25,000 as monthly spousal support and $15,000 for child support. The pair agreed on joint physical custody. The star dad also clears the bills for their children's education. 
Currently, the actor is married to TV producer Kyra Robinson, and they have a daughter together. When he married Robinson, Epps went under fire as fans thought he moved on to remarry too fast. However, he shut the rumor down explaining that he loved being married.