Aaliyah's Mom Pens a Heartfelt Tribute to DMX — See Her Message
Music icon Aaliyah's mom, Diane Haughton, has penned a touching tribute in honor of star rapper DMX who recently passed on after a short time at the hospital.
Diane Haughton, mom of late R&B goddess Aaliyah, has shared soul-stirring words honoring the life and legacy of legendary rapper DMX, who recently passed on.
Haughton wrote regarding her daughter's admirable friendship with DMX, making it known that the pair would meet again. The post, which was on Aaliyah's official page, included an announcement.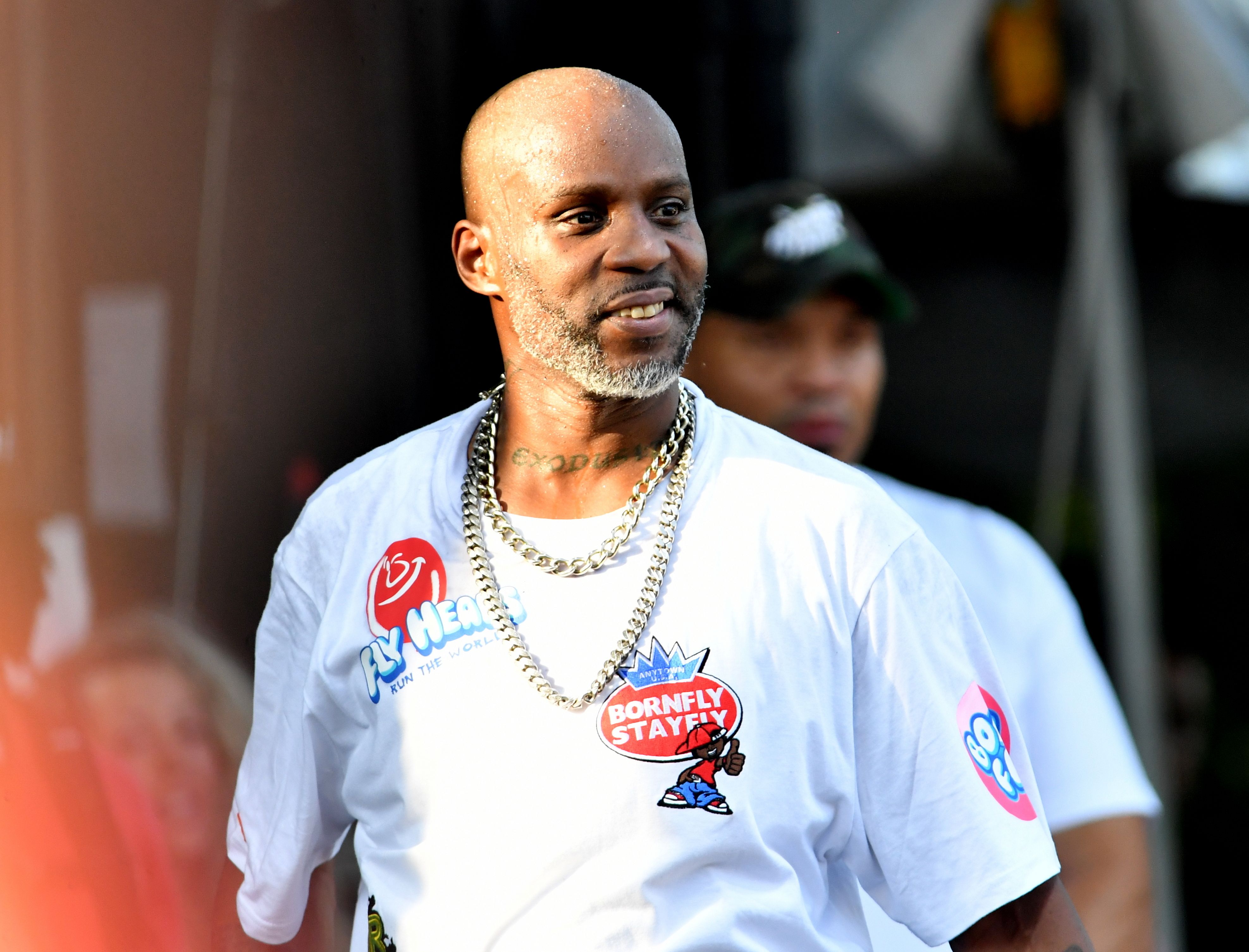 The note was concluded with an indication that Aaliyah's mom penned the personal message. She stated that DMX was one with a heart of gold, adding that she would always cherish his kindness. The caption carried the same message:
"You and baby girl will meet again with all the beautiful people we have lost. Will never forget your kindness. NEVER!"
The post was especially touching because of the memories many fans remember about Aaliyah and DMX's friendship. The pair starred together in 2001's "Romeo Must Die" and also teamed up on the soundtrack, "Come Back in One Piece."
DMX passed on at the White Plains Hospital surrounded by his loved ones. This happened a few days after he was admitted to the hospital due to a heart attack.
During his lifetime, DMX held Aaliyah's memories close to his heart, sharing tributes through the years.
The rapper's family confirmed his passing in a statement relaying their pain. The write-up shared that DMX died after being on life support for those few days. He died at the age of 50. 
The public address referred to DMX as a "warrior" who fought through until the end. He was also referred to as an inspiration, and true to the statement, the award-winning rapper's music was a motivation to fellow stars and fans around the world.
Several stars have since taken to various social media pages sharing their heartfelt feelings and tributes. Celebrities like Chris Redd, DJ Akademiks, and Jamal Crawford joined the multitude of stars.
DMX's phenomenal rap career came after stars like Tupac and the Notorious B.I.G. passed on. He was referred to as the one who brought back hardcore hip-hop music. 
DMX released several albums in the years that he ruled the rap scene, copping accolades along the way and breaking records. He sold millions of albums with songs like "Ruff Ryders Anthem," "Party UP," and "Get me a Dog," sealing his commercial success.
During his lifetime, DMX held Aaliyah's memories close to his heart, sharing tributes through the years. The R&B singer, whose career span was pivotal albeit a short span, died in August 2001 at 22-years-old during a plane crash on her way back from the Bahamas.