Rapper DMX Passes Away at 50 — inside the Circumstances of His Death
Rapper DMX has been confirmed dead following his hospitalization after suffering a drug overdose which reportedly led to him having a heart attack. The famous rapper died at 50.
On Friday, April 2, rapper DMX, real name Earl Simmons, suffered a heart attack. This was after he was hospitalized following a drug overdose. Today, April 9, he's been pronounced dead in a statement released by his family: 
"We are deeply saddened to announce today that our loved one, DMX, birth name of Earl Simmons, passed away at 50-years-old at White Plains Hospital."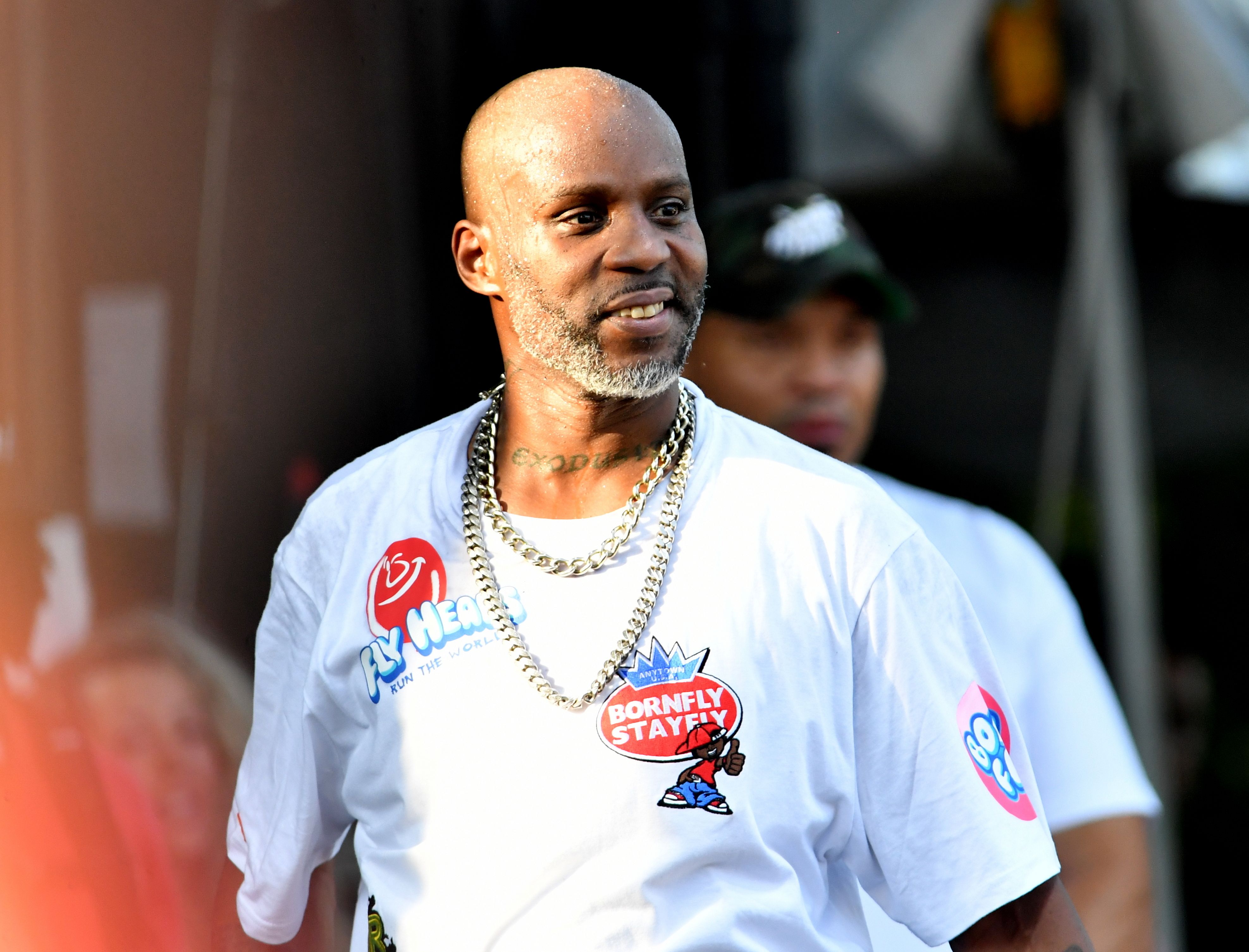 The statement continued by noting that that the rapper's family was by his side while he passed on. They also stated that DMX was a warrior all through his time at the hospital.
After the rapper overdosed, he was without oxygen for about 30 minutes, which made his brain stop functioning. He never regained this, and his organs started to fail. DMX was placed on life support all through his stay at the New York hospital.
While the rapper was at the hospital, several of his fans and family members, including his fiancee, held a vigil, praying for DMX's recovery. Sadly, the rapper succumbed to death at the White Plains Hospital in New York.
In the statement released by his family, it was noted that the Baltimore-born rapper loved his family while he was alive. The family also stated how much they cherished the times they spent with DMX.
Breaking News: DMX, the snarling yet soulful rapper whose string of No. 1 albums electrified audiences and reflected his gritty past, is dead at 50. https://t.co/3cwuyhytLq

— The New York Times (@nytimes) April 9, 2021
They further thanked fans for their support and prayers thus far while also asking for privacy during this challenging time. The family will share more details about DMX's memorial service as soon as all arrangements have been finalized. RIP DMX!