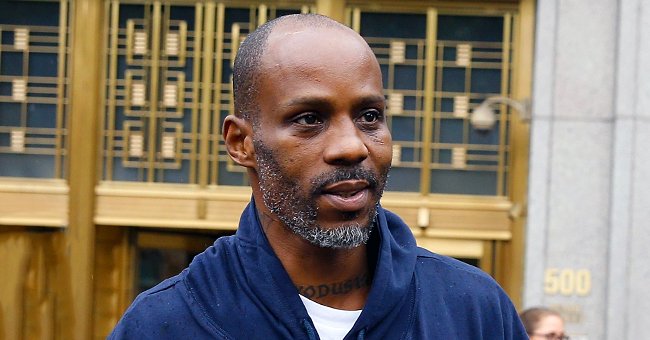 Getty Images
Celebrities Share Support & Prayers for Friend DMX Amid His Hospitalization
After a recent drug overdose, DMX had to be rushed to the hospital. He is still in medical care, and the situation appears dire with many celebrities sending well-wishes and prayers to him and his family.
Many celebrities have taken to social media to send DMX their love hoping that he will recover from the drug overdose. These famous individuals include Missy Elliot, Tracy Morgan, Kelly Rowland, T.I., Gabrielle Union, and much more.
The OD occurred last Friday night, and according to unspecified sources, it caused a heart attack. Medical professionals have warned that sadly, the famed rapper may end up not surviving, as DMX is currently on life support.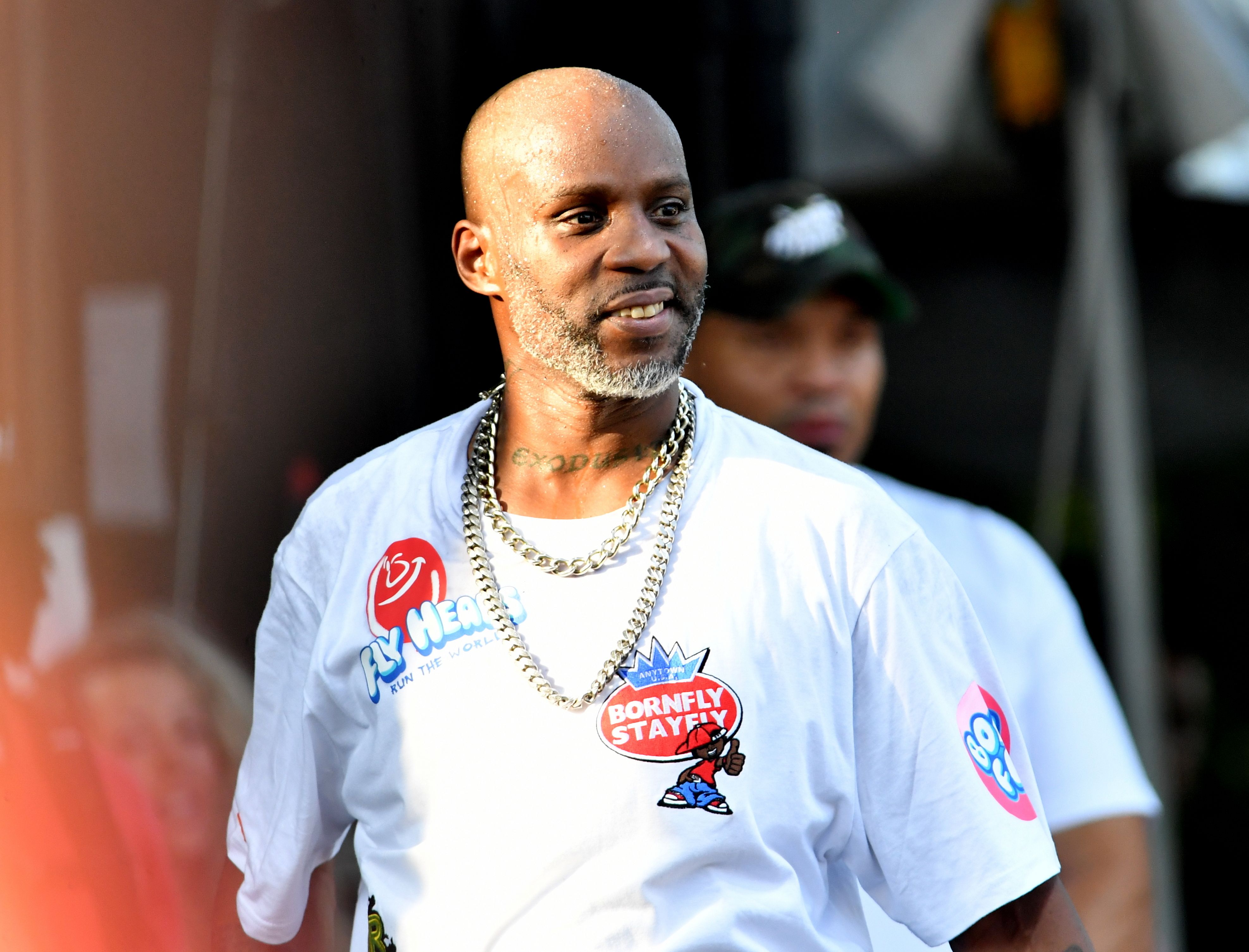 DMX performs at the Annual ONE Musicfest on September 8, 2019 in Atlanta. | Photo: Getty Images
PRAYERS AND POSITIVITY
Many celebrities turned to a higher power, praying for the acclaimed music artist to make it through. One such star was actress Gabrielle Union who took to Twitter, asking everyone to send positivity to DMX by writing:
"Please pray, send healing energy, whatever positive vibes you can for #DMX."
Missy Elliot, Tracy Morgan, Viola Davis, Loni Love, Omari Hardwick, and T.I. also turned to spirituality. Hardwick even went as far as to write a poem on his Instagram post, receiving almost 54,000 likes.
PLEASE DON'T GO
Rapper Elliot not only asked that God look after DMX but also sent her prayers to his family, with his children flying down to see him soon after they found out. Morgan tearfully referred to the rapper as his "brother'" in his tweet.
DMX appears to have had a hardened journey through life but in 2012, claimed to have found God.
T.I. went the extra mile, writing on his Instagram post that the two had plans and telling DMX that everyone needs him. Followers wrote emotional comments on the post, one of them stating that they're not ready for the artist to leave.
BLESS OUR BROTHER
Singer Kelly Rowland also took to social media, Instagram to be more specific, taking a whole video of herself praying for DMX's recovery. She asked that God look over him and his family, expressing:
"Lord God in heaven, bless our brother DMX. I ask that you bless his family."
She also asked God to support and send love to the rapper's relatives. She called for mercy and asked God to allow DMX to live but thanked her higher power for allowing everyone to have had the time to experience his gift as an artist.
DMX is a hugely respected music artist in the rapping community. However, he hasn't taken to making music for a while, partially because he has been dealing with so much, including his drug addiction.
He suffered an overdose in 2016 and has been arrested on several occasions for a myriad of reasons, as well as having to deal with child support issues. However, he is said to be good at heart, having engaged in charity work.
DMX appears to have had a hardened journey through life but, in 2012, claimed to have found God, who he said was calling on him to become a pastor. He was in prison at the time of this personal revelation.
During COVID-19, the rapper has used his influence to spread his religious beliefs and attempt to help others deal with the pandemic by getting in touch with a higher power. He had expressed that he might lose some followers due to his conversion.
Please fill in your e-mail so we can share with you our top stories!