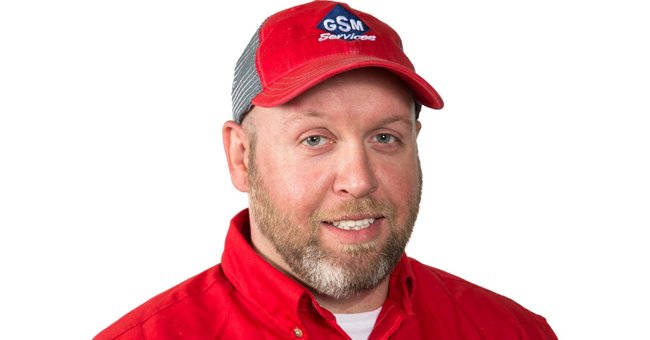 Facebook/gsmsince1927
Sole Survivor of South Carolina Mass Shooting Has Died After Sustaining Six Gunshot Wounds
GSM Services, a commercial company, took to social media to announce their coworker's death, who happens to be a victim of the South Carolina mass shooting in Cherryville.
Identified as Robert Shook by family, GSM Services shared on a Facebook post that the victim succumbed to his gunshot injuries. The company gave an update while pleading with followers to keep Shook's family in their prayers.
The post read: "It is with much sadness that we announce that late this afternoon, our other beloved coworker, Robert Shook, succumbed to his injuries and passed from this earthly world."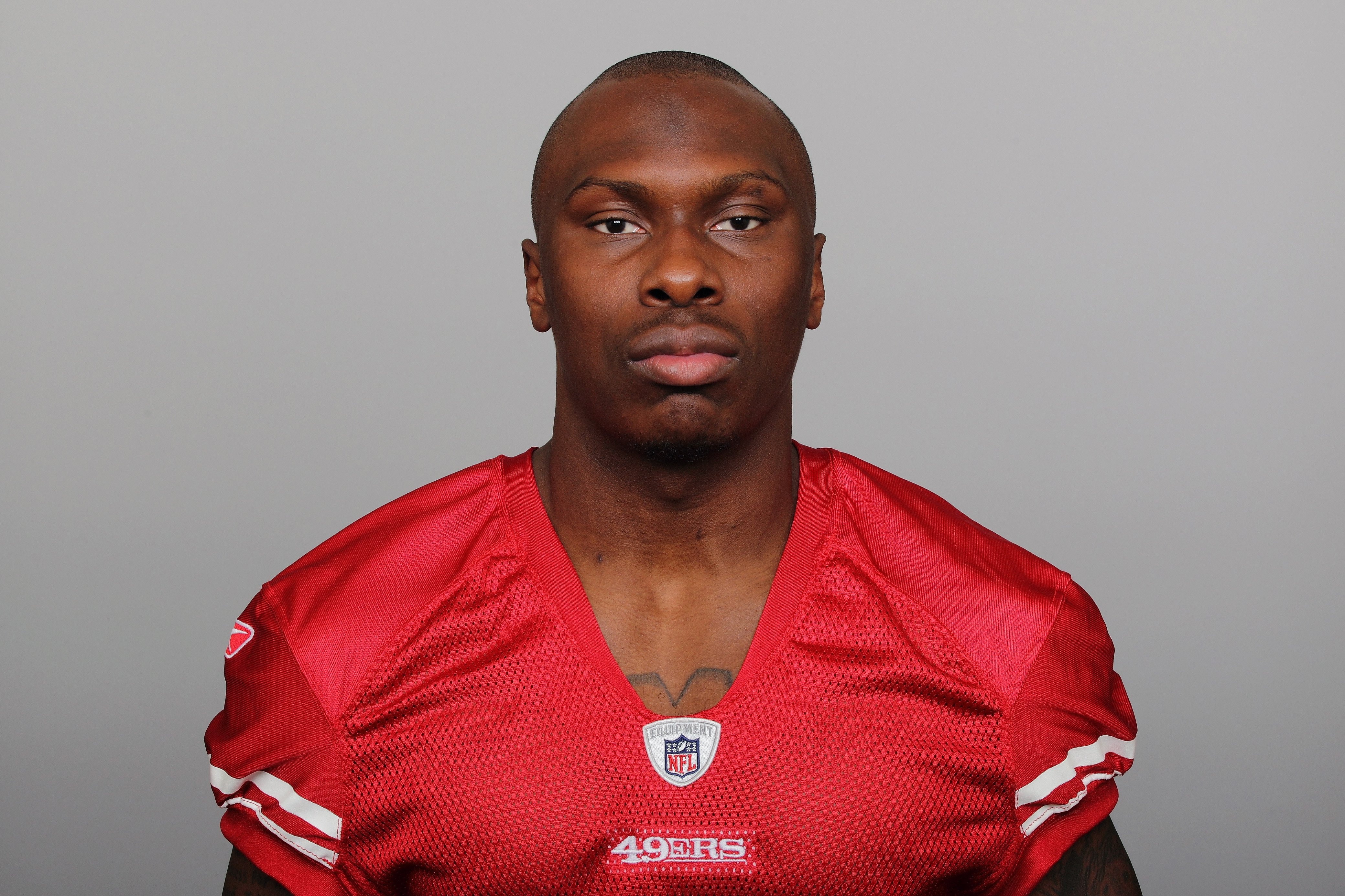 A photograph of the former NFL player Phillip Adams | Photo: Getty Images
The employer continued to say: "We are all heartbroken. Please keep this family in your prayers tonight and in the coming days as we all face this together."
They also shared a bible scripture on the post, "'So with you, now is your time of grief, but I will see you again, and you will rejoice, and no one will take away your joy.' John 16:22."
Along with the heart-wrenching post, the company posted a photograph of Shook wearing his red work gear while offering a subtle smile. Facebook users flooded the comments section to send their condolences.
"Continued prayers for the families and all friends and the work-family. Such a senseless tragedy. We must trust God; he is all-knowing, said one user. Another added how sorry he was to learn about Shook's passing and that words cannot express how he felt.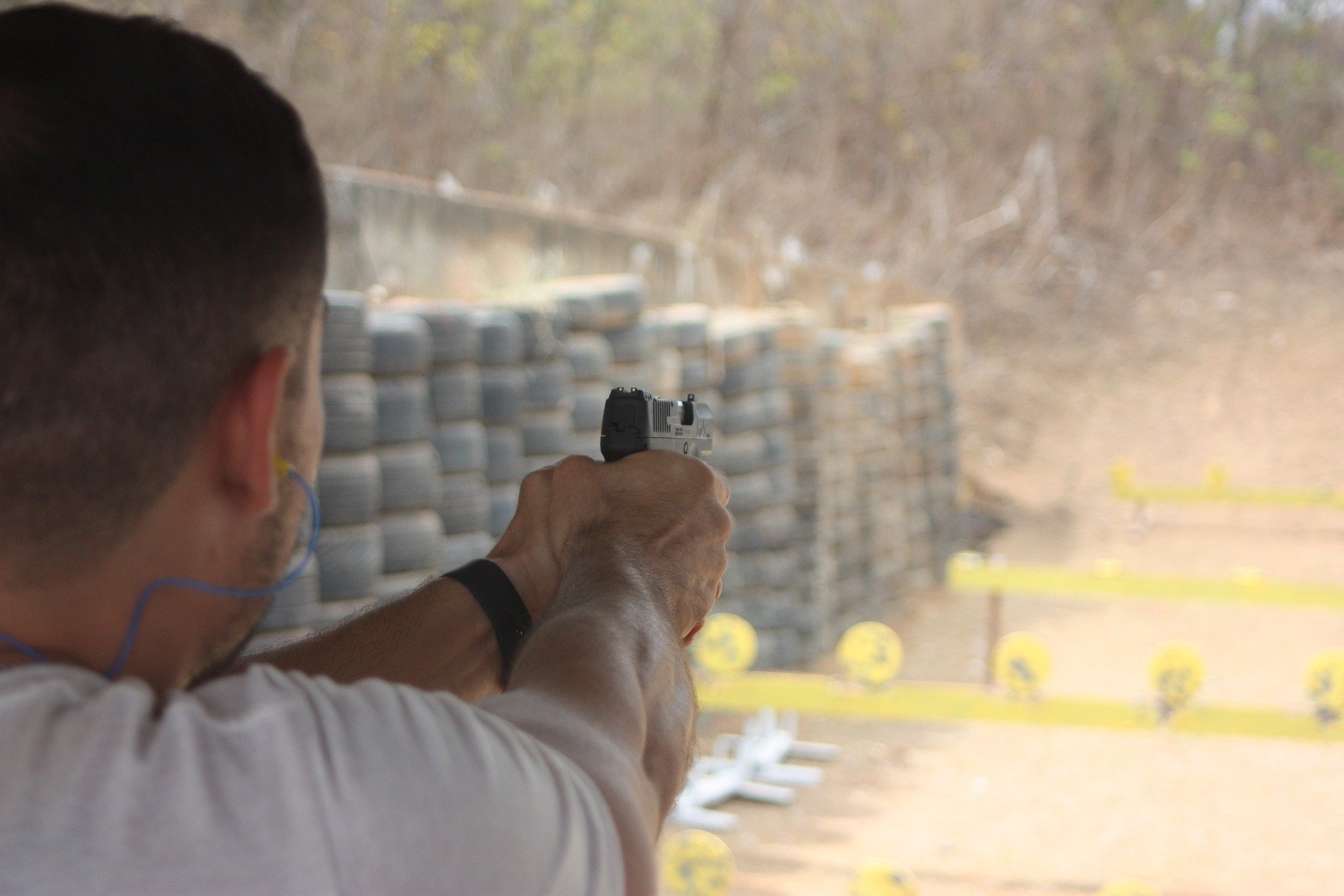 A man holding a 9mm pistol | Source: Pixabay
Shook was one of the two HVAC technicians who were at the home of Dr. Robert Lesslie when former NFL player Phillip Adams shot them in the driveway before gaining access into Lesslie's house and opened fire at him and his family.
After surviving the shooting, he was transported to Atrium Medical Center in Charlotte, where he died, according to the York County Coroner's office.
The 38-year-old and five other victims lost their lives due to the shooting, including his coworker, James Lewis, 38 years old, and the shooter who took his own life. Shook sustained six gunshot wounds.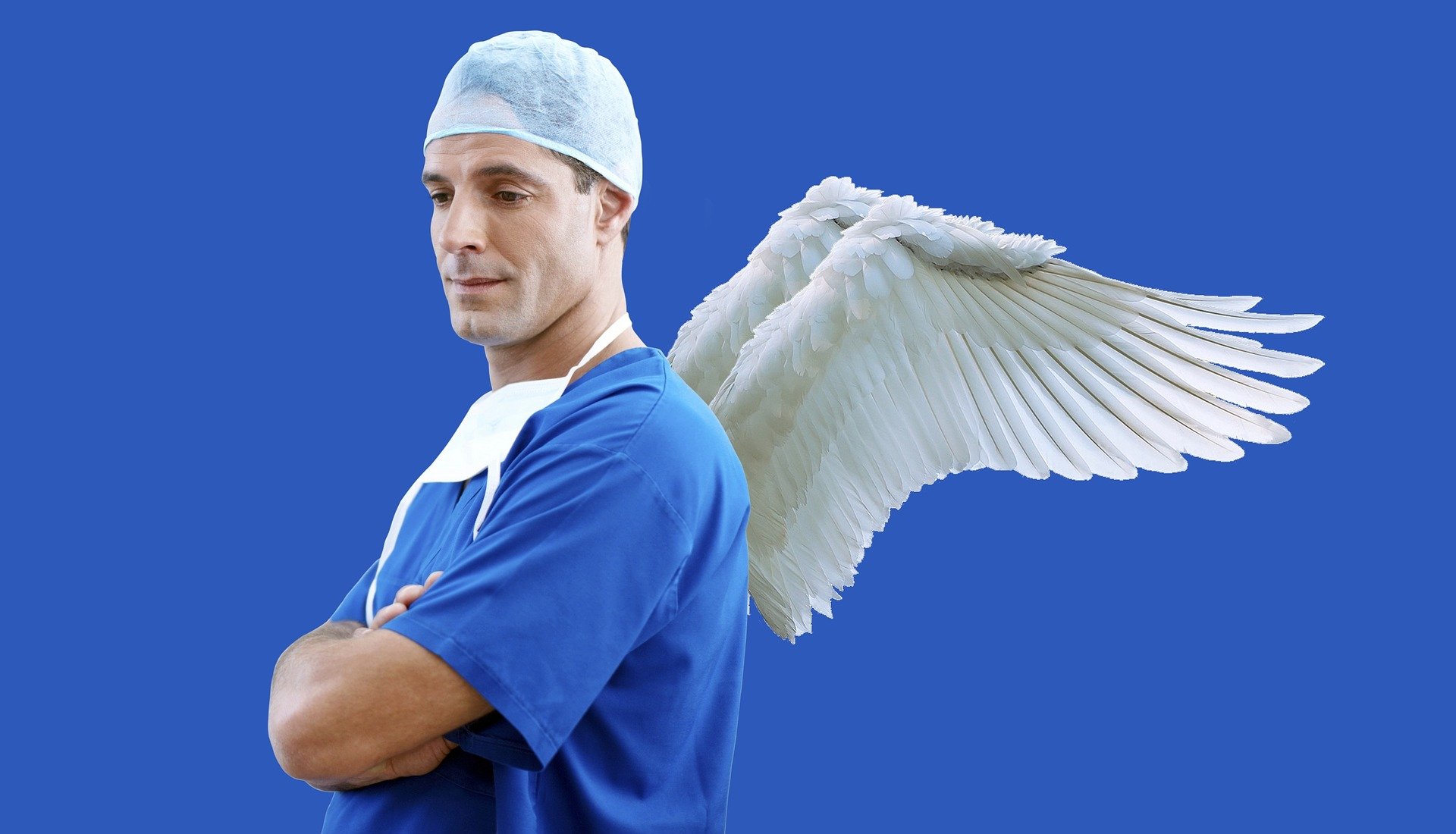 A picture of a physician in deep thoughts | Source: Pixabay
He is survived by his wife and three children aged 7, 13, and 18. The 38-year-old reportedly showed signs of improvement following his hospital stay.
Shook's cousin, Heather Thompson, spoke to the outlet and disclosed that he managed to call his supervisor for help - despite his desire situation at the time, and his senior called 911.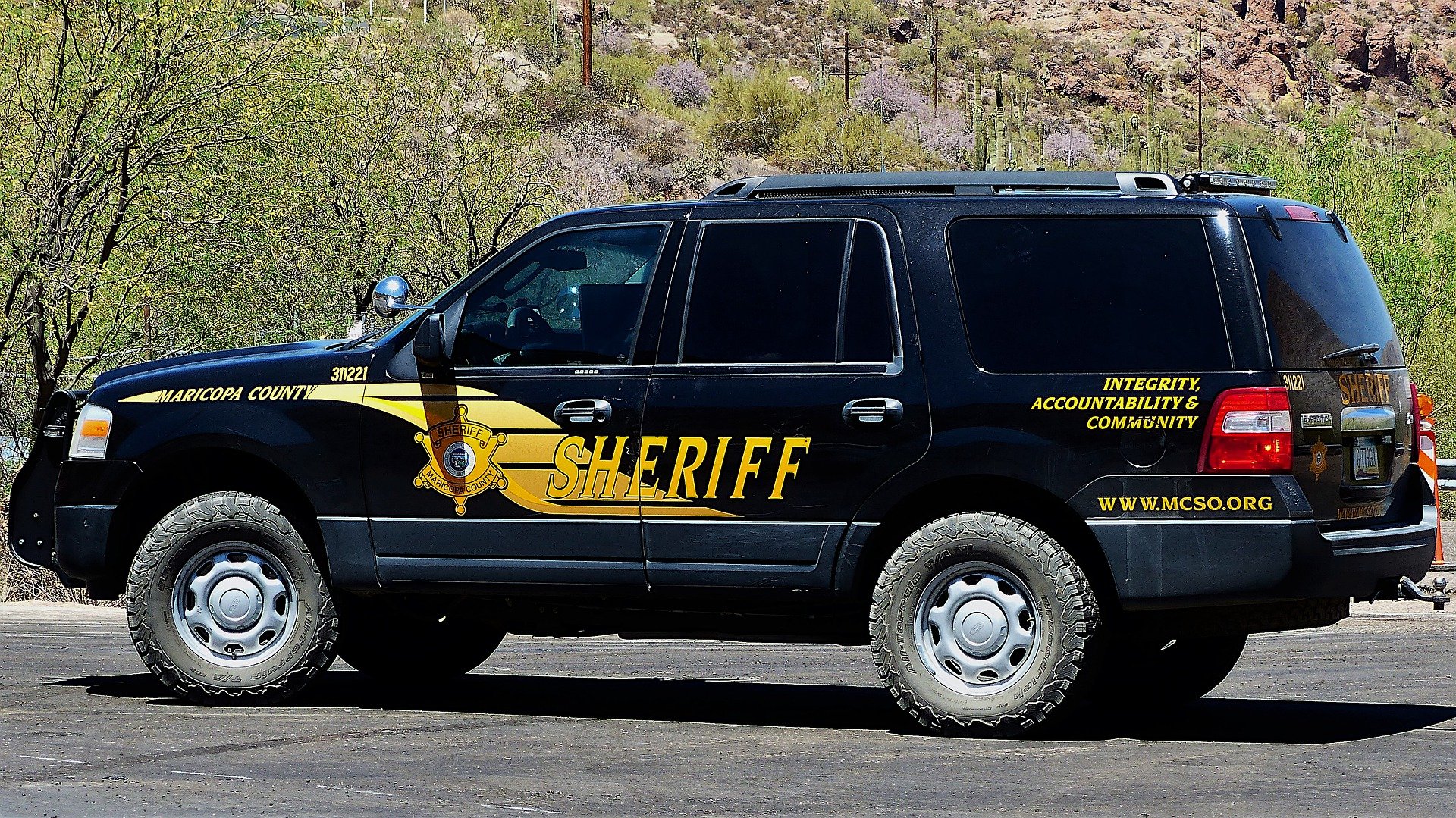 A Sheriff's police vehicle | Source: Pixabay
According to People, the authorities have not yet disclosed what may have motivated Adams to kill the victims on April 7. A York County Sheriff, Kevin Tolson, revealed no evidence suggests a possible doctor-client relationship between Adams and Lesslie.
However, he discovered that there was unspecified evidence that Adams left in the 70-year-old physician's home that indicated that he was the suspect.
Please fill in your e-mail so we can share with you our top stories!