Us Weekly: Prince Philip Was Upset With Prince Charles over His Divorce from Princess Diana
Queen Elizabeth II's late husband, Prince Philip, was not happy with Prince Charles over his divorce from late ex-wife Princess Diana due to speculations of unfaithfulness before the princess's death. 
Prince Charles and his father, Prince Philip, were known to have had a strained relationship in the past, but thankfully, they were on good terms before the latter's death on April 9. 
The Royal biographer, Ingrid Seward, told Us Weekly that the duo got on well because Charles was the heir to the throne. He further added that he thought the father was proud of his son in a way he was not in the past before his unfortunate demise.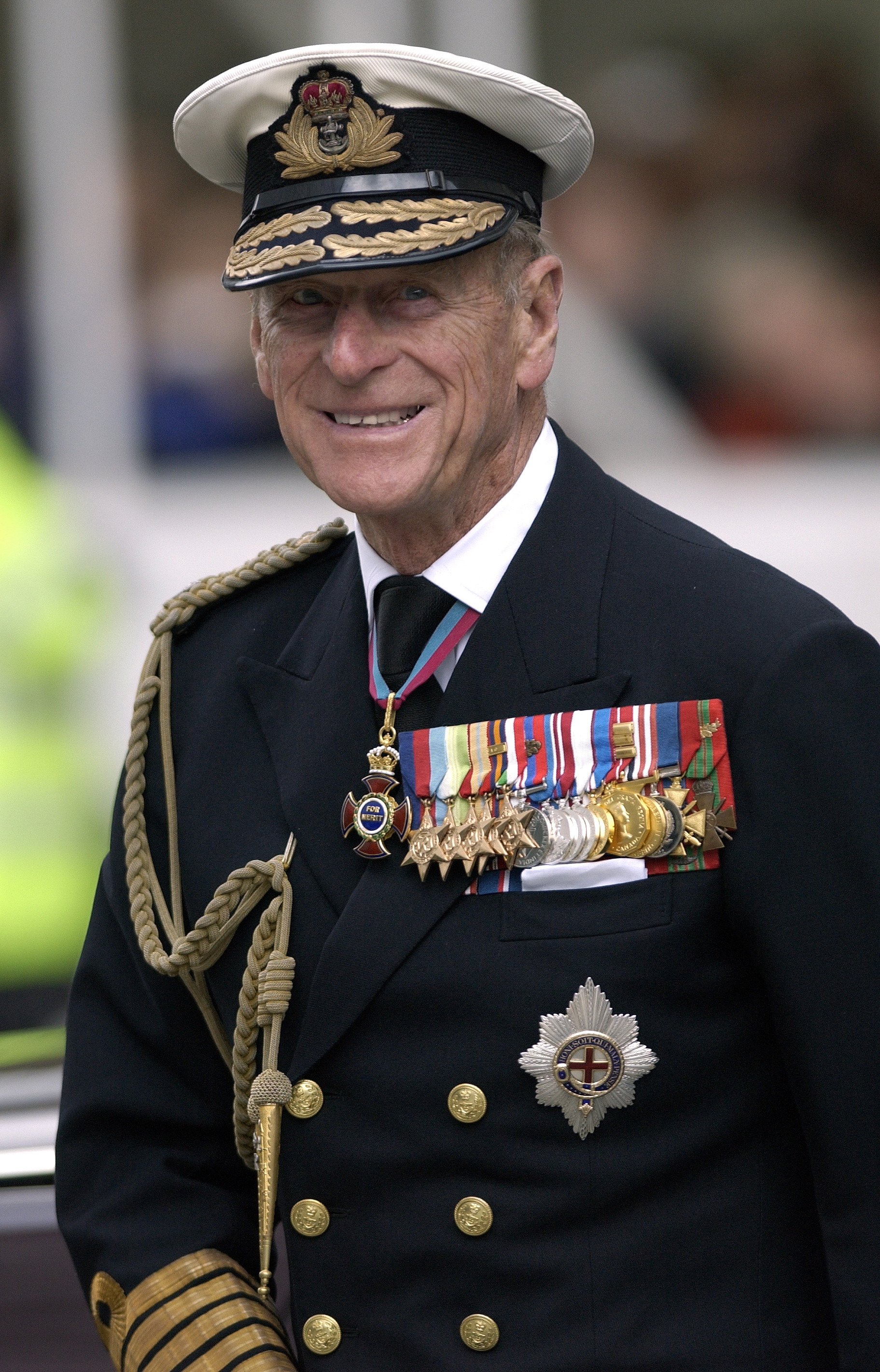 Prince Philip had been deprived of having a close relationship with his son, Prince Charles, in the past, after his marriage to Queen Elizabeth II due to his duties in the British Royal Navy. 
The relationship between the duo worsened after Prince Charles divorced Princess Diana in 1996. Philip was quite angry with Charles over the divorce, Seward told Us Weekly.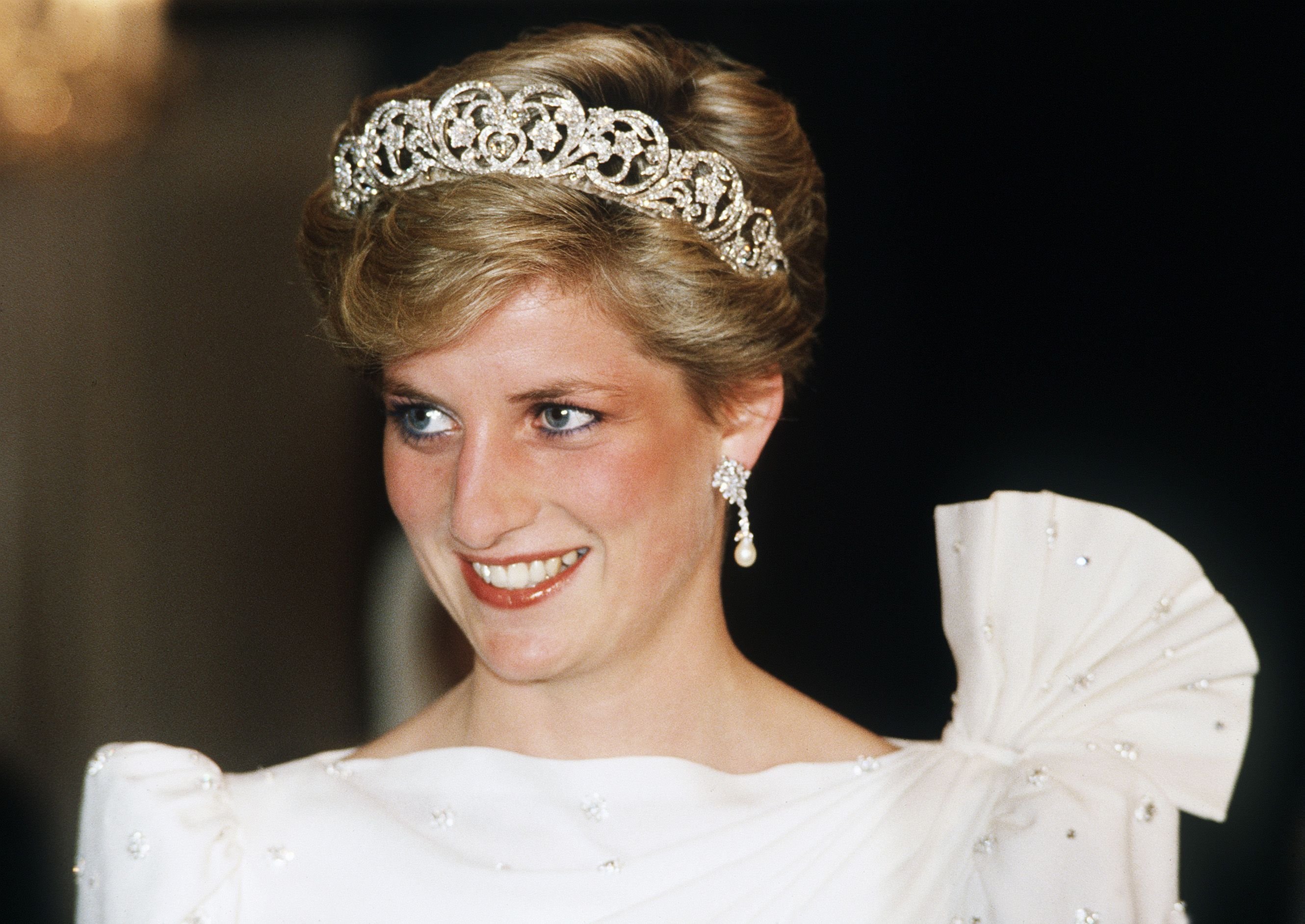 Princess Diana, before she died, suspected her ex-husband was having an affair with his ex-girlfriend. Letters were found after Diana's death in 1997, showing that Phillip offered to give a listening ear when the pair's marriage was not doing well. 
Charles' sons spoke to BBC about how they felt when they were informed about the death of their mother.
One of the letters had it that Philip always offered to do his utmost to help Diana and Charles to the best of his abilities but that he had no talent as a marriage counselor.
The divorce affected the relationship between the father and son, but the Princes later decided to call it a truce. After Philip's death, Charles had a lot to say about the demise of his father.
In a recorded statement on behalf of the royal family, Charles said his father was a very special person and would have been amazed by the wonderful things said about him.
Philip's death was not the only touching death as Princes Harry and William, Charles' sons, spoke to BBC about how they felt when they were informed about the death of their mother, Diana.
Harry admitted that one of the hardest things for a parent to do was to tell his or her children about the death of the other parent. Speaking of their dad, the brothers also noted that he was there for them after their mother's death.