Story Of the Day: Man Does Not Want to Share Inheritance with His Foster Sister
Jin received all the inheritance from his father and grandfather when they both passed away a couple of years apart. Now, his foster sister Jennie demands a chunk of the money, claiming her family left her with nothing. 
Jin, 19, was only ten years old when his dad, Jun, passed away from a helicopter crash. He had to deal with the loss at such a young age, which he claims was the most difficult time of his life.
Jin and his dad were extremely close and would do everything together, from driving to school to watching football games live and on television. When he died, he felt completely lost. 
Although Jin and his dad were close, his mom always wanted another child. Jun objected to this multiple times, as he was happy with their family the way it was. 
When Jun passed away, Jin claims that his mom did not grieve as long as he did. Four years after his death, she fostered a girl named Jennie, who was 2 years younger than Jin. 
That same year, Jin found out that his father left all of the inheritance to him. This was done behind his mom's back, which angered her. She decided to go to court to make herself the benefactor of his will, to no avail. 
The move angered Jin, who believed he was the rightful owner of the assets left behind by his dad as the will said so. He also did not believe that Jennie deserved money from his inheritance because she never met Jun and would go so far as to insult him in front of both Jin and their mother. 
After fostering Jennie, Jin and his mother rarely spent time together. He was not close to his foster sister at all, to the point that she was not invited to his high school graduation ceremony. 
While he was in college, Jin's grandfather passed away. Like Jun, he was also the benefactor of his inheritance. This left him with millions and three properties. 
Although he is grateful that he was given so much support from both his dad and grandfather, he felt it was not right to give his foster sister some of it. Jennie went to him crying about how her "family" never gave her anything.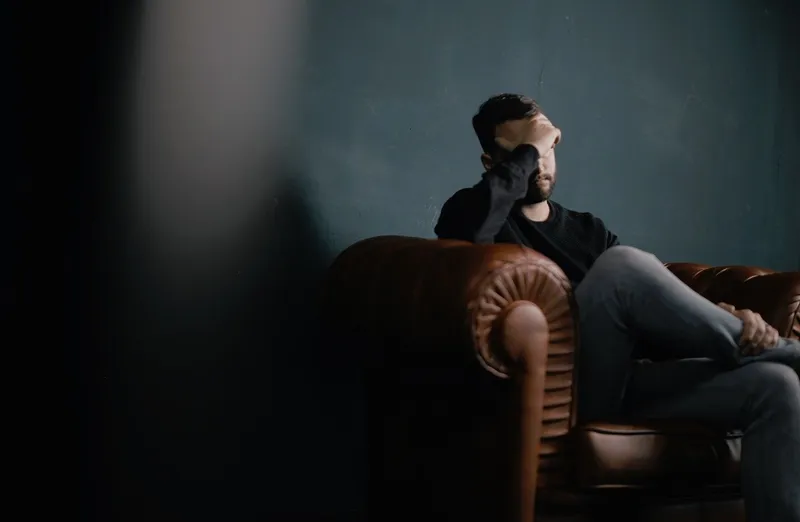 This did not sit well with Jin, as his foster sister never met his dad or grandfather. He thought it was disrespectful that she was pulling the family card on him just to receive money. 
After finding out that Jin did not want to give his foster sister any money, their mother decided to call him. She asked for money to pay for college and purchase a house, giving the exact amount of $1 million. 
In disbelief, Jin told his mom never to contact him again as all they wanted from him was money. He went so far as to remind her that the inheritance was given to him legally by his blood relatives. 
His mom called him a couple of names before he put the phone down. While he felt bad because Jennie had a difficult life, he did not believe it was his responsibility to provide her some money just because she asked for it. 
What do you think of Jin's decision? Did he do the right thing of cutting off his mom and sister, or was he out of line? 
In James' case, he refused to provide his friend with some money to pay for medical treatments. After his friend passed away, he stood by his decision and even called his late friend "cruel."