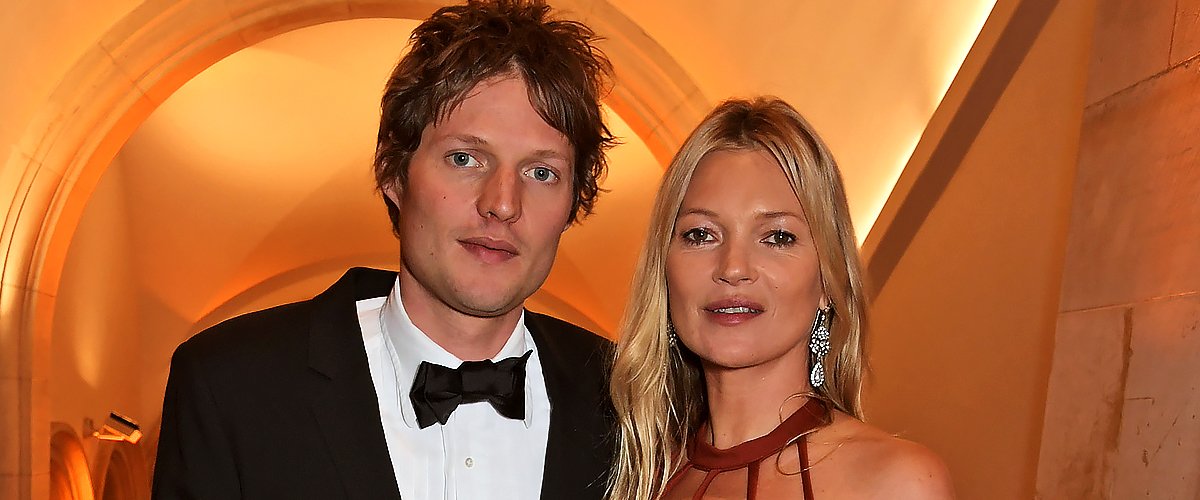 Getty Images
Count Nikolai Von Bismarck Is Kate Moss' Much-Younger Partner and an Aristocrat — Meet Him
Model Kate Moss and Count Nikolai von Bismarck have been dating for about six years, and although he already gave her a stunning diamond ring, they are not engaged.
English businesswoman and model Kate Moss has been making headlines since she was only 14 years old after being recruited by Sarah Doukas, Storm Model Management's founder.
She rose to fame in the mid-90s during the "heroin chic" fashion trend. It was also during the mid-90s that she started dating some high-profile Hollywood celebrities.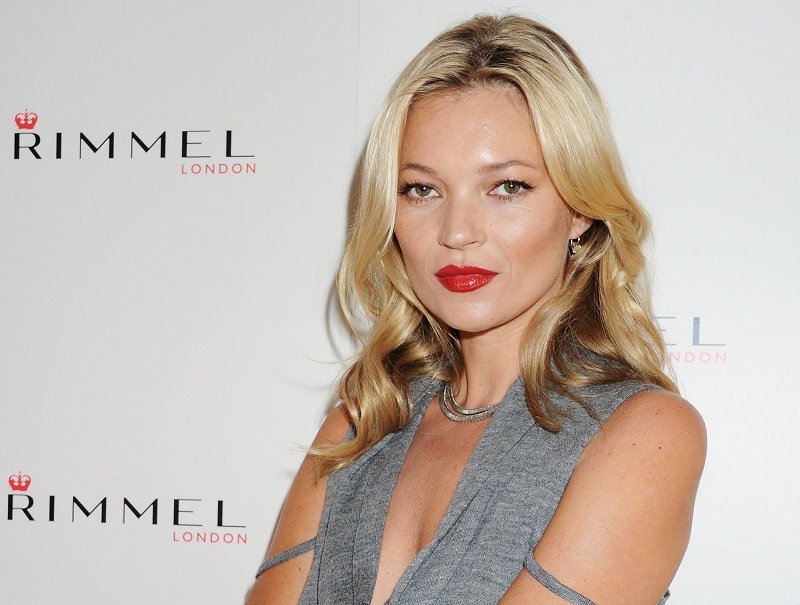 Kate Moss on September 15, 2011 in London, England | Photo: Getty Images
In 1994, she met "Pirates of the Caribbean" star Johnny Depp in New York. They hit it off right away and stayed together for about four years. She once admitted that nobody could take care of her, but Depp "did for a bit."
After Depp, Moss dated Spacehog guitarist Anthony Langdon. While he bought her an engagement ring three months into their relationship, they split in 1999 after only one year together.
Moss and Jefferson Hack got romantically involved in 2001, shortly after interviewing her for his magazine, Dazed and Confused. Lila Grace, their daughter, was born one year later. Although they are no longer together, they remain close friends.
After dating Pete Doherty for two years, Moss and Jamie Hince got together in 2007, tied the knot in 2011, and divorced in 2016 in a not-so-amicable process.
COUNT NIKOLAI VON BISMARCK
In 2015, one year before Kate Moss officially divorced Hince, she and Count Nikolai von Bismarck started dating. The couple made their relationship official that year at the launch of her collaboration with Equipment.
Von Bismarck is clearly not as famous as his 13-year-older supermodel girlfriend. Still, he's a talented photographer who's been taking pictures since he was only 13 years old.
Growing up, he studied photography at Parsons in Paris and now specializes in portraiture and reportage. He has completed projects in Myanmar, Cuba, Mozambique, and some other countries throughout his career.
One of Von Bismarck's most recent works is a book of portraits titled "The Dior Sessions," and his photos have been published by The Financial Times, Vogue, GQ, Harper's Bazaar, and many more.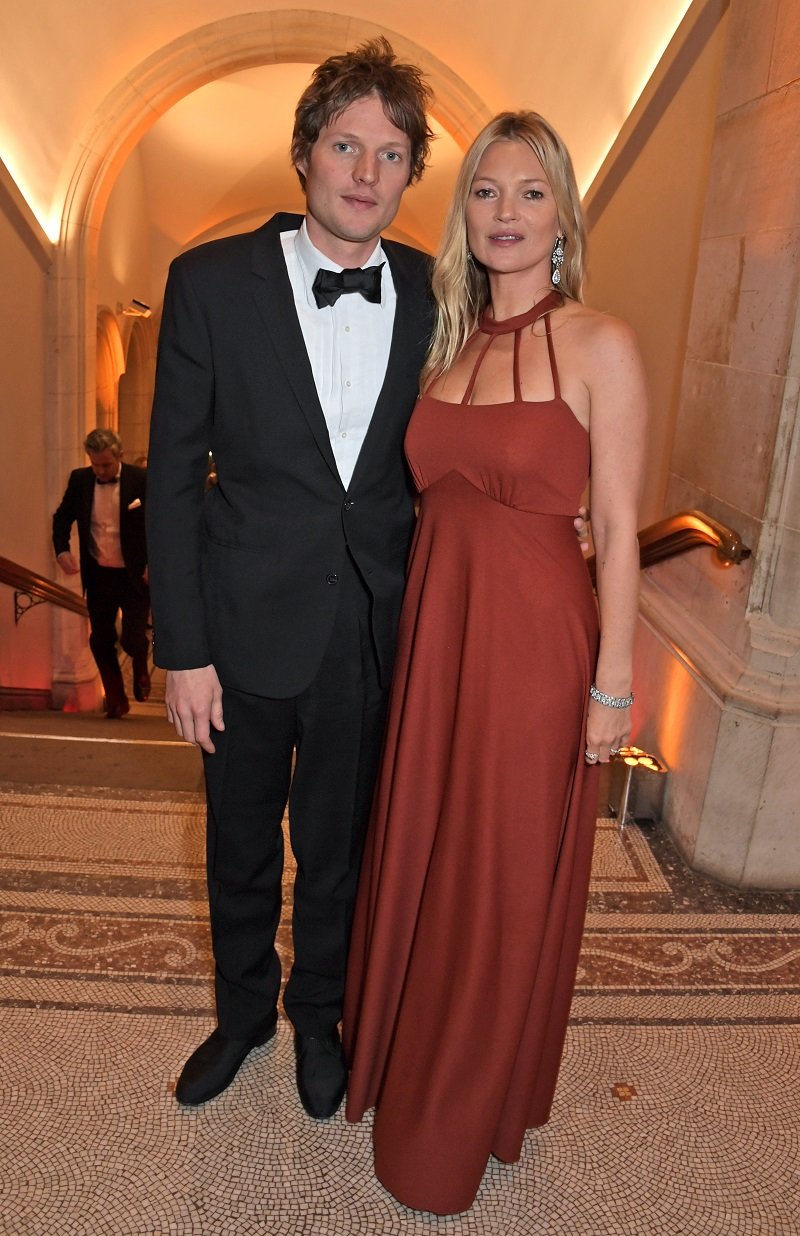 Count Nikolai von Bismarck and Kate Moss on March 12, 2019 in London, England | Photo: Getty Images
If that wasn't enough, Kate Moss's boyfriend has an aristocratic family. His great-great-grandfather, Otto von Bismarck, was a statesman and chancellor in Germany. He received the hereditary title of Prince of Bismarck in 1871.
Von Bismarck just bought the piece of jewelry because her hand was feeling "a bit empty."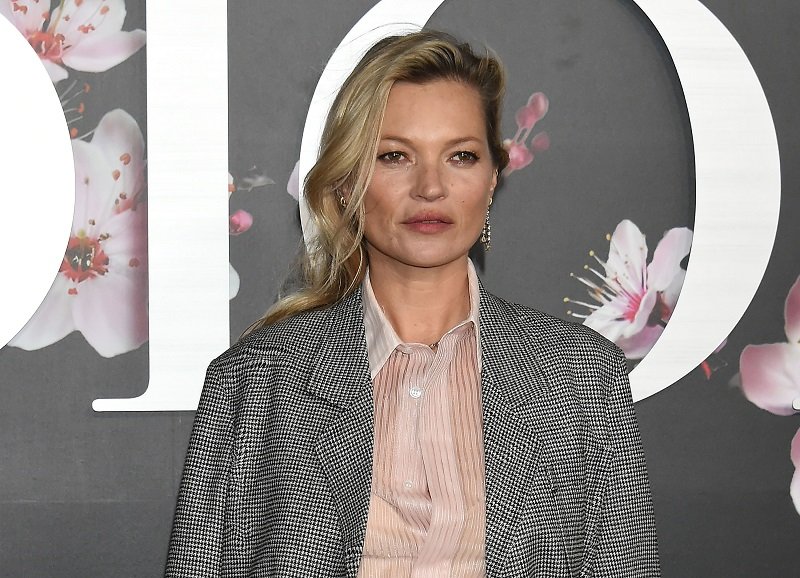 Kate Moss on November 30, 2018 in Tokyo, Japan | Photo: Getty Images
MOSS AND NIKOLAI VON BISMARCK'S ROMANCE
Coming back to Moss and von Bismarck's relationship, they attracted some attention in March 2019 after it was reported that Pete Doherty had sent Moss a love letter von Bismarck did not appreciate.
Apart from the letter with "poetry and lyrics," Doherty supposedly sent a framed photo, too. Von Bismarck reportedly was furious and told Moss she should not respond as it could encourage Doherty to do more.
In November 2020, Kate Moss and Count Nikolai von Bismarck made headlines after she was spotted with a big shiny diamond on her left ring finger, sparking engagement rumors.
Even though Moss likes to keep most details of her love life under wraps, she later clarified that she was not engaged and that the ring was simply a present.
Moss said that while she was indeed committed to her relationship, von Bismarck just bought the piece of jewelry because her hand was feeling "a bit empty." The model said:
"It was an 'I'm going out with you, and I have a very empty finger, so give me a ring' kind of present."
Even if Count Nikolai von Bismarck and Kate Moss are not engaged, their romance seems strong as they not only have been together for about six years but also spent some time together during the lockdown.
Please fill in your e-mail so we can share with you our top stories!