Jenna Dewan and Channing Tatum's Divorce — How They Both Coped With the Split
Hollywood stars Jenna Dewan and Channing Tatum were once one of Hollywood's most enviable power couples. However, their sweet love turned sour a few years after marriage. Check out their divorce story and how they coped after the split.
Finding love might be easier for some than others, so does finding long-lasting happiness and love. Anything can happen to the former, people fall in and out of love, and a challenging situation can cause a deep crack in between that may never be repaired.
Like many typical couples, Hollywood stars have their fair share of ups and downs even after connecting with their Mr. Right/ Mrs. Perfect. However, their lives are constantly scrutinized as their celebrity status strips them of 100% privacy.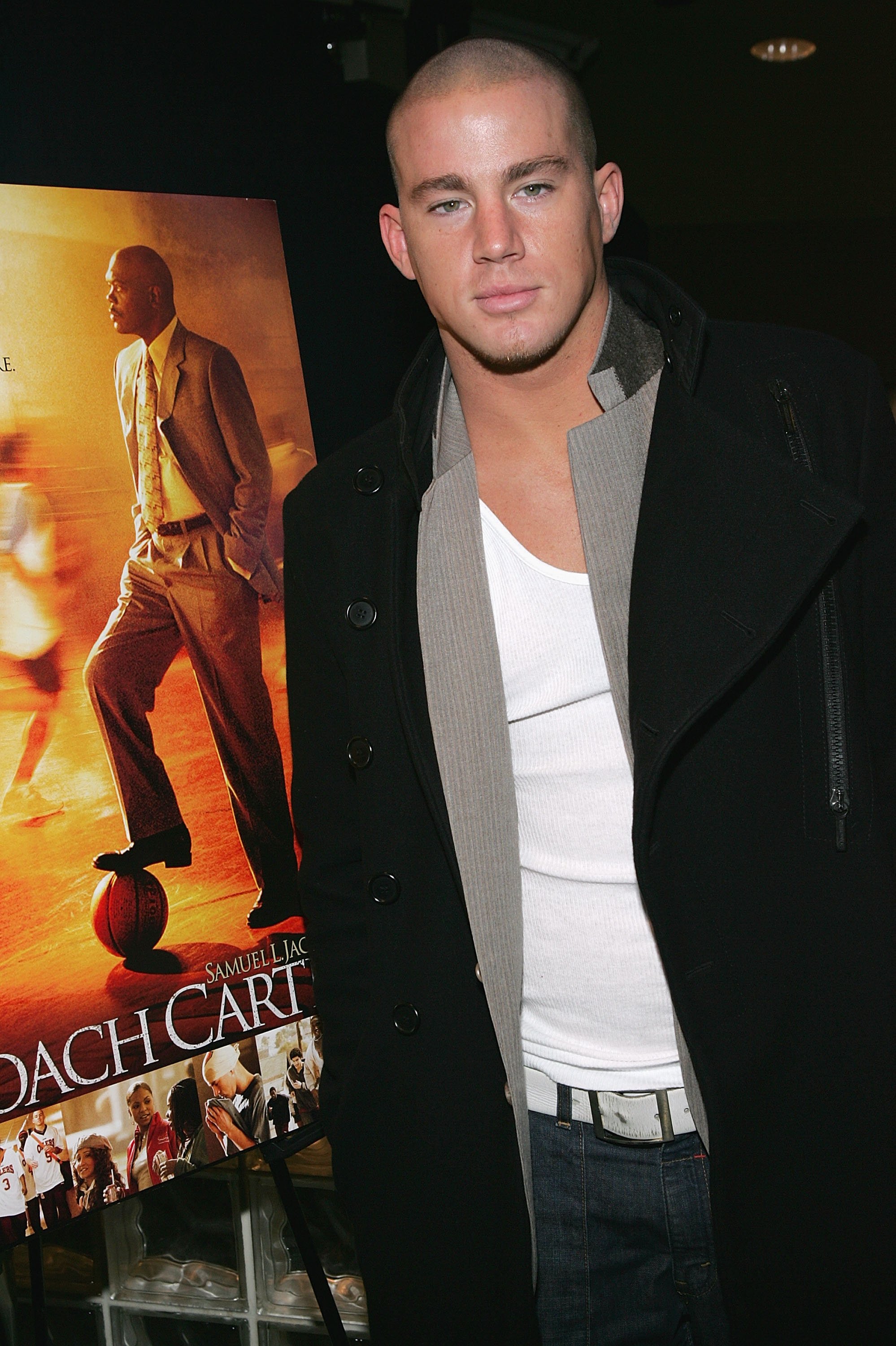 Channing Tatum and Jenna Dewan were once an item. Still, like many celebrity marriages, the twosome could not withstand the challenges that followed their relationship, leading to their separation and co-parenting of their beautiful daughter Everly Tatum.
Fans may think that they know all about this "once upon a fairytale love" story. However, they might be in for a shocker after going through the revelations embedded in this article. On that note, welcome to everything you need to know about Channing Tatum and Jenna Dewan!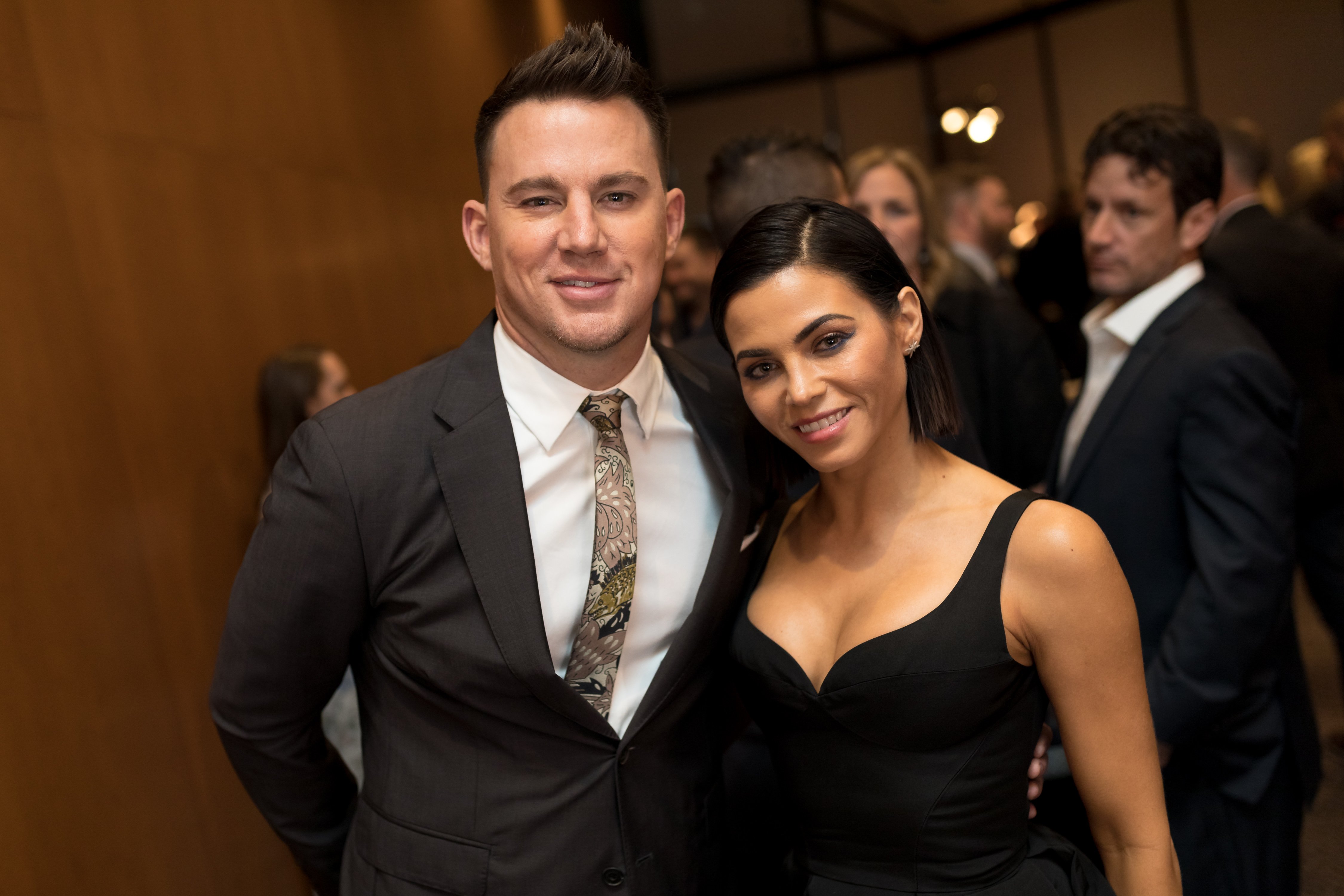 FAIRYTALE ROMANCE
Channing Tatum and Jenna Dewan met during their feature on the dance film, "Step Up." At the time, the actor was recovering from a failed relationship.
A few months after they started a friendship, their relationship metamorphosed into one of Hollywood's most desirable love stories.
Channing Tatum and Jenna Dewan began appearing in public events, parties, movie premieres, etc. A little over a year, the actor surprised his lover with an engagement ring in Maui.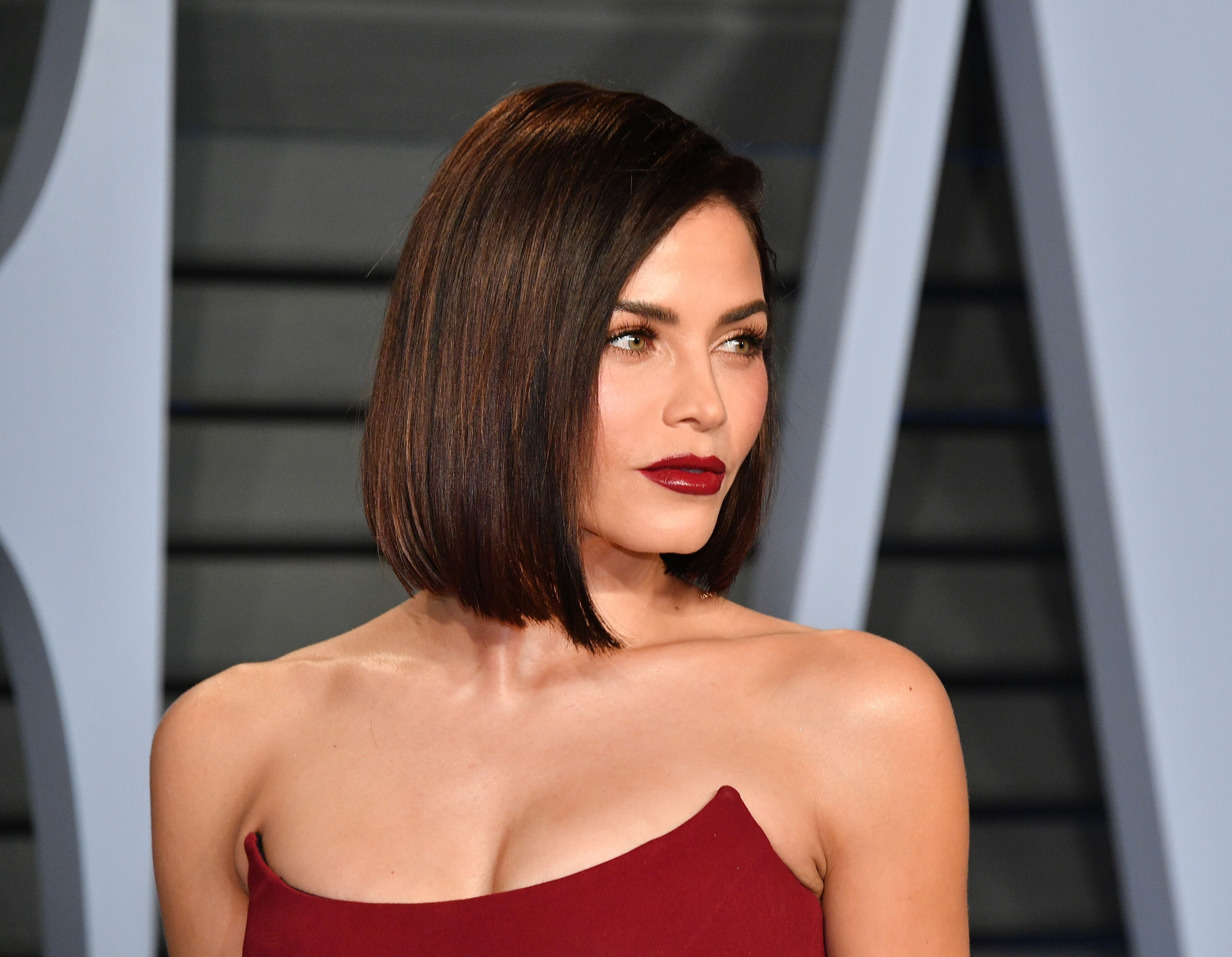 They did not waste any time preparing a luxury wedding. They got married in an intimate ceremony in Malibu the next year, with a few famous faces in attendance.
Everly's father also got blessed and found a woman who made him happy for a second time!
After their marriage, the twosome continued the sweet romance that made them the headlines for many media houses. They were always together, at red carpet events, vacations, leisure time.
It seemed as if they were inseparable. When fans thought that they had seen the cutest love of all time, the couple made a special announcement about their first and only child.
2013 was the year Tatum and Dewan became parents for the first time with their adorable princess named Everly Tatum. Even though parenting came with its fair share of struggles and responsibilities, they managed to keep the fire burning.
Their love life experienced growth, with each other gushing about how incredible they have handled the journey individually. Both celebrities scheduled date nights, dance time and never forgot to play dress up for Halloween, downplay Valentine's Day, or waved aside special anniversaries.
LOVE GONE SOAR
In 2018, after nearly a decade of marriage and more than ten years of being together, the one-time power couple shocked their fans with news of their divorce. They both cited irreconcilable differences as the reason for the divorce.
The lengthy notification from the pair implied that they had grown apart and tried to make things work to no avail. The couple was, however, determined to co-parent their daughter amicably.
Their co-parenting skills and peaceful divorce have been applauded by fans and experts who agree that they put Everly Tatum into consideration and showed mutual respect for each other.
It took two years before the divorce proceedings were finalized and as soon as this happened, Channing Tatum's ex-wife requested for a name change—she had adopted the actor's as her last name.
She has also been expressive about her failed marriage with the actor. In an interview with People, Dewan revealed that things were not working out, and she hurt deeply, knowing it had come to an end.
It was not a spontaneous decision to end things. It took days and months. A source explained that they had separated for a while before calling it quits.
Dewan also mentioned that they needed to go apart after realizing that they both wanted different things. Through the help of her family, friends, and a conscious effort to embrace the new phase and start afresh, it was easier to handle the hurt.
PARENTING EVERLY TATUM 
After Everly's birth, Channing Tatum and his wife prioritized her needs. Despite their busy schedules, they made sure to make time for their mini-me.
The father of one often complimented Dewan for being an amazing mother to their child. The former couple also teams up to ensure that Everly has amazing experiences, like when they took her to the Kids Choice Awards.
After Channing Tatum and Jenna Dewan split, they made sure to have a 50/50 custody arrangement. The father of one once admitted that becoming a single parent made him scared but he got brave eventually, and he put in the required effort to connect with his daughter.
Now, he is an author of a children's book titled "The One and Only Sparkella," plays dress-up with his mini-me and is fully equipped with bits of advice for single fathers who have fears of parenting their girl child.
FINDING LOVE AGAIN
Jenna Dewan has been vocal about how changing her relationship status affected her. In a 2018 issue, a few months after they announced their separation, the onscreen star confidently addressed how comfortable and sexy she felt despite being a mother.
She moved on to explain that being single equipped her with the necessary tools to go on a quest to truly discover herself. Shortly after their romance hit the rocks, Dewan not only truly found her womanhood but also got lucky with love again with Steve Kazee.
The pair have been together for a few years and share a daughter. Like her relationship with Tatum, she enjoys a blissful time with her new partner while publicly displaying her affection for her lover online.
Despite their status and new relationships, the former lovers remain linked for life. Just like their peaceful divorce, they maintain a friendly relationship and closeness and excellently co-parent their daughter!
Everly's father also got blessed and found a woman who made him happy for a second time! Channing Tatum's girlfriend Jessie J began dating the movie star even before news of his failed marriage reached the media.
The pair dated on and off for nearly two years and sadly ended their relationship last year. Sources confirmed that they still have a close-knit relationship.