Prince Philip Compared Himself to Queen Juliana of the Netherlands' Consort Prince Bernhard
In a 1969 interview, Prince Philip made reference to Prince Bernhard, who was the consort of Queen Juliana of the Netherlands, and compared himself to him.
During a "TODAY" interview with Barbara Walters back in 1969, Prince Philip discussed living in the shadow of Queen Elizabeth II and what the future of the royal family would be.
The Duke of Edinburgh was 22 years into his tenure before his death on April 9, 2021, at the age of 99, making him the longest-serving consort in the history of Great Britain.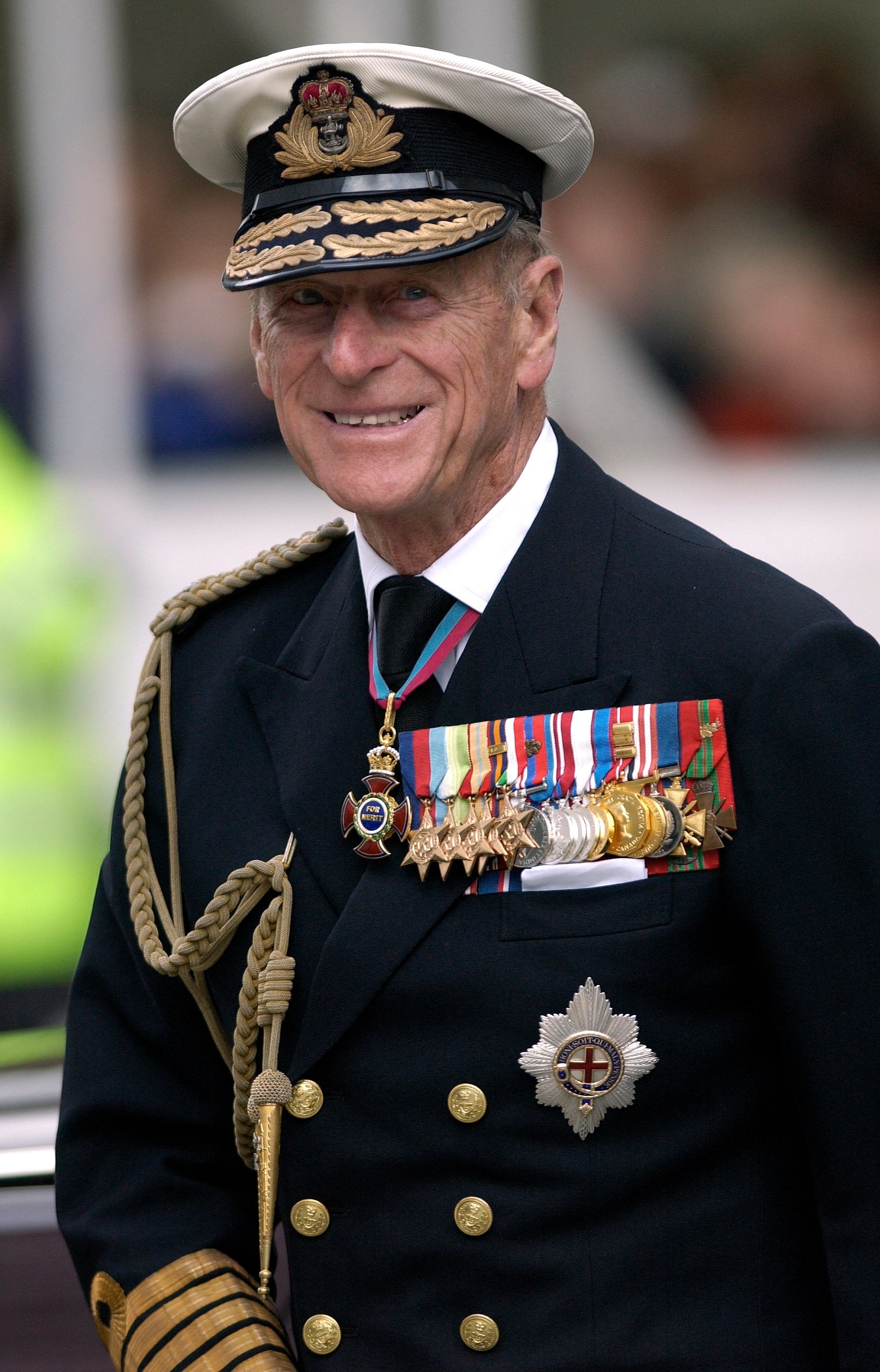 A COMPLEX SITUATION
In the interview with Walters, Prince Philip was asked how it felt to be one of the very few Prince consorts in British royal history having been married to Her Majesty in 1947. He said:
"It was difficult, yes. That I really don't know. There were a lot of problems. Inevitably it's an awkward situation to be in."
Prince Philip often sympathized with Prince Bernhard, who was married for 67 years to Queen Juliana of the Netherlands. The Dutch royal couple was both in their 90s when they passed away in 2004.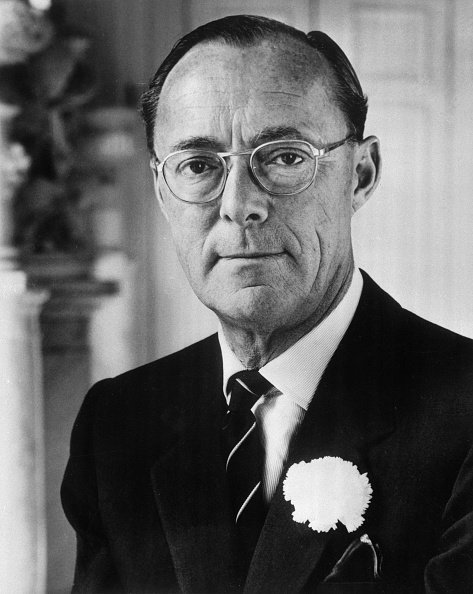 RELATABLE PERSON FOR HIM
"There's really one other person really like me," he said. "And that's Prince Bernhard of the Netherlands, and so we occasionally discussed. He's the only other member of the union, so to speak."
Prince Philip was married to Queen Elizabeth for 73 years. He had adapted to his role as a shadow behind his wife by that time in 1969. He said he had become accustomed to anything.
A royal wedding brought them first into contact in 1934.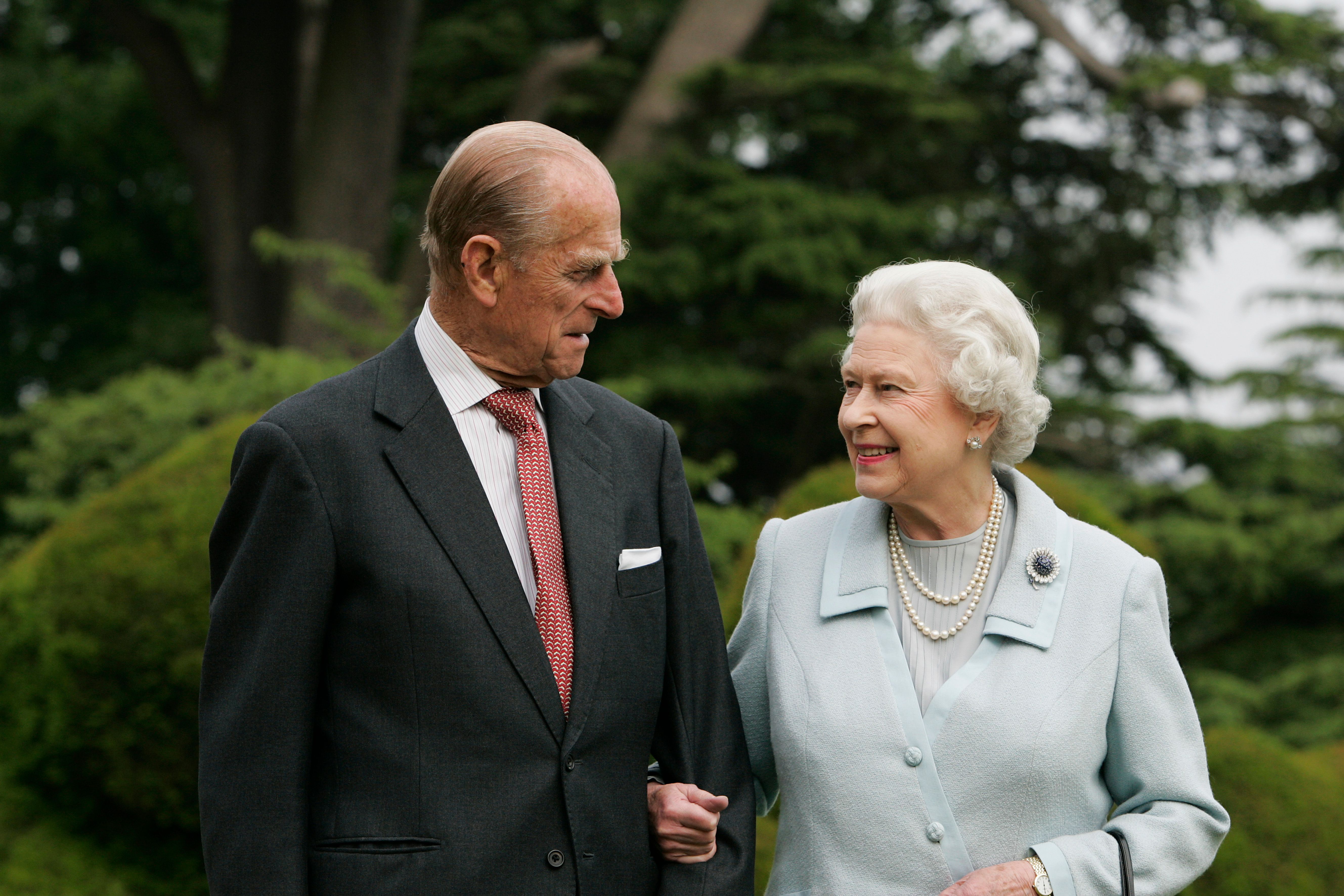 THE CONTROVERSIAL BOOK
A controversial book, published in 2008, about the marriage of Queen Juliana and Prince Bernhard, gave a new perspective to the popular monarch and political scandal.
Cees Fasseur, the author of the book, had exclusive access to parts of the royal archives, including documents on faith healer Greet Hofmans, who became Queen Juliana's confidant in the 1950s.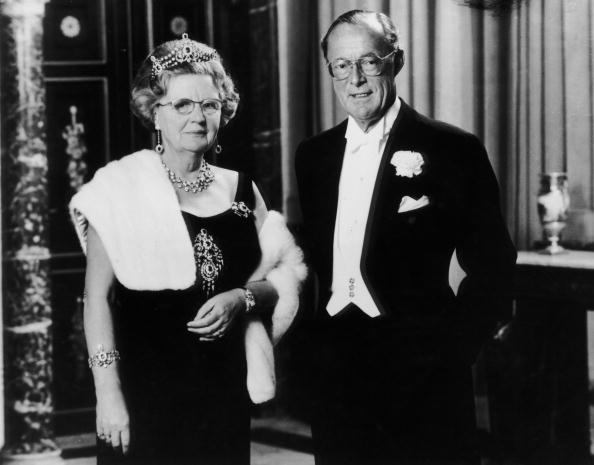 The book features marital troubles, sinister plots, and treasonous battles between sides at court. About Prince Bernhard's womanizing, Queen Juliana called him a "hypocritical monster."
Prince Bernhard responded by writing a letter to the Queen asking her not to divorce him. After her death, Prince Bernhard, who had died later that year, acknowledged his two illegitimate children.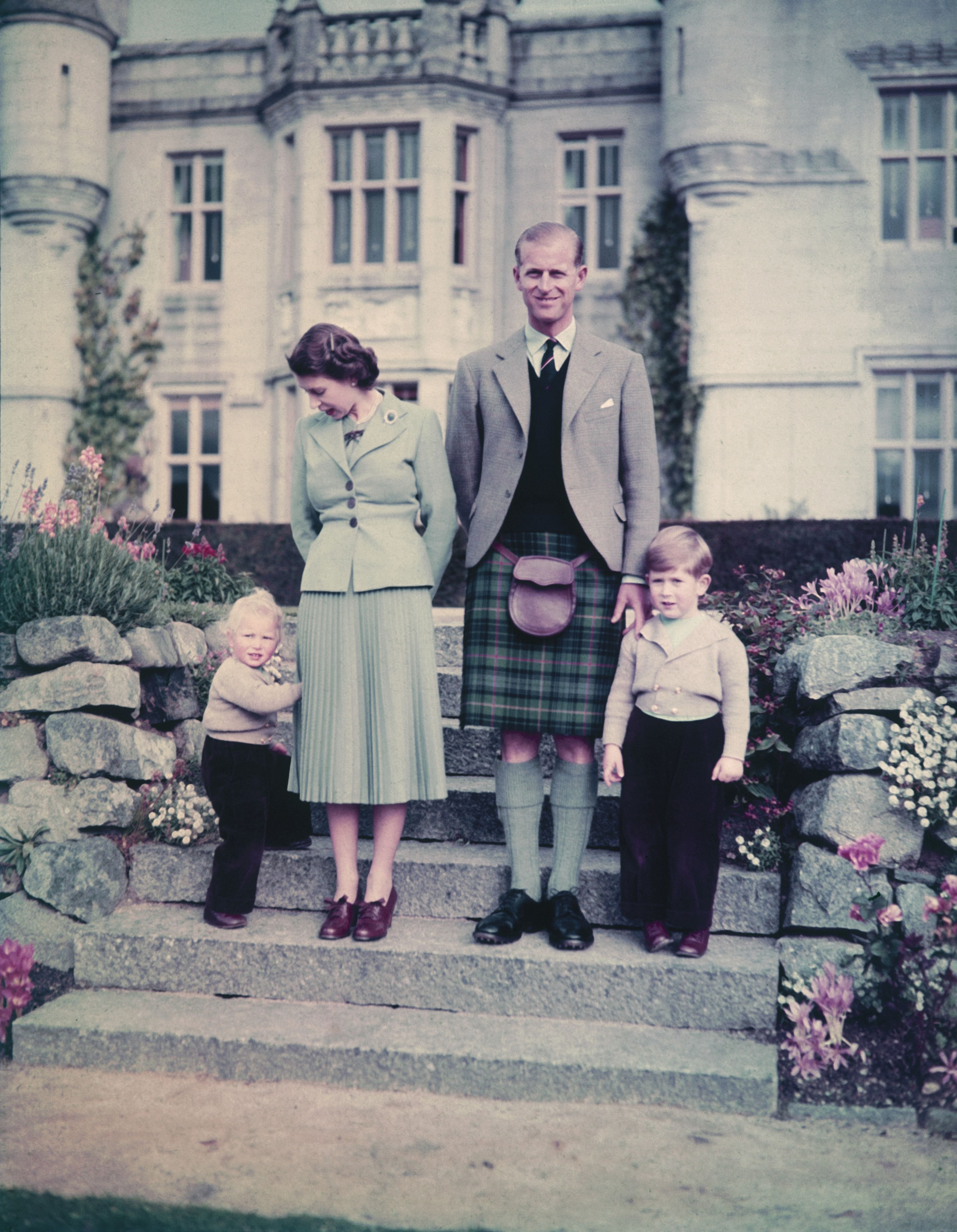 With regards to Prince Philip and Queen Elizabeth, their marriage started as a love story between a young princess and her older cousin. A royal wedding brought them first into contact in 1934.
They then had a proper second encounter in 1939. Nonetheless, their differing backgrounds were a source of concern to the rest of the royal family. But the couple chose to follow their hearts.