Swizz Beatz Speaks Out about Late Friend DMX as He Honors Him in an Emotional Tribute (Video)
Swizz Beatz recently took to social media with a lengthy tribute dedicated to the recently deceased DMX— find out all he had to say about the late rapper. 
Swizz Beatz is mourning, but so is the world. DMX, a music icon loved by all, just passed away. Beatz took to his Instagram page on Saturday, a day after DMX died, to share emotional footage that saw him eulogizing the late rapper. 
In the video clip, Beatz spoke about DMX's legacy and the effect he had on his musical career. Beatz referred to the late rapper as a different type of "brother," "artist," "creative," and "soul."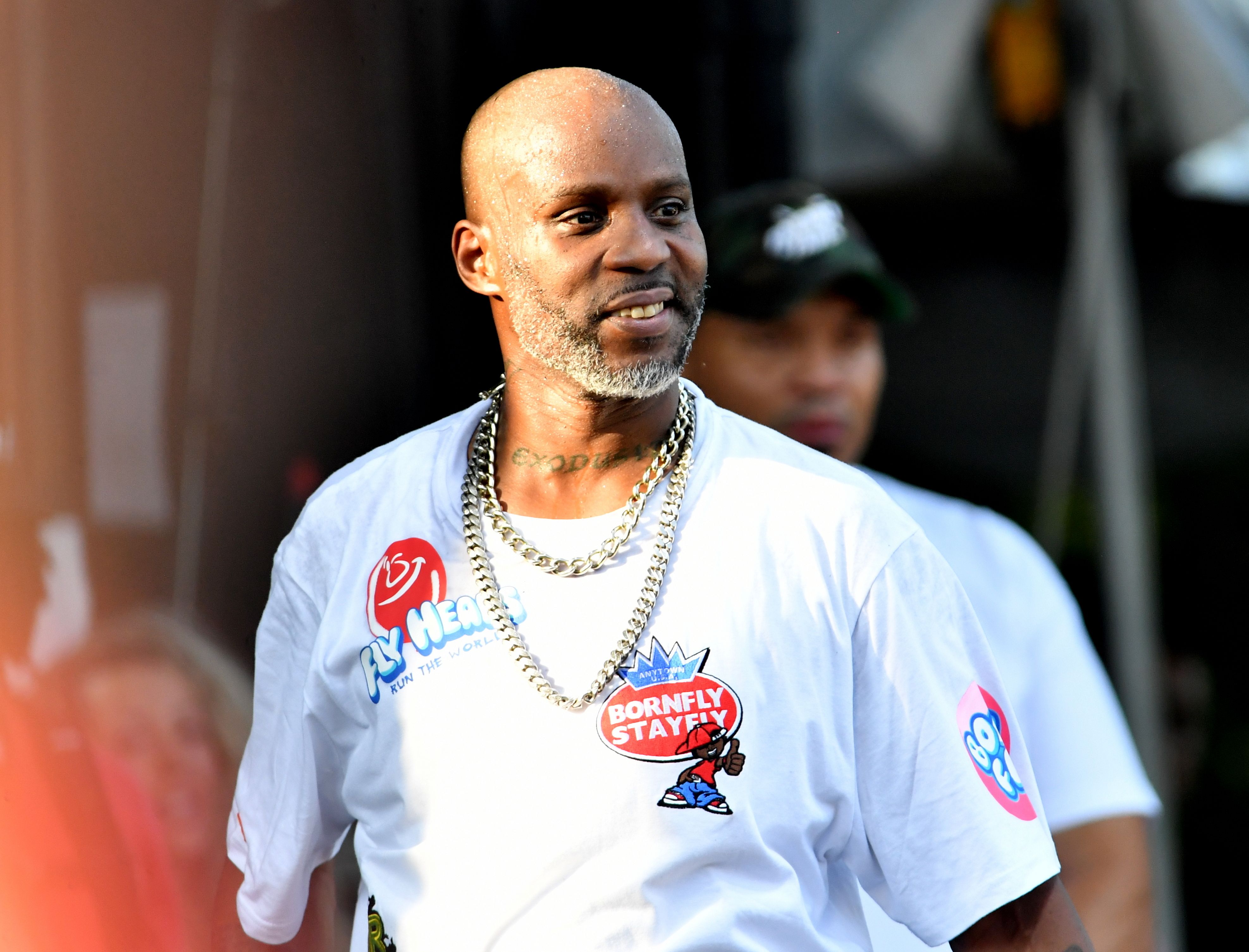 The video was eight minutes and thirty seconds long, and through it all, Beatz praised the late DMX for living his life for everyone else and for making him who he is today.  Beatz also alleged that "DMX was the biggest," after which he explained exactly why he thinks that:
"He was the biggest because he prayed for everybody else, more than he did for himself." 
The 42-year-old hitmaker also praised the late DMX for not showing off his wealth like so many others do with jewelry or cars. Going further, Beatz likened DMX to a "prophet," revealing that he was yet to meet a human like him.
DMX passed away on April 9, one week after he endured a heart attack.
Beatz went on to make revelations about some struggles DMX went through at a young age. He referenced the time DMX spent in jail, alleging that he had been in so much pain he had gone to prison to feel free and escape his pain. 
Each time he returned from prison, DMX would reveal the things he worked through while there. In 2019, it was his mind, and Beatz was one of those the late rapper had reached out to after his release. 
Beatz also listed out some of DMX's more desirable qualities and credited him for inspiring him to make music. As the video neared its conclusion, he shared a dream he had of his "brother." 
Before he had the dream, Beatz said that he had been in so much pain; however, after dreaming about seeing DMX smile, he woke up feeling better. 
DMX passed away on April 9, one week after he endured a heart attack. He was aged 50 and is survived by his mother, Arnett Simmons, his siblings, 15 children, and their mothers.