19-Year-Old Sophomore Student, Calhoun Wolverton Is In Coma after Being Hit By a Car in Florida
Calhoun Wolverton will require facial reconstructive surgery alongside other operations to make a full recovery. His fraternity has launched a fundraiser to help with the financial burden. 
19-year-old Calhoun Wolverton has a long road of recovery ahead of him after he suffered severe injuries from being hit by a car on Wednesday night. 
The Tampa native was walking near the University of Florida's Gainesville campus when he was hit by a vehicle. Wolverton was immediately rushed to UF Health Shands Hospital, where he is currently in an induced coma.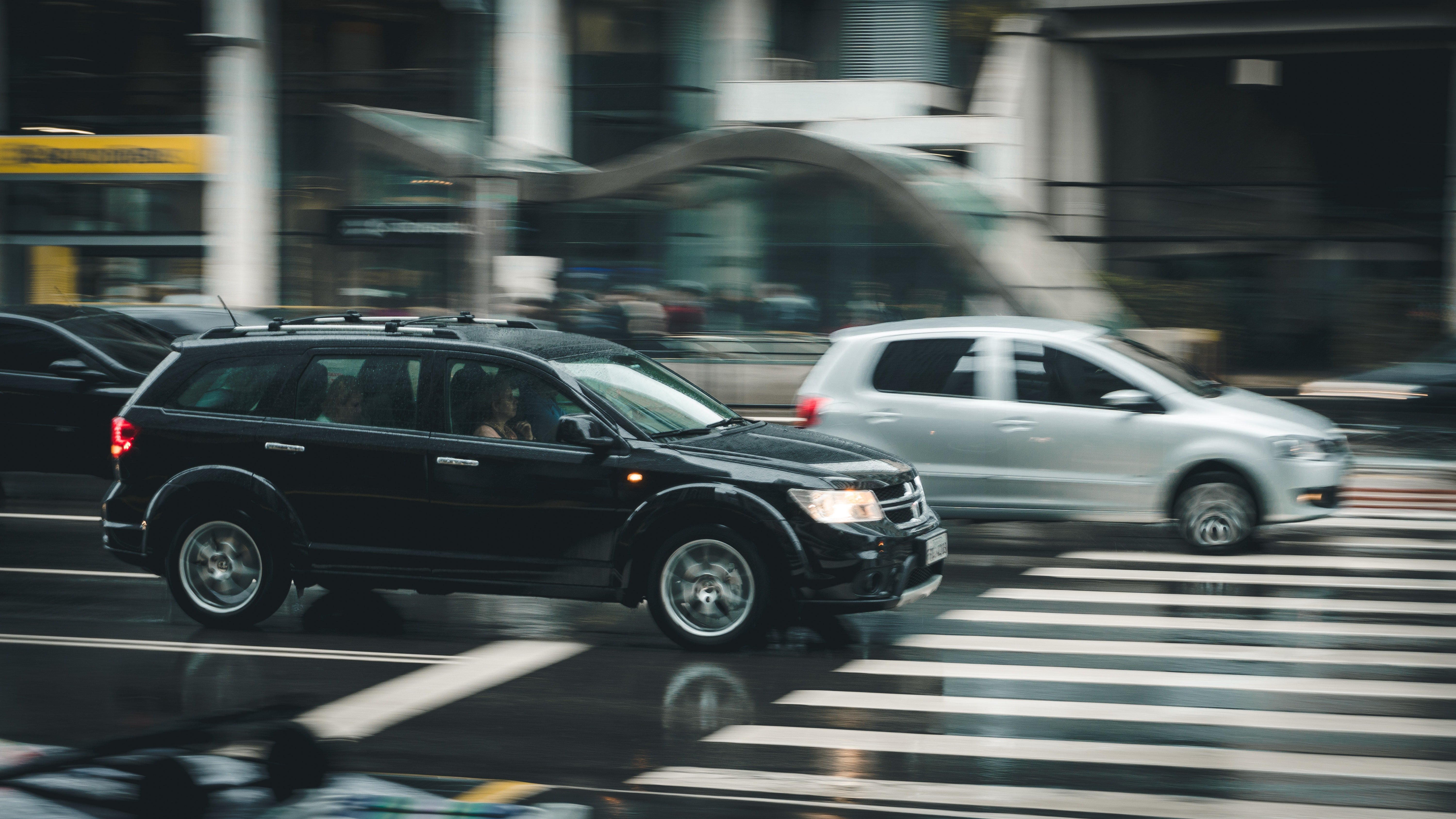 IN THE WAKE OF THE COLLISION
Wolverton is currently receiving treatment in the Intensive Care Unit. He awaits facial reconstructive surgery and multiple scans to further assess the damage that his body sustained in the collisions. 
The University of Florida sophomore is left fighting for his life while he is hospitalized. His fraternity, Beta Theta Pi, has launched a GoFundMe campaign to raise funds for the student's medical bills. The description reads: 
"He will have facial reconstructive surgery on Monday (4/12/21) as well as more CAT scans, MRIs, and other procedures to help restore him to full health."
GUILTY PARTY
Local authorities were unable to confirm the collision's cause but have shared that the driver has been identified and that the incident was not a hit-and-run. 
A woman reported that she was conversing with Schleinz when he fell over the railing unexpectedly. 
No charges have been made against the driver of the vehicle that hit Wolverton. Still, the Gainesville Police Department is in the middle of an investigation to determine the cause of the accident. 
University of Florida Student in Medically Induced Coma After Being Hit by Car Near Campus​ https://t.co/I39sHEZWax

— People (@people) April 12, 2021
GOFUNDME CAMPAIGN
The fundraising campaign has been very successful thus far as they have managed to reel in over $53 000, which will all go towards the 19-year-old's recovery and medical bills. 
Money isn't the only request made on behalf of Wolverton, as his fraternity asked that everyone keep the student in their prayers and thoughts in this difficult time. They asked: 
"Please pray for complete and full healing of Calhoun's brain and body, for strength and comfort for his family and friends, and for God to be glorified through the entire tragic experience."
A 17-year-old Florida girl died on Sunday after she was electrocuted by a power line downed in severe storms that swept through the state. https://t.co/HC6LS0AG4O

— NBC News (@NBCNews) April 12, 2021
TRAGEDY STRIKES
Florida suffered another tragedy when a 17-year-old girl lost her life after being fatally electrocuted by a power line that came down amidst a bad storm that moved over Florida. 
A fallen tree knocked the powerline down, and the teenage girl drove into it with her car. Her car caught on fire, and as she tried to get out of the burning vehicle, she stepped out and onto the powerline, which resulted in deadly electrocution. 
Indiana University Student Dies After Falling Off Fourth Story Balcony​ https://t.co/ZMu3YLtS0Y

— People (@people) April 5, 2021
Another student, Jacob Schleinz, also died tragically earlier this month. The 20-year-old was enrolled at Indiana University and fell four stories from an apartment building. 
The sophomore did not survive the accident leaving his friends, family, and fraternity devastated in the wake of the loss. A woman reported that she was conversing with Schleinz when he fell over the railing unexpectedly.