Remy Ma's Baby Reminisce Screams with Excitement as She Spots a Turkey in Their Backyard (Video)
Remy Ma and her husband Papoose always cherish their little daughter Reminisce, whom they refer to as the "Golden Child," while constantly posting adorable pictures of their 2-year-old on social media. 
Gifted singer Remy Ma recently took to Instagram to share the cutest video of her and rapper Papoose's daughter. In the clip, Reminisce screamed with childlike excitement as she spotted a turkey in their backyard.
Reminisce was standing behind a glass door. She was jumping and dancing around while screaming and pointing at the turkey in the distance and looking towards the camera to validate her joy.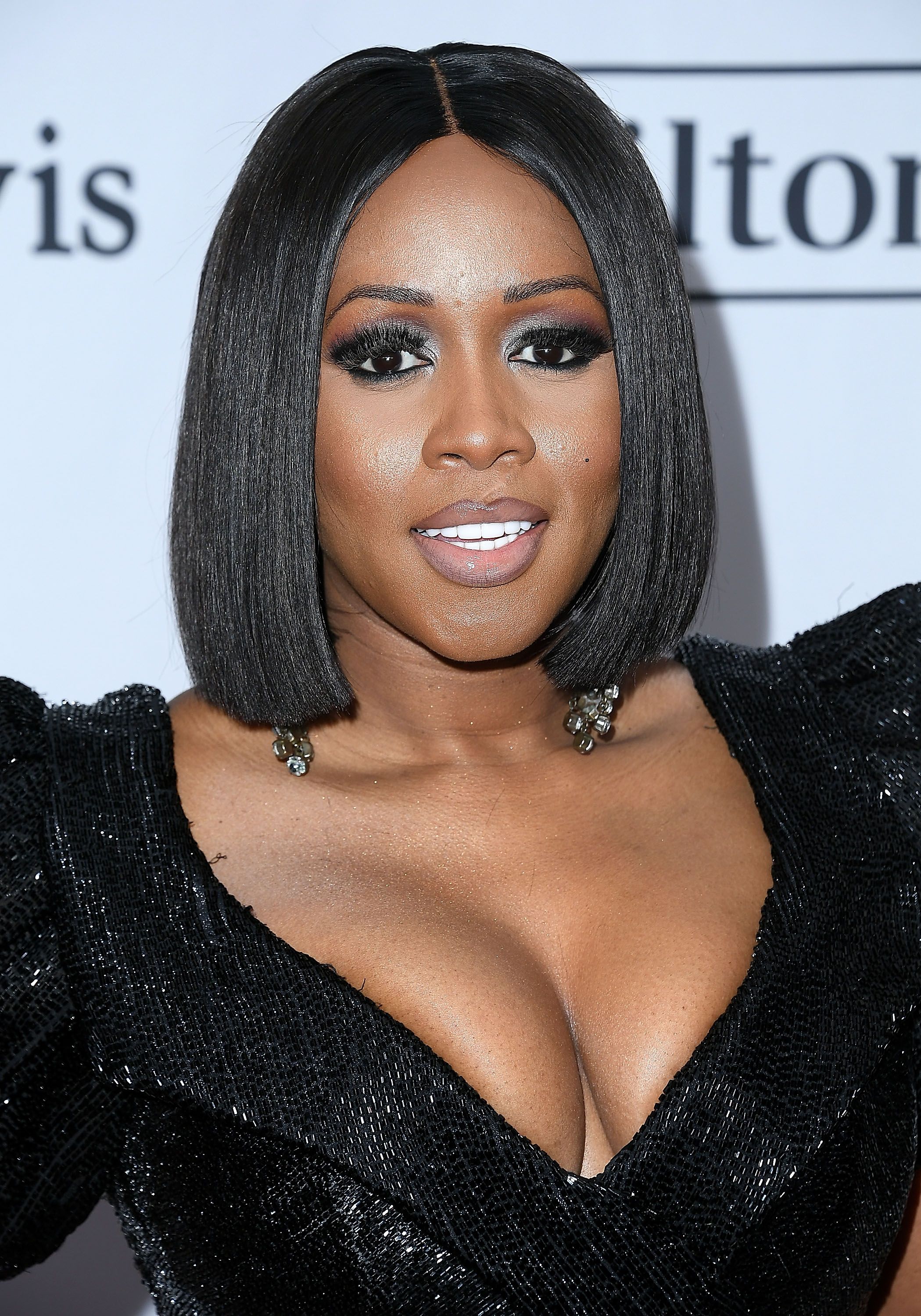 IT'S A TURKEY
The camera closed in, with the turkey far in the distance, almost at the end of the garden among autumn leaves. Taking to the caption in the Instagram video, the  doting mother Remy wrote: 
"I see a turkey 🦃 in our yard! 🗣 Dad."
Flailing her arms in the air with enthusiasm, Reminisce looked absolutely adorable, not only with her personality and nature but also in her clothes. She wore a pink ruffled ballerina skirt that jumped around with her. 
A GOOD SPOT
The toddler's skirt matched a tiny pink bow in her hair as her dark twinkling eyes glowed with exhilaration at her well-spotted bird. She stood in front of a glass wall which not only showed the view of the garden but a high-class indoor pool too.  
The two of them went through a harrowing miscarriage but eventually managed to have a child with the help of treatments for fertility. 
The little girl and the family's admirers took to the comment section, setting it ablaze with compliments about how cute Reminisce is and sending through a plethora of emojis. These fans and followers left behind just under 50,000 views.  
CUTENESS OVERLOAD
If Reminisce going crazy over a turkey in the garden isn't cute enough, her parents posted pictures of her posing in a swimsuit covered in cheetah prints last year. She was also sporting the cutest ponytails. 
In the first snapshot, her black hair was tied up in four different ponytails as she stood in a shallow blue pool. Beyond the costume and the hair accessories, she also wore an entry tag colored green and white. 
THE GOLDEN CHILD
Remy and Papoose often refer to their 2-year-old as "The Golden Child."  They once took to Instagram, sharing a video of the toddler reading words at the age of 2, with Papoose's reading: 
"Since age one @reminiscemackenzie has been identifying words. She's now age two."
The couple got married in 2008, with Remy giving birth to Reminisce in 2018. The two of them went through a harrowing miscarriage but eventually managed to have a child with the help of treatments for fertility. 
There were some whispers last year that Remy was pregnant due to some comments that Papoose made on Fox Soul's "Out Loud With Claudia Jordan." However, he said, this is not what he meant, squashing the rumors. 
He explained that his words were rather an expression over the excitement he felt about currently going through the in vitro process to have another baby. Papoose explained that they already have an embryo ready.